Safest Countries in The World
Two GCC Countries Are Among Safest in The World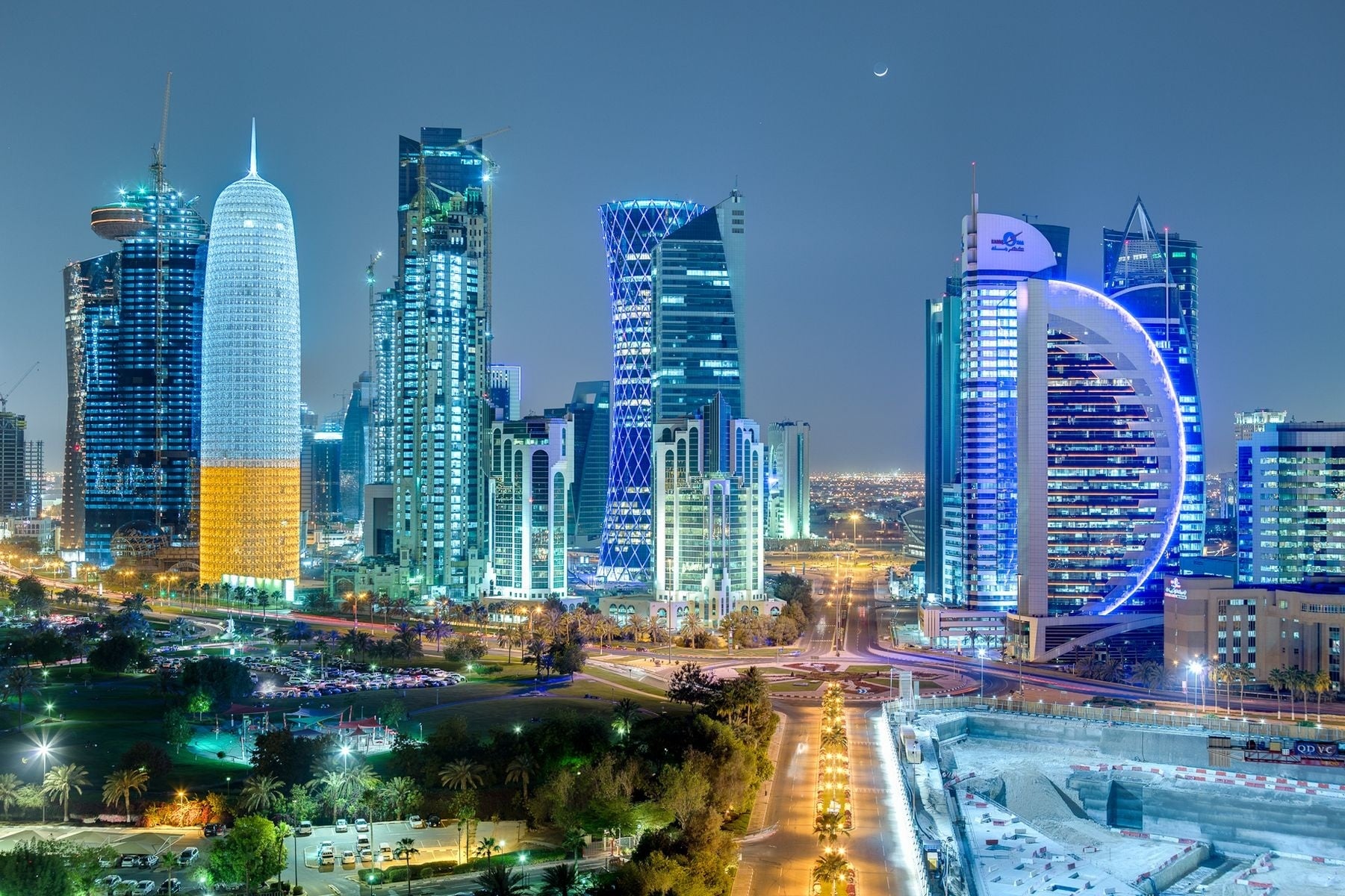 The 2015 Global Visa Safety Index was recently released, and the results might pleasantly surprise you.
The annual report uses factors such as risk of global attacks, unemployment, and crime levels to create determine the rankings, and two Middle Eastern countries came in on the top 20.
Following Singapore at #1, Qatar came as the second safest country in the world, while the UAE came in at #16.
According to the Golden Visa Safety Index, "Qatar ranked 1st in 3 different rank categories/indexes (Global Terrorism, Un-employment Rate and Disaster Risk) however was also ranked quite low in 2 other categories (Pollution Index #66 and Consumer Price Index #46) which slightly lowered Qatar's rank calculation to #2 overall."
Check out the top 24 below, and learn more about the rankings here.
Image Source: Golden Visa