Safety in Mecca for Hajj
Can High Tech Bracelets Make Mecca Safer for Hajj?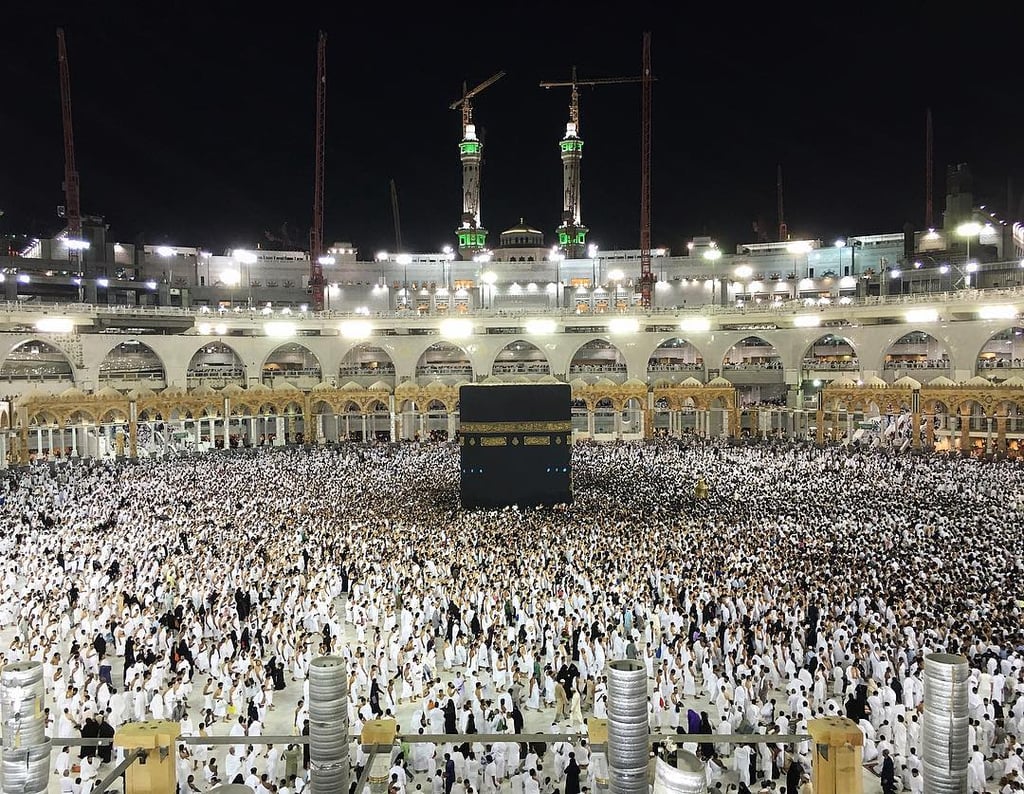 After a stampede in Mecca last year, in which 769 pilgrims died during hajj, Saudi officials are rethinking safety precautions for 2016.
Between two and three million Muslims take part in hajj each year, reenacting the Prophet Muhammad's "farewell pilgrimage" in AD 632. Though last year's stampede was not the first (2004, 2001, and 1990 also saw stampedes that cumulatively killed over 1,000 people) it seems that the 2015 tragedy was the impetus needed to implement more effective safety measures for the pilgrims who make the 6-day-long trek.
In June, Saudi Arabia installed close to 1,000 surveillance cameras at the Grand Mosque in Mecca, and 95,000 additional security cameras have been installed at mosques throughout the country. Officials have also set up multi-lingual help-desks to help non-Arabic speaking pilgrims navigate the city.
Perhaps the most impressive, though, is the electronic identification bracelets that Saudi Arabia plans to issue to all pilgrims headed to Mecca.
The bracelet will house both personal and medical information, and will be water-resistant and connected to GPS. Worshippers will also use the bracelet to keep track of prayer timings.
The bracelet certainly will help to keep things more organized, and will help officials have a clearer idea of where and when dangerous crowds are beginning to form throughout the six days. Let's hope that this sort of knowledge will ensure things run smoothly for this holy event.
Image Source: Instagram