Sarahah App Tops App Chart Around The World
This Saudi Messaging App Is Among the Most Popular in the World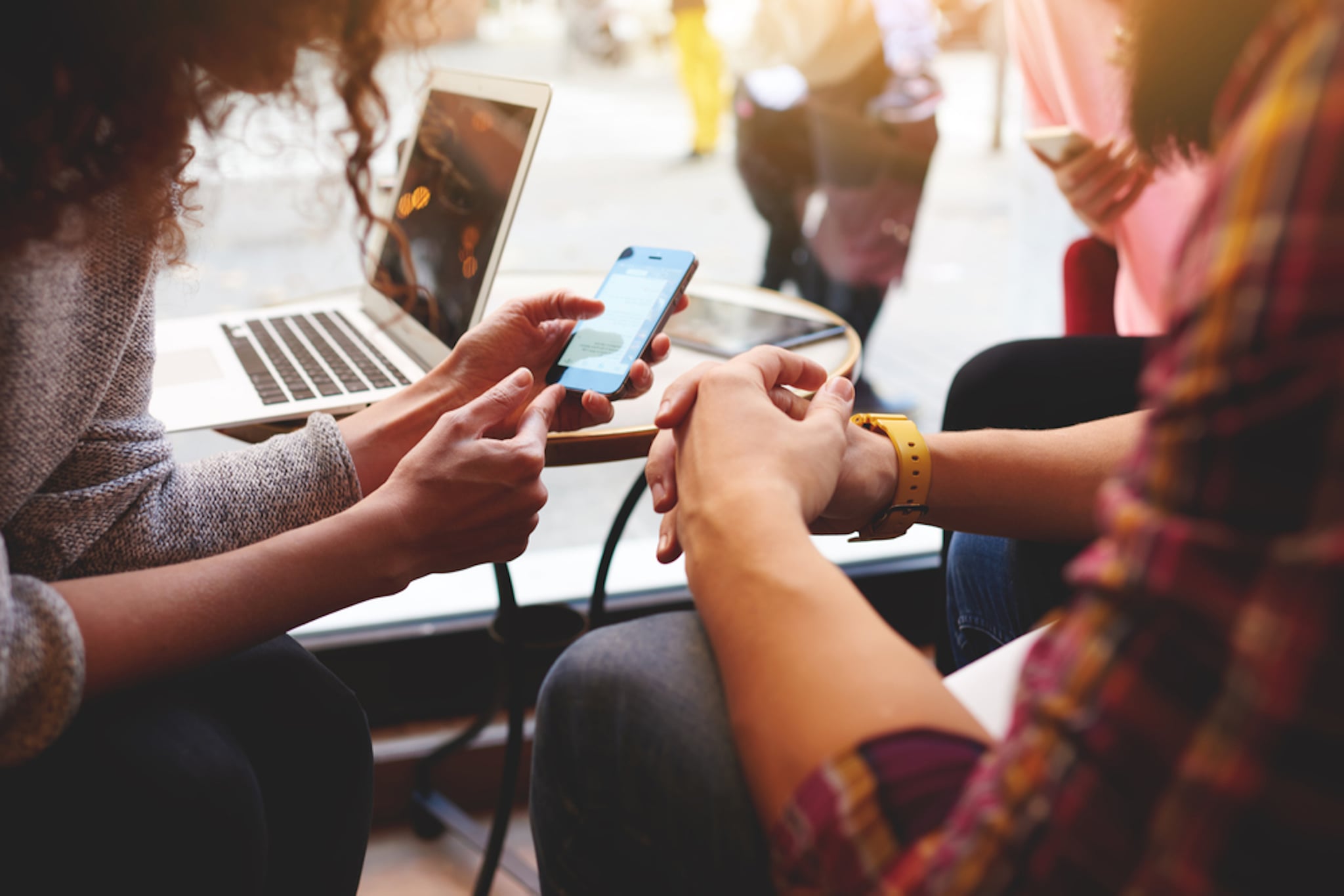 The Saudi-developed app Sarahah, which means honesty in Arabic, works to establish exactly that.
Built by Zain Alabdin Tawfiq, the app is now number one in the app store in 30 countries, including the UK, US, and France, Gulf Business reports.
With more than one billion page views in the past month, Sarahah is quickly becoming one of the most popular messaging apps around-- but it's not like other platforms.
Sarahah requires users to register, and after that, all contact is anonymous. People can request feedback about themselves, and other users can post anonymous comments.
Sarahah began as a website to be used in workplaces, allowing employees to share feedback and opinions with identifying themselves. Quickly, the website developed into an app on both iOS and Android, and was released internationally on June 13 of this year. It was also integrated on Snapchat.
Tawfiq spoke to Gulf Business about the development, saying that initially, his goal was to achieve 1,000 messages: "We currently have over 300 million messages, so it definitely exceeded all of my expectations," he said.
"Actually at some point we received five million unique users in a day from within this region – it was very famous, especially in Egypt," he continued.
There are concerns about the future of the app: such anonymity makes room for cyber-bullying, which is a growing trend world-wide.
Despite the inherent issues in the platform, Tawfiq sees a bright future: "We are being contacted by a lot of investment firms and we are open to a lot of options," he said.