Saudi Arabia Is No.1 Country For Spending on Vacation
Saudi Arabia Spends the Most When It Comes to Splashing Out on Big Vacations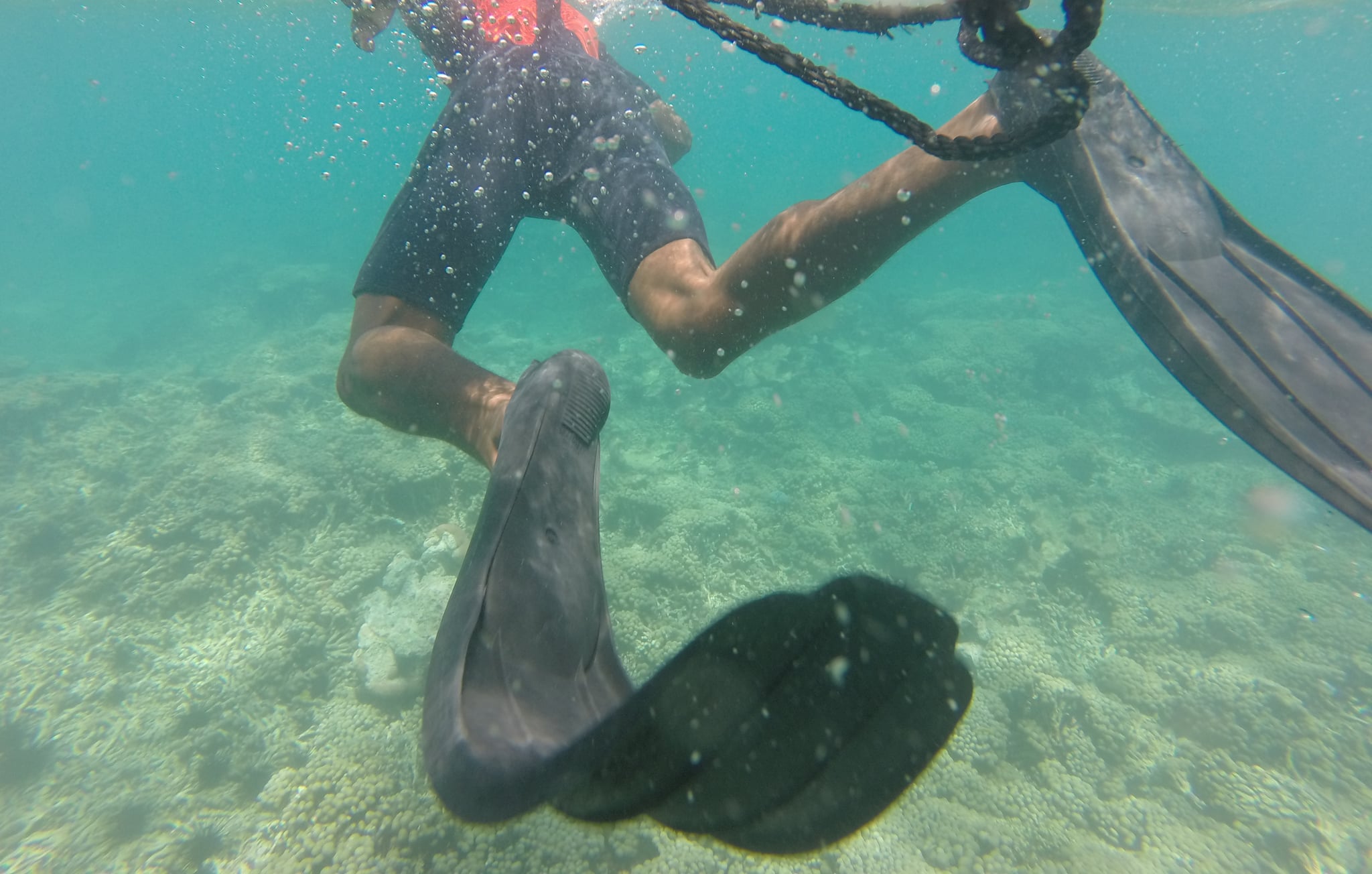 When it comes to vacationing in style, Saudi Arabia has cornered the market, according to a study released at the Arabian Travel Market 2018.
Visa said that Saudi Arabians spent an average of $5,333 on their last international trip, reports Khaleej Times.
They also topped the list when it came to what they'll spend on the next trip (including booking and the money spent at the destination) with $4,800.
They're not the only GCC high flyers: The UAE is also among the top 5 world spenders when traveling abroad, dropping an average of AED10,000 – and planning on spending more (approximately AED12,600) on their next trip, the study shows.
Kuwaitis aren't kidding around either, spending $3,143 on going overseas, with plans to spend $3,474 on their next vaycay. Residents took $2,218 in cash with them on their last trip, impressive considering Saudis took $2,168.
As a region, we're not blowing it all: GCC travelers came back with most of their money. For UAE nationals that's 90 percent of their cash, while it was 97 percent for Saudi Arabia, and 93 percent for Kuwait.
However, it could mean if they came home with most of their money, their credit cards bore the brunt. We know ours does.
Image Source: POPSUGAR Photography / Lisette Mejia