Saudi Arabia Gave Trump 83 Presents
Trump Received 83 Gifts From Saudi Arabia and They're Pretty Absurd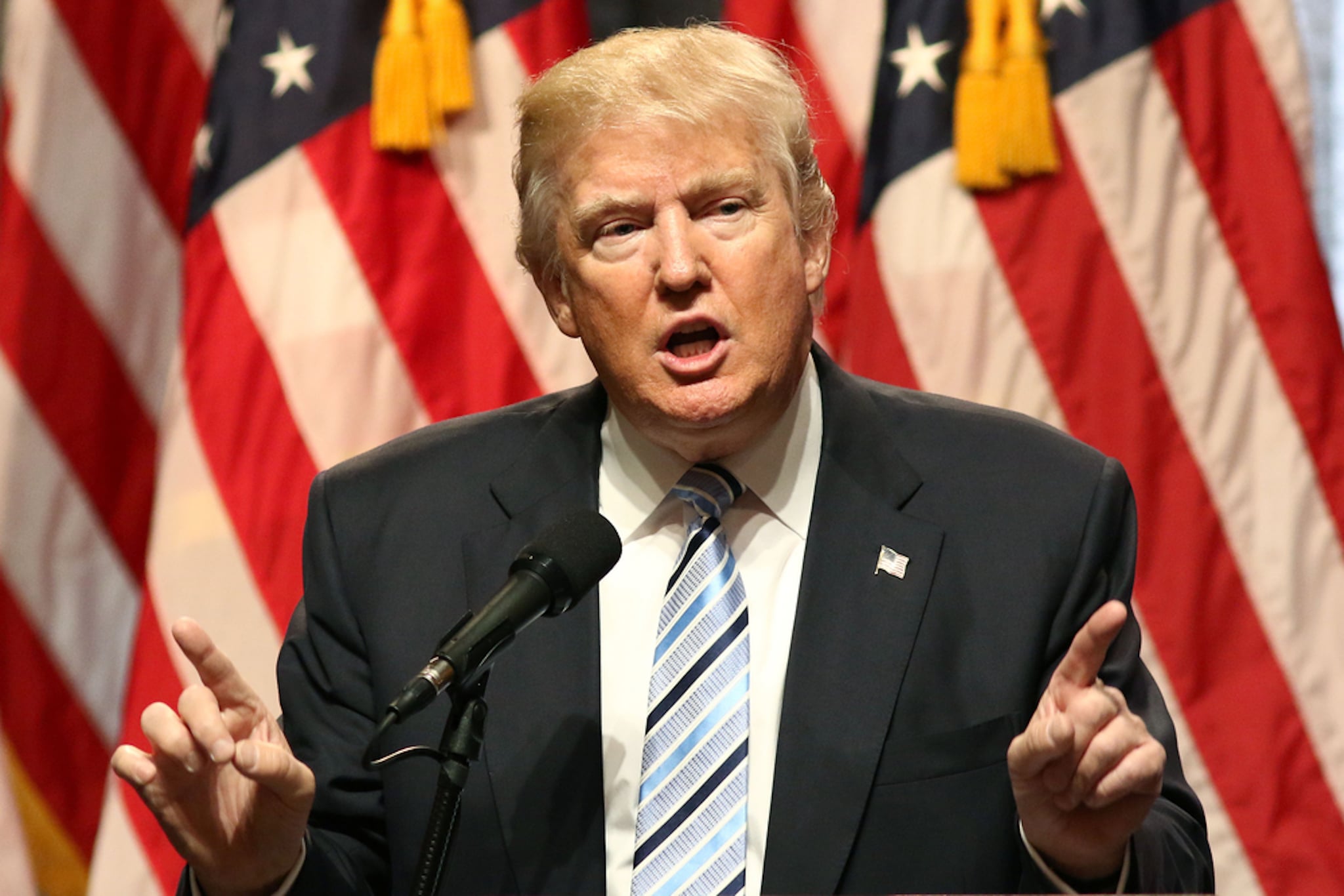 Donald Trump's first international trip as President was to Saudi Arabia, Israel, and the West Bank.
Though the trip inspired countless memes and sparked conversations about international relations between the US and the Middle East, months later, the focus has shifted to the gifts Trump received from the country.
A list of 83 gifts the US President received from Saudi Arabia was obtained and published by The Daily Beast through a Freedom of Information Request, and it's pretty obscene.
In addition to the odd assortment of gifts, The Daily Beast points out the hypocricy of Trump accepting such presents, siting a June, 2016 statement he posted on his Facebook page: "Saudi Arabia and many of the countries that gave vast amounts of money to the Clinton Foundation want women as slaves and to kill gays. Hillary must return all money from such countries!" he wrote.
So what's on the list? Six or seven pairs of sandals, four headscarves in a variety of colors, a number of robes and blankets, and other household items...but those are just the normal things. Trump also received a "large box containing dagger, sword, ammo holder, and holster," a "purple wool robe with white tiger fur lining," a copy of Kuwait's constitution, and two paintings: one of Trump himself and one of a Saudi woman.
No word on where Trump is storing all his traditional Saudi garb, but it's unlikely we'll be seeing him don it in public anytime soon...
Read the complete list of gifts right here.