Saudi Arabia Pay Gap
Saudi Arabian Women Are Paid How Much Less Than Their Male Counterparts?!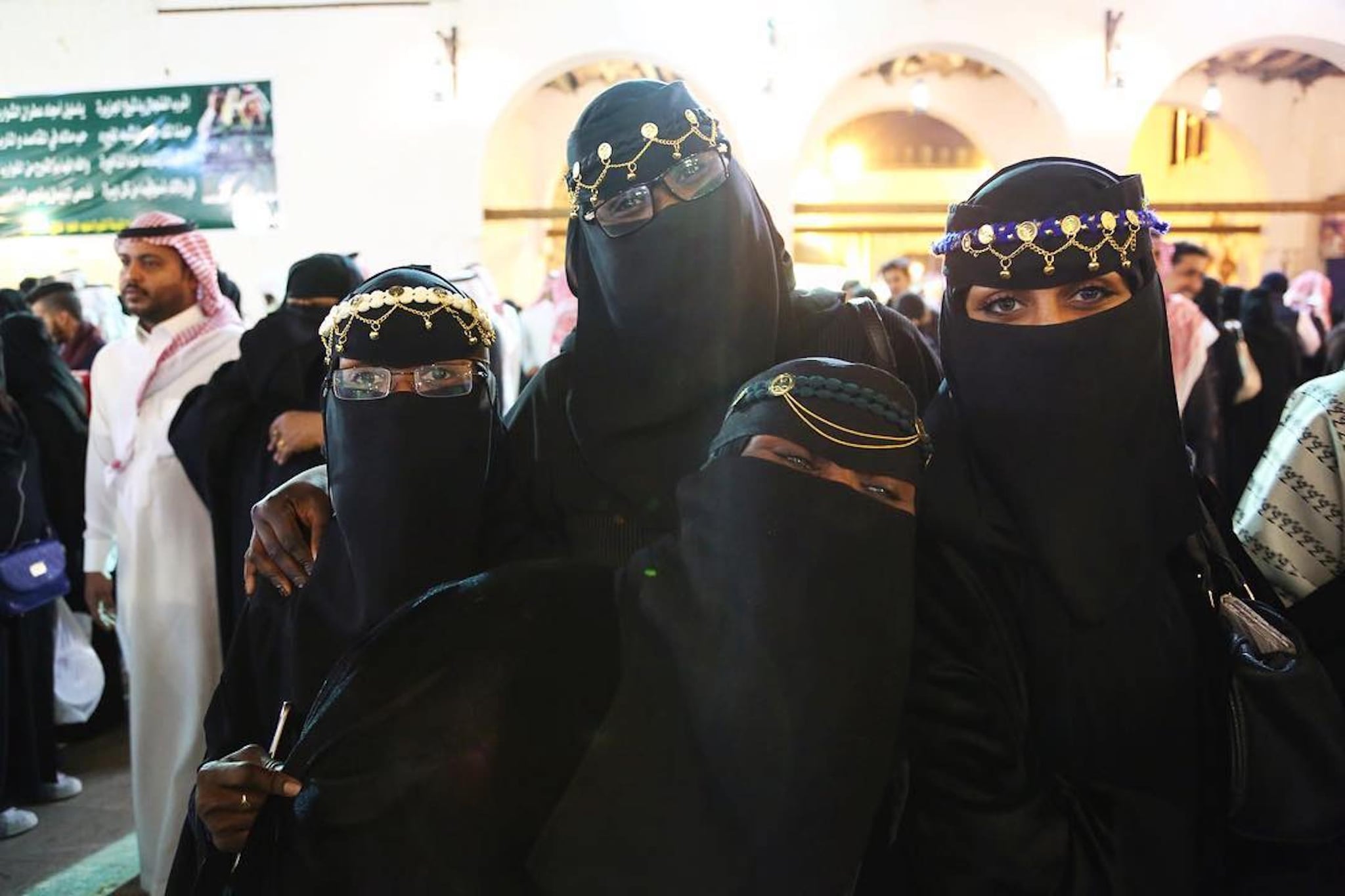 Saudi Arabia has dominated headlines lately, as the country makes move after move proving that progress is imminent.
Since granting women the right to drive, the country has allowed women into sports stadiums for the first time, called for the opening of cinemas for the first time in 35 years, and even started hiring female Uber and Careem drivers.
Just last week, the Kingdom announced that they would be allowing tourist visas to men, as well as to women over the age of 25, but there's still one area in which women are still seriously behind.
According to the Saudi Gazette, Saudi women face a 56 percent pay gap, putting them in 107th place in terms of global gender pay gaps.
Further, the rate of Saudi women's unemployment is the highest in the world.
Though the Kingdom has clearly been working on encouraging more women to join the workforce and putting into place programs facilitating them to do so, a new move from Saudi's Shoura Council members is set to equalize the country's pay gap in the private sector.
The proposal, which was brought up by Latifah Al-Shalaan and Moudi Al-Khalaf, cited reports about the pay inequality.
As of now, a plan to make pay more equal has not been solidified, but we're sure it's on the horizon!