Saudi Arabia Princes Arrested 2017
#KingSalman Is Trending, but Why?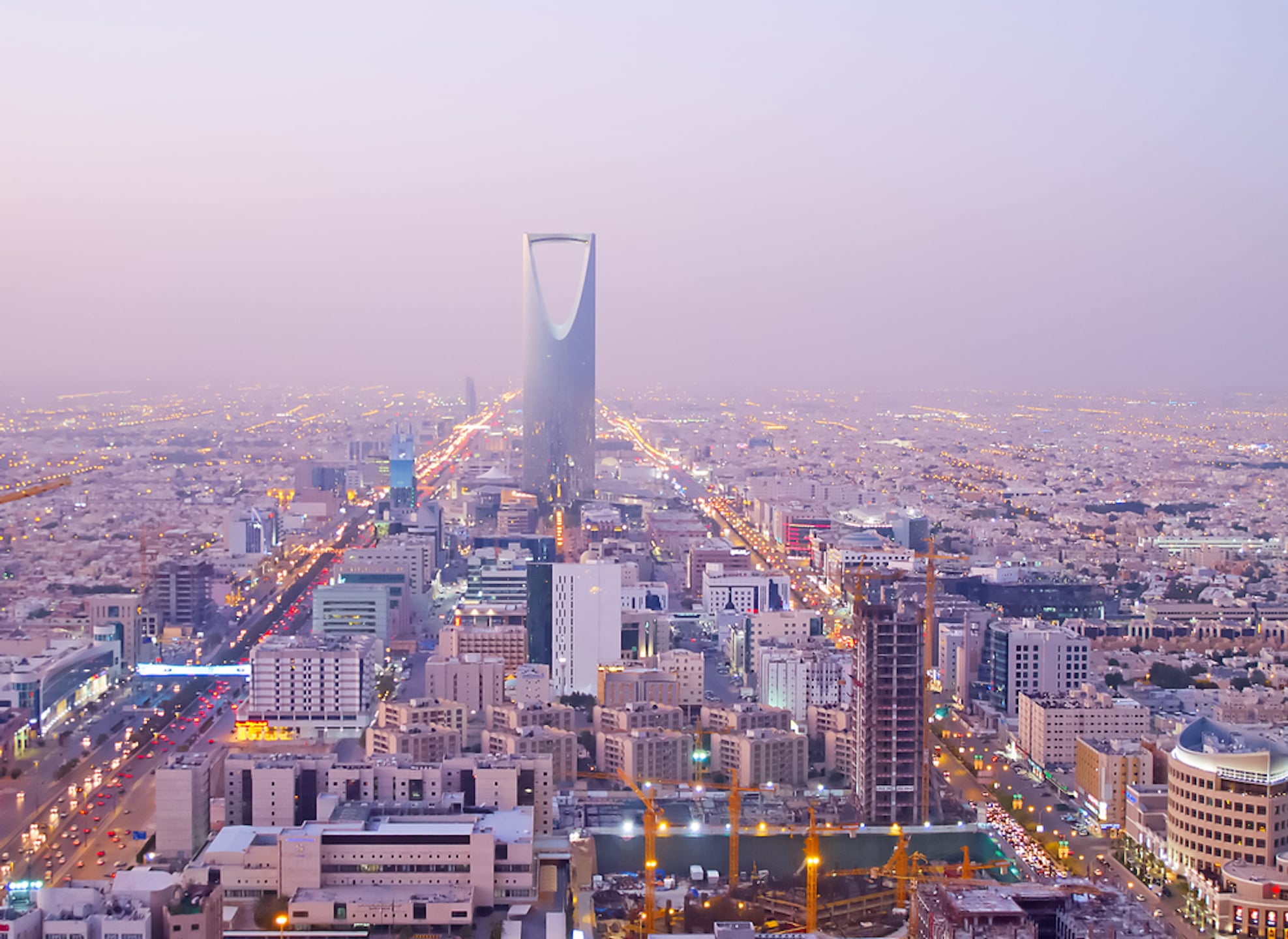 The Saudi government saw a major shake-up last night, and people around the world are wondering what it means for the future of the Kingdom.
Announced via the Saudi-owned network Al Arabiya, the country announced the arrest of 11 princes, including billionaire Prince Alwaleed bin Talal. According to the Associated Press, the move is reportedly "designed to consolidate power for the son of King Salman bin Abdul-Aziz Al Saud."
An anti-corruption committee ordered the arrests just a few hours after King Salman established that very committee, which his favorite son and adviser Crown Prince Mohammed bin Salman leads.
Established by a royal decree on Saturday afternoon, the committee is designed "due to the propensity of some people for abuse, putting their personal interest above public interest, and stealing public funds."
The New York Times reports that "Al Arabiya said that the anti-corruption committee has the right to investigate, arrest, ban from travel, or freeze the assets of anyone it deems corrupt."
The Ritz Carlton hotel in Riyadh was evacuated on Saturday afternoon, leading to speculations that a government mix-up was imminent.
The arrested royals are currently being housed at the luxury hotel.
An airport for private planes was also closed on Saturday, "arousing speculation that the crown prince was seeking to block rich businessmen from fleeing before more arrests.
The news comes as Saudi Arabia is set to undergo major changes over the next few months: earlier this year, the Kingdom announced that women would be able to drive beginning in June 2018, and though the ousting of the princes seems to be more a financial move than a social one, the reprecussions of such a change will certainly be felt across the country.