Saudi Arabia Tourism
You Might Be Adding Saudi Arabia to Your Travel Bucket List Sooner Than You Think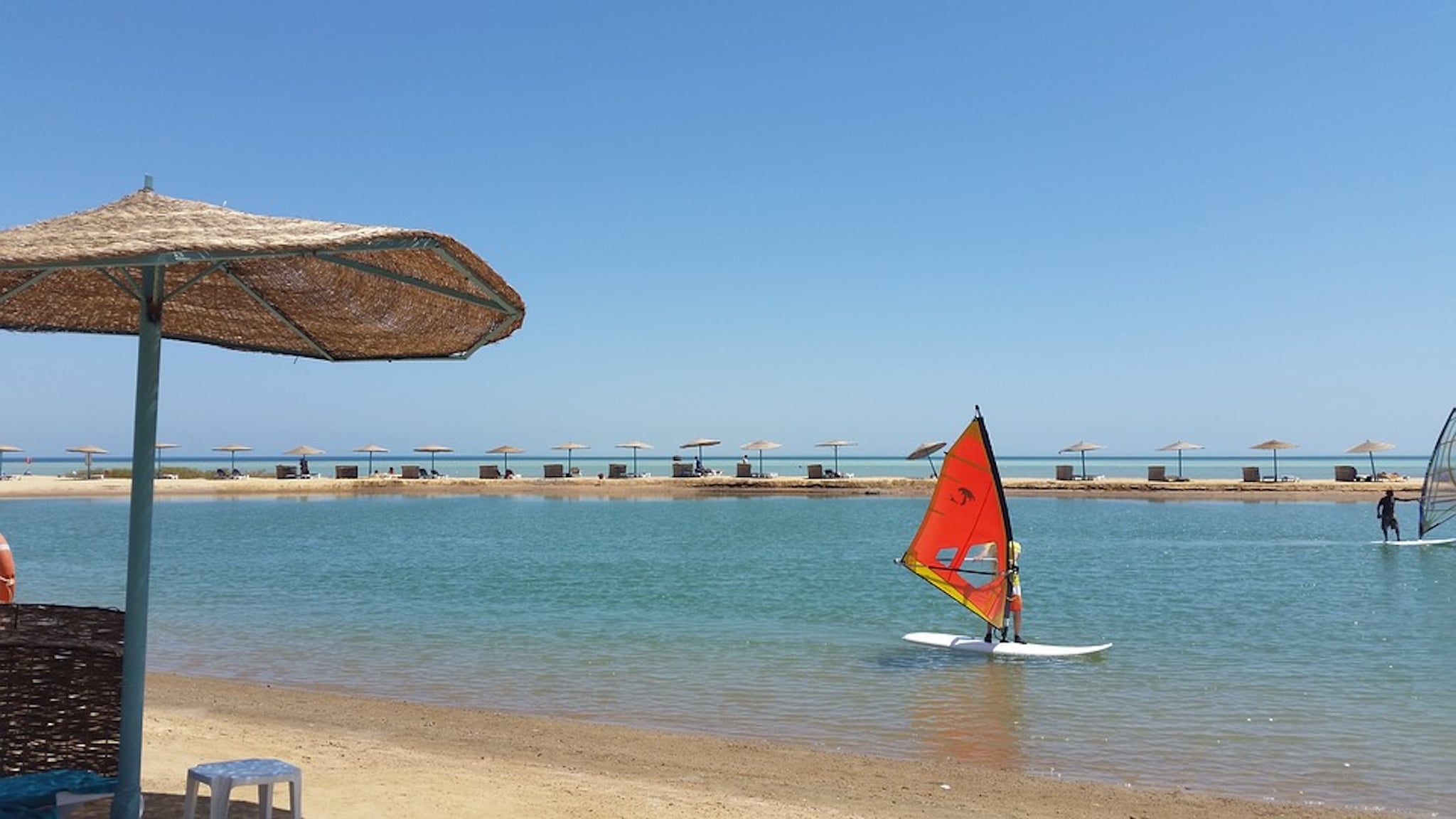 Saudi Arabia is more of a destination for business travelers than for beach-going tourists, but that may be changing very soon!
According to Bloomberg News, Saudi Arabia is in the process of developing a major project on its Red Sea coastline and it's expected to attract travelers from all over the world. Located between the cities of Umluj and Al Wajh, the project will span 50 islands and 34,000 square kilometers.
Saudi Arabia announces The Red Sea Project, an exotic eco-resort across a lagoon of 50 virgin islands –groundbreaking,2019#TheRedSeaProject pic.twitter.com/Psc0F83Xu1

— شركة البحر الأحمر للتطوير (@TheRedSeaSA) August 1, 2017
Visitors to the new space will either not require a visa or will be able to apply for one online, and to accommodate international tourists, reports day that the area will be "semi-autonomous," suggesting that perhaps laws regarding alcohol, dress code, and the mixing of genders will be more lenient than in the rest of the Kingdom. According to Bloomberg, the area will be ruled "by independent laws and a regulatory framework developed and managed by a private committee."
<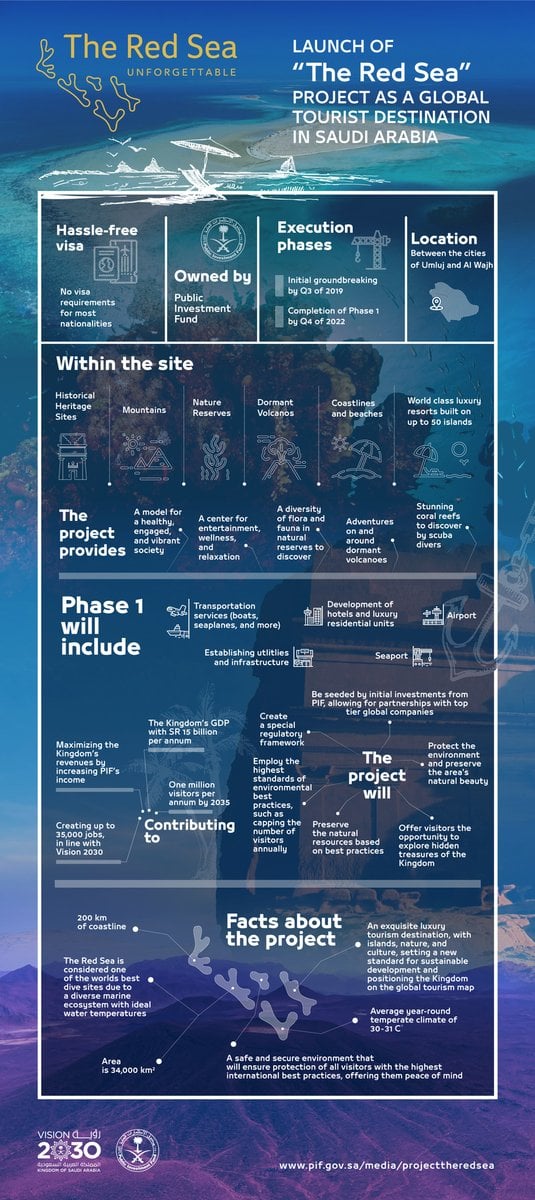 Set to break ground in 2019 and for phase 1 to be completed by 2022, could Saudi be the new hot destination in the region? We'll find out soon!
Image Source: Pixabay