Saudi Students Get Money to Study Abroad
Guys, Every Saudi Student Gets Money to Study Abroad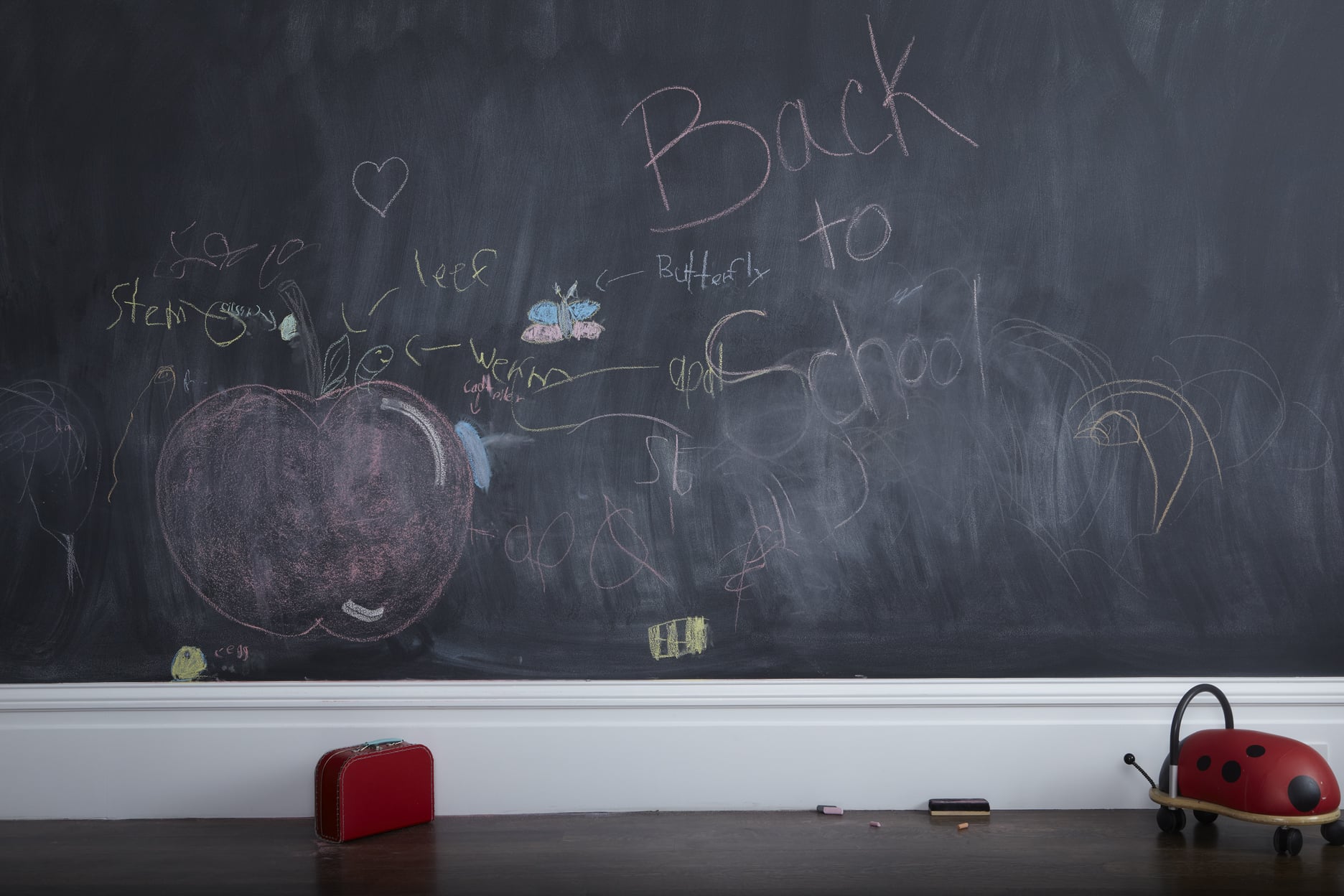 Saudi students studying abroad are getting a small financial boost from their government to support their education. All Saudi students studying in another country, whether on government scholarships or paying privately, will receive $2,000 each.
That's a pretty tidy sum.
Based on a recommendation made by Saudi Crown Prince, King Salman also approved the expansion of the scholarship program so that it includes students who meet the scholarship requirements but are paying their own way, reports Arab News.
This is not the first financial perk the government has bestowed upon its Saudi students studying abroad. In January of this year, these students also received a 10 percent increase in their stipend for one year.
This can be seen as part of the country's plan to overhaul an outdated educational system and prepare upcoming generations for a post-oil economy, reports The National.
Saudi students rank poorly in international assessments, and in the last four years, there's been a drop in the number of scholarship students studying abroad, from 200,000 in 2014 to 90,000 at present. Educational reforms are part of Saudi's Vision 2030 and on the agenda, is better education and more opportunities for youth.
Image Source: POPSUGAR Photography