Saudi Women Driving Courses
Here's What Saudi Women Need to Do to Get a License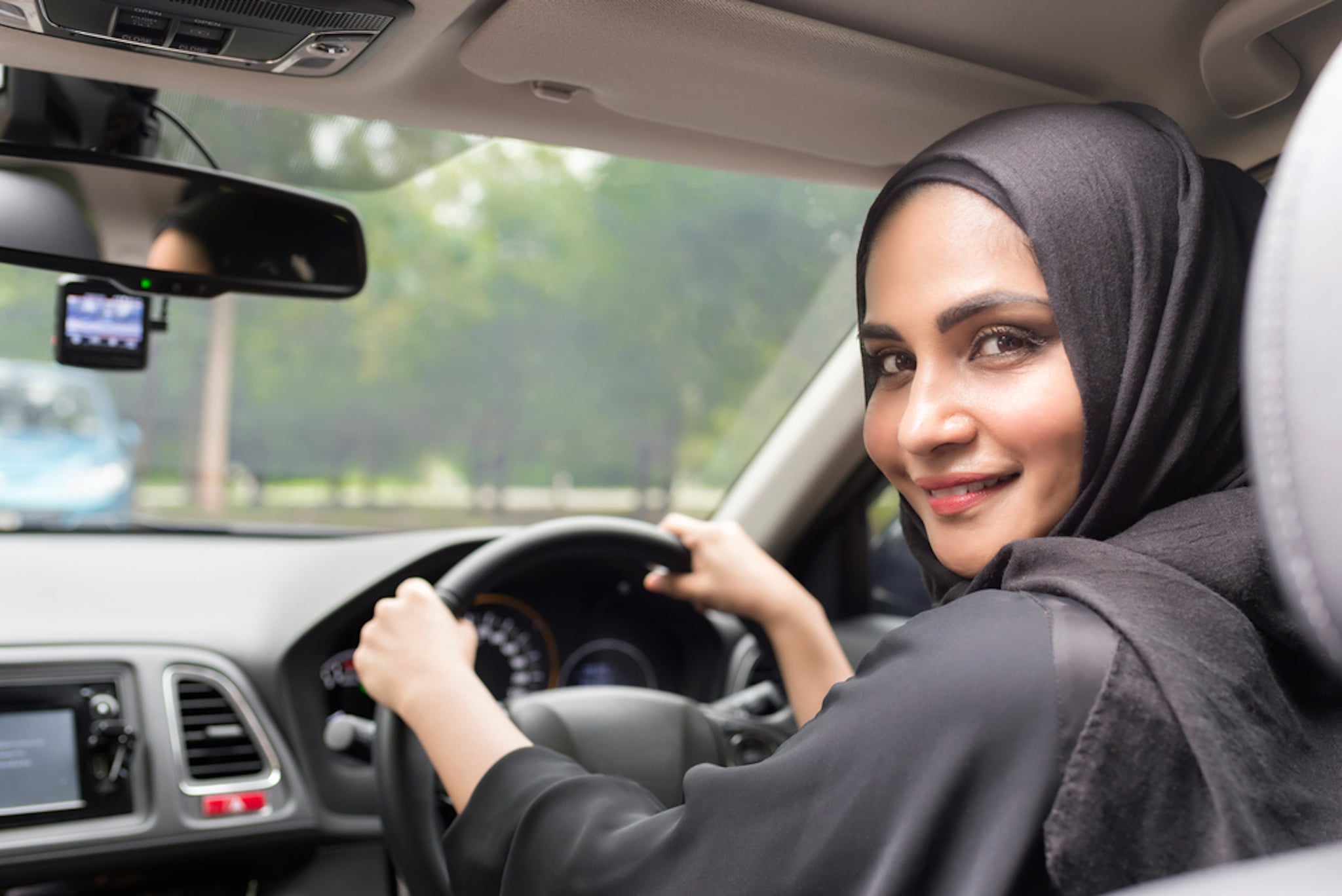 With just a few months left until Saudi women are able to obtain driving licenses in the country for the first time, women around KSA are gearing up in preparation.
Numerous car companies across the region have already created ads targeted specifically at female drivers, and Coke Middle East even created an ad feature a Saudi father teaching his daughter to drive.
Now, an official announcement has been made outlining the steps women must go to in order to obtain their licenses.
Unlike what was previously expected, women cannot just walk in and score a license. Instead, women will need to attend a driving course. The country's Directorate General of Traffic, Mohammed Al-Bassami, said that the rules, which currently allow potential drivers to just sit for a test, have changed.
"Those who wish to obtain a new driving licence and are not good at driving should attend a 90-hour training course, while those who are good at driving should attend a 30-hour training course," Al-Bassami told the Saudi Press Agency.
According to Arab News, there will also be an option for a 120-hour driving course. There's no word yet on whether or not women who already hold an international drivers license will need to take the test.
One driving school, at Princess Nourah University, has already been established, and more are expected to pop-up over the next few weeks!