School Shooting Saudi Arabia 2017
No Children Are Harmed After Shooting at a Saudi School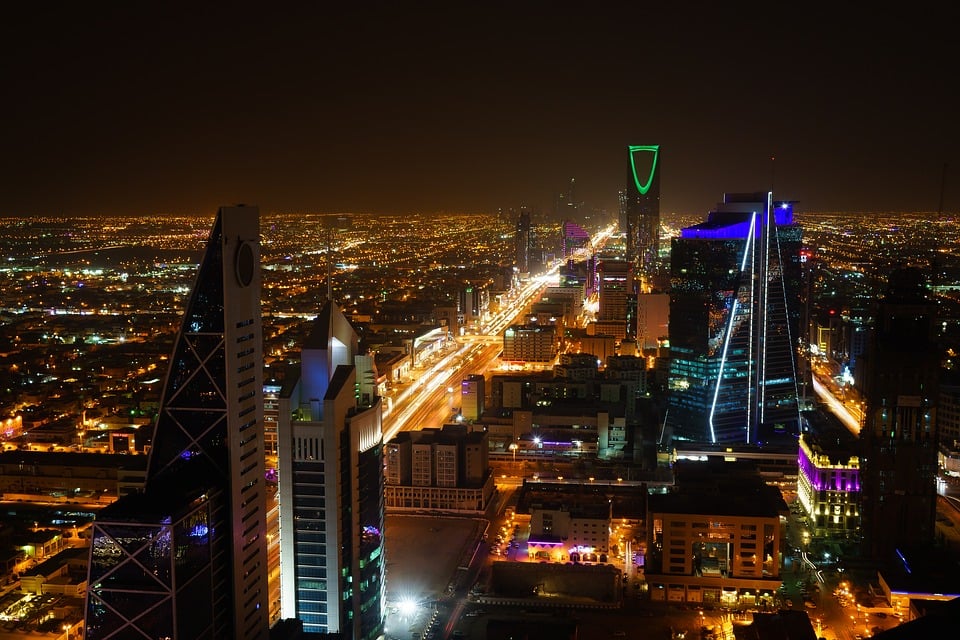 After a teacher opened gunfire at a school in Riyadh, Saudi Arabia, all students are safe.
A teacher entered the school at a time when no children were present and shot two staff members at the private school. A source speaking to Gulf News explained the situation: "A teacher took a gun and then he went to the schoolroom and he killed the assistant school principal and one of the employees."
Police say the shooter was an Iraqi national who had recently been fired from the school.
The US embassy in Saudi reported the incident via Twitter: "There has been a shooting at Kingdom School in Riyadh."
The police are treating this as a criminal case and not as an act of terrorism, and shootings such as this are especially rare inside the Kingdom.
People have been urged to avoid the school and its surrounding area.
Opened in 2000, the Kingdom School offers boys' and girls' education from kindergarten through grade 12, and has both a Saudi curriculum and an international program through which students can earn an American diploma.
The suspect has not yet been arrested.
Image Source: Pixabay