Seatbelt Laws UAE 2018
Buckling Up in the UAE Is About More Than Just Your Safety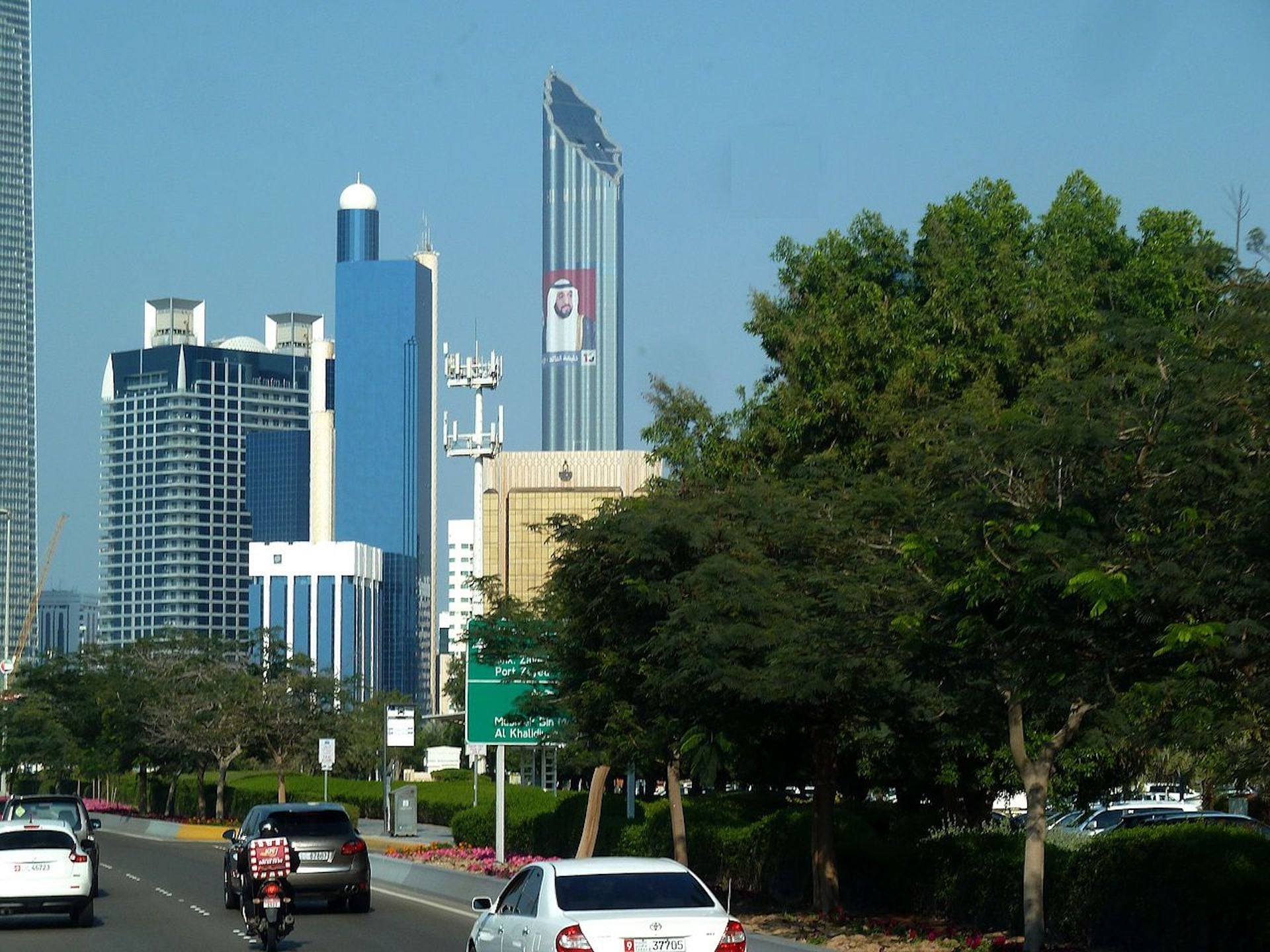 While the number one reason to buckle up when riding in a car is, of course, safety, but for motorists in the UAE, there's something else at stake.
Over the summer, the UAE did a major overhaul on the rules of the road, changing speed limits on some of the country's most crowded roads, and imposing a number of fines for a variety of violations.
One of the biggest fines is slapped on motorists who do not make their passengers wear seatbelts, and over 10,000 drivers have already been fined in Abu Dhabi alone.
Between July 1 and December 2017, 10,766 drivers were fined AED400 per unbuckled passenger, and the number is only rising in the new year.
Brigadier Mohammed Dahi Al Humairi, director of the Abu Dhabi Traffic Department at Abu Dhabi Police, said that the duty to ensure all passengers are buckled falls on the driver, not the passenger: "This is to maintain the safety and prevention of injuries and deaths resulting from traffic accidents," he said.
Abu Dhabi police will continue to work hard to spread the word about the new rules, using their social media platforms and also awareness programs in schools and universities.
While the highest number of unbuckled passengers is in the country's capital city, it's not just Abu Dhabi that's thinking of creative ways to enforce the new rules.
Last year in Dubai, the Roads and Transport Authority painted a road near Media City red, warning drivers of the change in the speed limit (it was reduced from 120 km/h to 100 km/h).