Sharjah Airport Staff Steals Money From Passenger
A Woman Was Robbed at a UAE Airport ... by the Person You'd Least Expect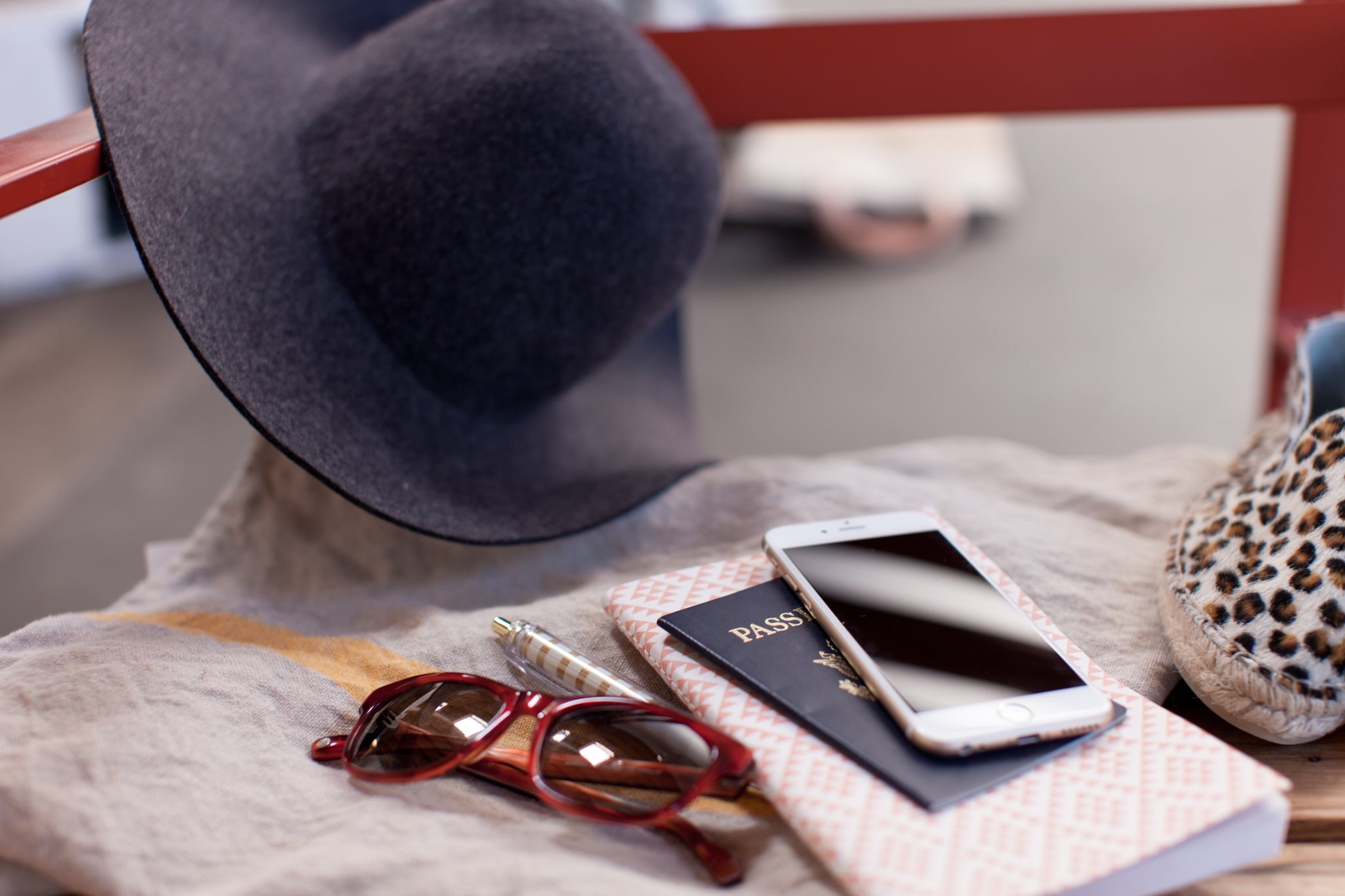 We're always warned about losing our things or having them stolen at airports. But by airport security staff? Seems like that was the case at Sharjah International Airport.
A businesswoman who lives in the US but regularly travels to the UAE, said that when she was returning home she had put $5,000 in her bag. At airport security she was frisked and her bag searched by a female airport security staff but when she later checked her bag, she realized that $1,300 was missing and immediately suspected the staff member, reports Khaleej Times.
During the investigation, it was discovered that the woman, who has been working at the airport for 13 years and never had a complaint lodged against her, converted $1,300 from a money exchange outlet at the airport terminal a day later. Too much of a coincidence?
The Sharjah Criminal Court has sentenced the airport security staff member to six months in prison after which she will be deported.
Let that be a lesson; no bad deed goes unpunished.
Image Source: POPSUGAR Photography / Mark Popovich