Sharjah to Buy 50 Tesla Trucks
Sharjah Is Cutting Down on Environment Impact With the Help of These Trucks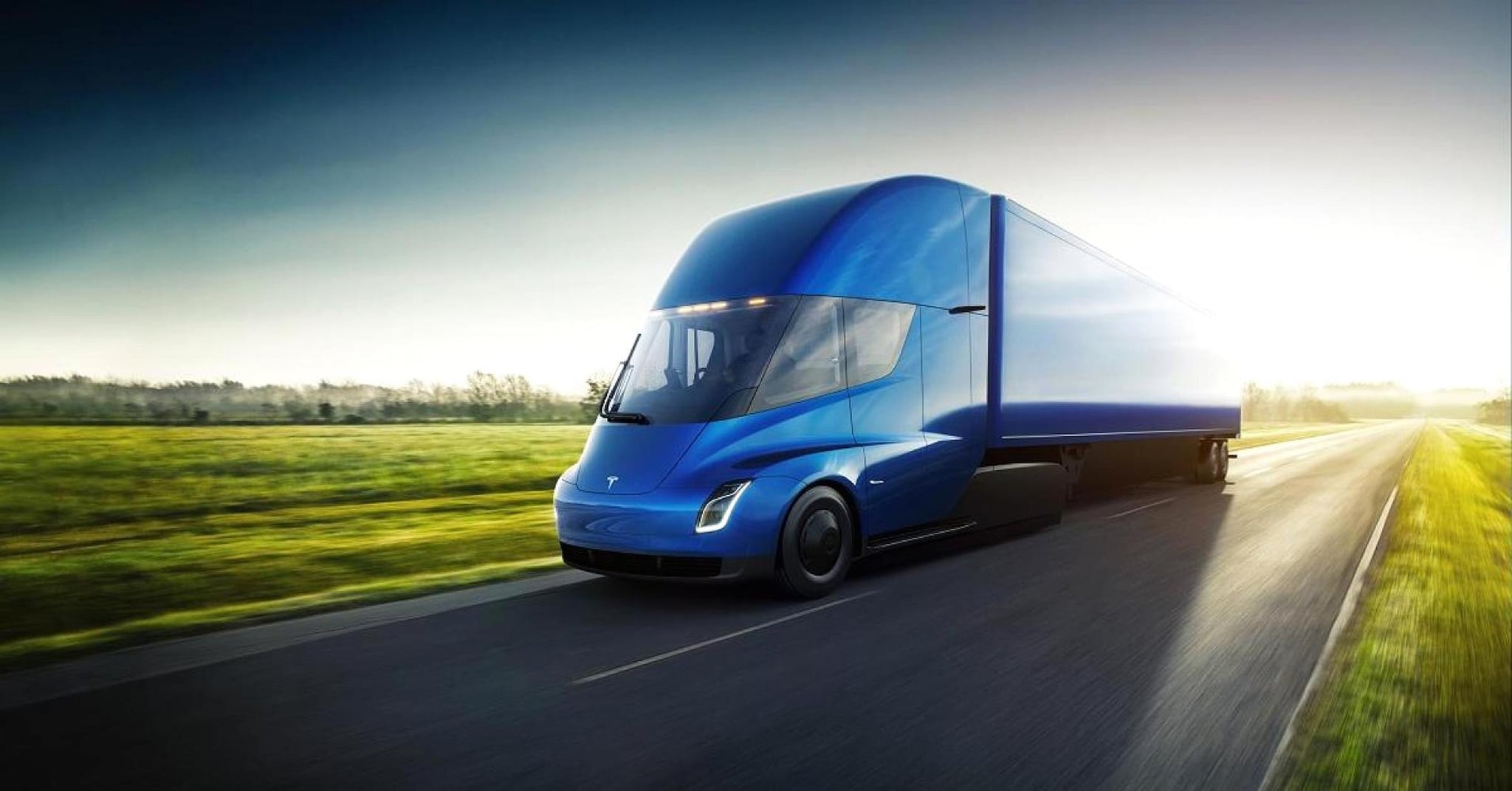 Bee'ah is the region's fastest-growing environmental management company, and now, the Sharjah-based innovator will add 50 Tesla semi-electric trucks to its force.
In a first for the region, Bee'ah will have the largest fleet of the new vehicle, and announced the move this week at the World Future Summit in Abu Dhabi.
"Sustainability is at the very core of what we do, and the pursuit of this feeds into every level of our organisation. That is why we have made this investment in our transportation fleet, which occurs with a view towards a larger goal – achieving the objectives of the National Agenda for UAE Vision 2021," said Khaled Al Huraimel, the group chief executive of Bee'ah.
The new Tesla truck will not enter production until 2019, but once it's released, it will be used mostly for waste collection and transportation, including moving recyclables. The 50 trucks will join Bee'ah's fleet of their already existing 1,000 vehicles.
According to The National, "by using the new Tesla Semi trucks alongside the existing electric vehicles, those that run on compressed natural gas and on bio diesel, Bee'ah's modernized fleet will continue to make a significant contribution to reducing the company's carbon footprint, the firm said, in addition to its fleet of boats that use solar energy while cleaning lakes and water bodies."
The company is in the processing into a fully-eco-friendly fleet, and in the coming years, Bee'ah will work with other US-based companies that work to transform diesel-powered vehicles into electric ones. Eventually, the company would like to eliminate all of their diesel vehicles.
Bee'ah is in good company-- UPS has also reserved 125 of the vehicles to add to its own fleet.
Image Source: Tesla