Sheikh Mo's New Ruling Requires Power Generators
Thanks to Sheikh Mo's Latest Ruling, a Blackout Will Never Happen Again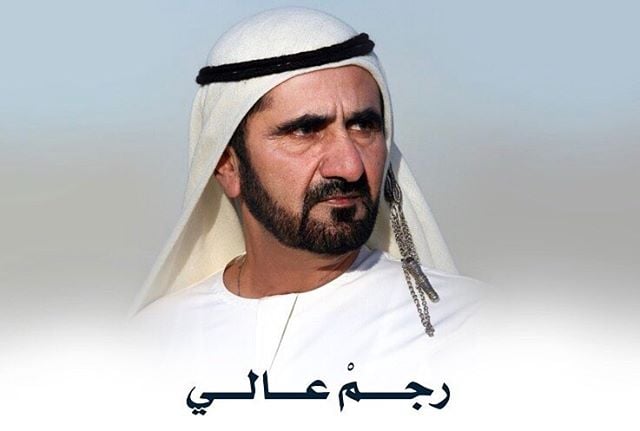 Earlier this week, the Dubai Mall went completely black due to a power outage. A video from Khaleej Times shows an eerily dark mall; the only light coming from people's smartphones.
A result of a power failure, the lights stayed out for nearly two hours, but Sheikh Mo's latest ruling will ensure that you'll never shop in the dark again.
According to Sheikh Mo's official website, the Dubai ruler has ordered that all businesses install power generators, so that in the event of a failure, there's always backup.
"Vice President and Prime Minister of the UAE and Ruler of Dubai His Highness Sheikh Mohammed bin Rashid Al Maktoum has ordered real estate developers and companies developing touristic, commercial and cultural projects to install additional power generators to ensure seamless uninterrupted power supply in their developments," the statement reads.
While we're looking forward to a future with no blackouts, maybe next they can do something to stop all the fires...