Smart Poles Dubai 2018
Dubai's New Smart Poles Will Provide WiFi Around the Emirate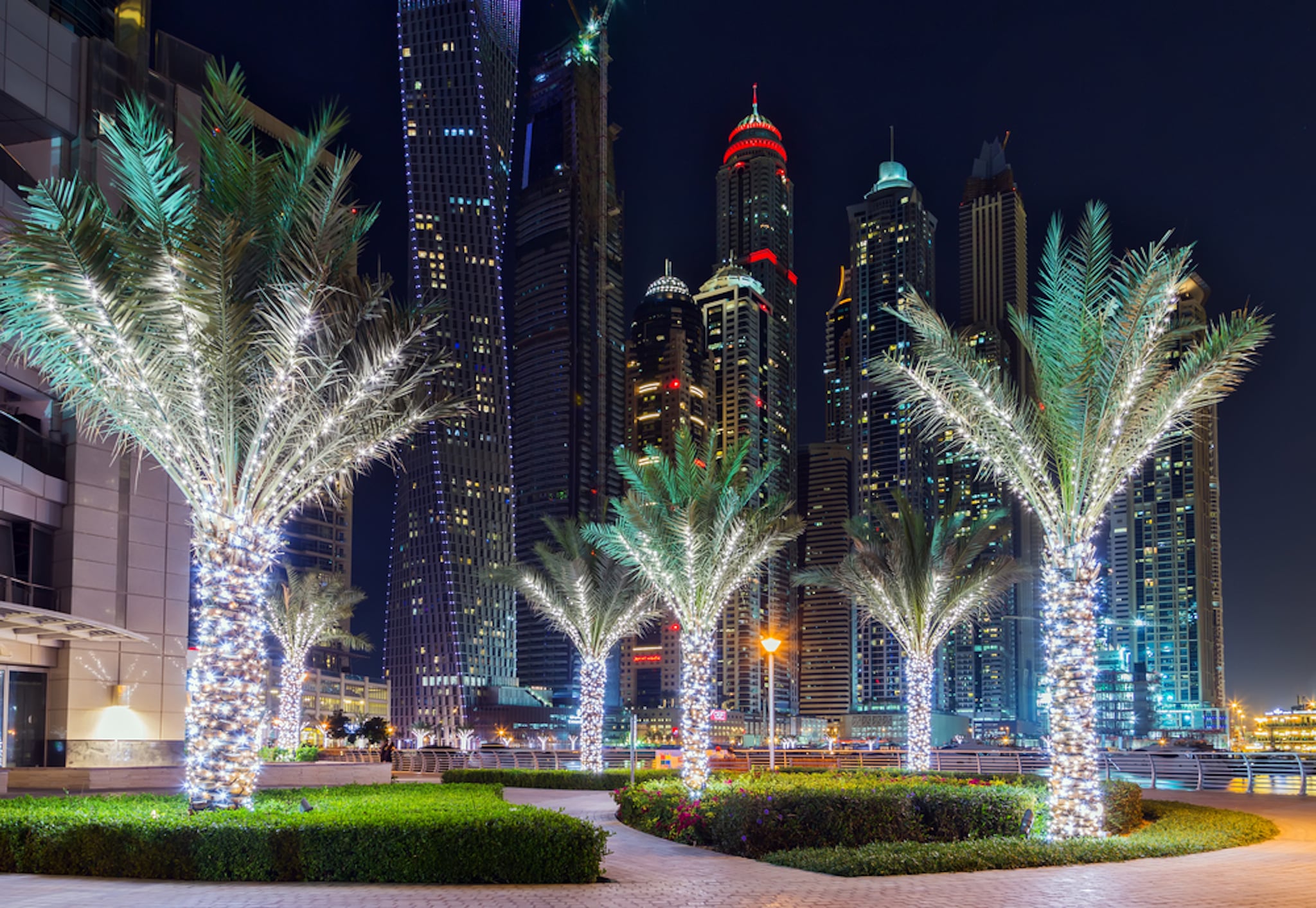 Dubai proves time and again that it really is the city of the future.
With flying taxis set to debut in the Emirate before the end of the year, it's just a matter of time before the roads become more tech-savvy, too.
According to The National, "Dubai will add low-energy light poles that provide Wi-Fi" across the city next year. DEWA, who is behind the project, is also looking into creating technology that creates solar roads.
DEWA has teamed up with the German company Innogy International Middle East, and has also signed a memorandum of understanding with Ragnia, a French lighting company that will design and install the smart lighting poles.
"The smart poles that will be produced in the first quarter of 2018, combine multiple innovative features that support smart-city infrastructure according to the highest international standards," said Saeed Al Tayer, managing director and chief executive of DEWA
The project is part of a larger one that aims to make Dubai more sustainable and more reliant on clean energy, and the UAE will be working over the next decade to implement more clean energy practices. One of the biggest projects they're undertaking is the installation of solar panels on roofs around the country, and the plan is to have panels on every roof in the UAE by 2030.
Here's to a greener, cleaner UAE!