Societe Dubai Nightclub Reveals Bizarre Lost Property Items
A Dubai Nightclub Reveals Lost and Found Items…and It Gets Pretty Weird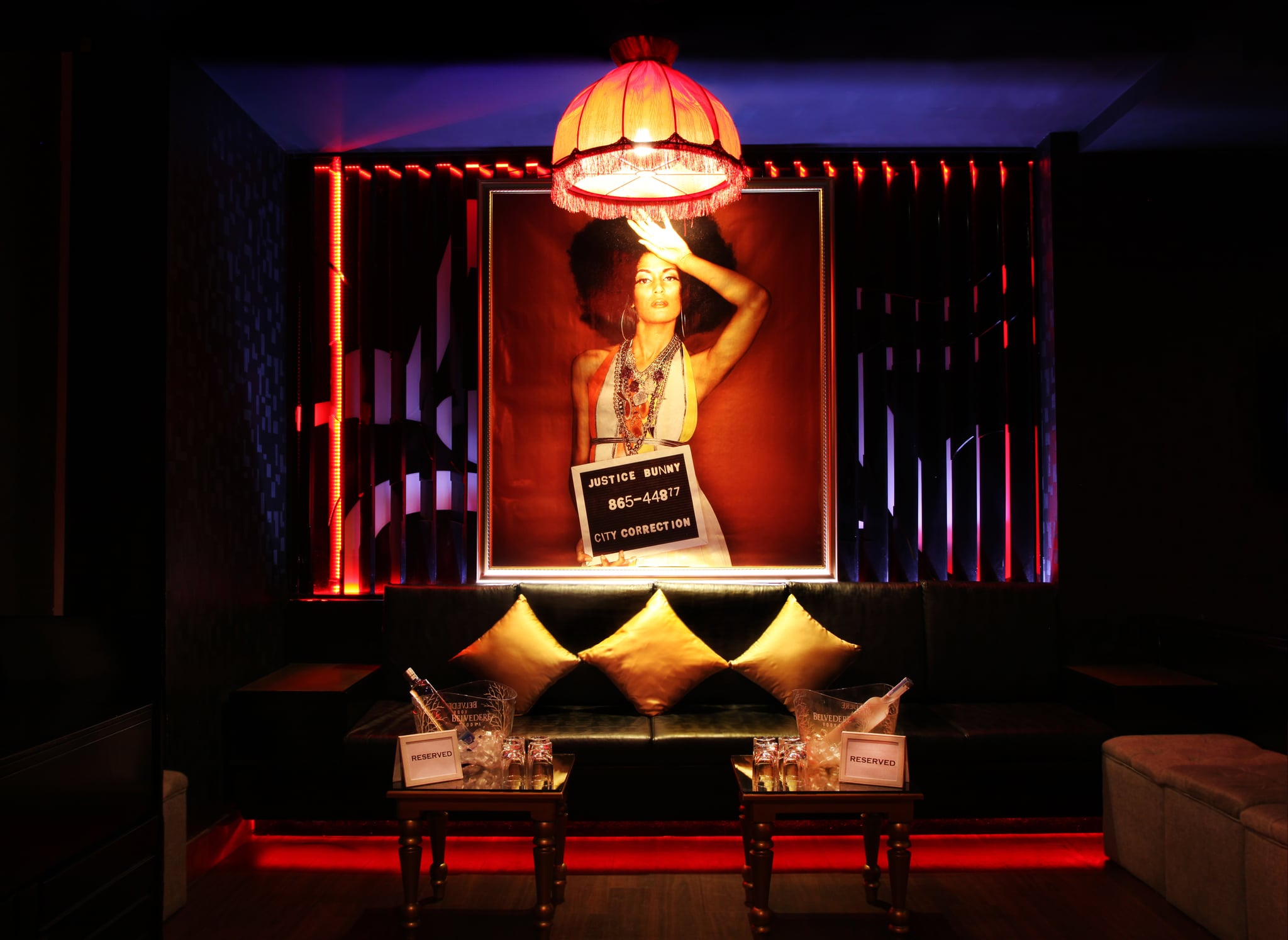 We've all been there. That awful moment when you realize you forgot something in the club. Your phone or wallet perhaps? Well, one Dubai nightlife venue reveals that it actually get much weirder than that. How can you forget items you walked in wearing? Or worse still, body parts (fake ones anyway)!
The owner of Societe Dubai, Gary Holliday, spills on some bizarre things people have left behind over the past year,and some are things that probably shouldn't have made it in at all!
1. A glass eyeball – "This one left us really flabbergasted. We found the single glass eyeball stuffed down the side of one of the sofas at Societe."
2. A walking stick – "We saw this guy coming in with his walking stick, but leave without it. Clearly a night of cutting shapes to his favorite retro tunes loosened him up enough to walk home without it."
3. A risqué corset – "This was found in the middle of the night, stuck down the women's toilet!"
4. One monocle – "Maybe this belonged to the guy who left his glass eye behind?"
5. 16 pairs of shoes.
6. 25 odd shoes – "Plenty of 'Cinderella's' seem to leave behind a shoe and it begs the question, how are they walking home in only one stiletto?"
7. 30 laptops!
8. 147 bags full of presents and gifts – "We find small bags filled with chocolates, flowers, and more expensive items like bracelets and watches."
9. 230 mobile phones – "From iPhone's and galaxies to old school Nokia's, we have had every kind of mobile phone that's been left behind in the club."
10. 322 earrings – "These earrings are never found in pairs, so we have ended up with this big bowl of odd earrings and no one ever seems to claim them!"
11. 541 credit cards!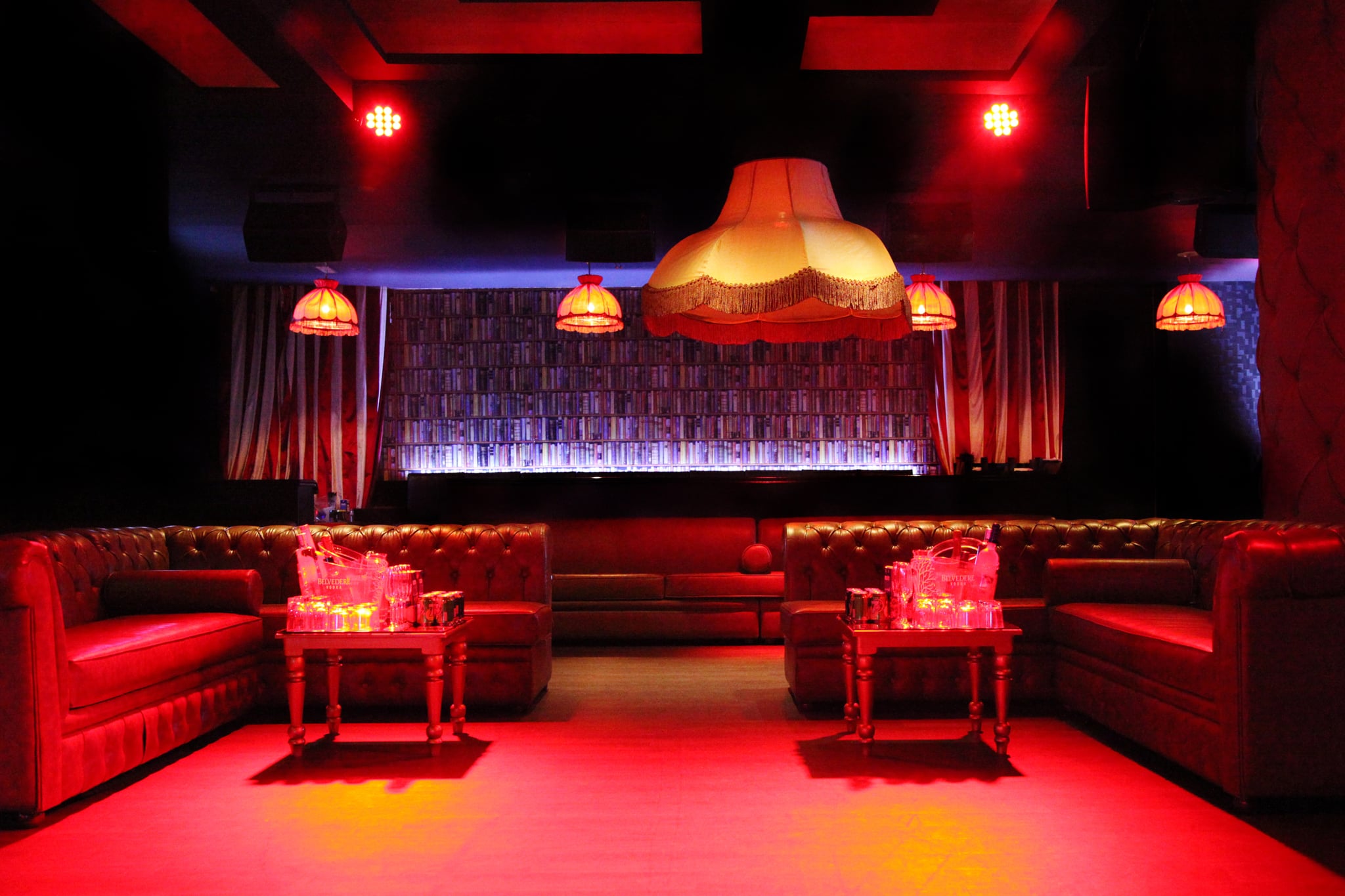 Societe is open from 10pm to 3am on Wednesdays, Thursdays and Fridays, with Ladies' Nights on Tuesdays and Saturdays. Starting at AED1,300, table bookings are available for groups of four up to 30 people. For more information or to book a table visit www.societe.ae.
Image Source: Societe