Solar Eclipse August 2017
If You Missed the Partial Solar Eclipse Last Night, You Can Still See It Here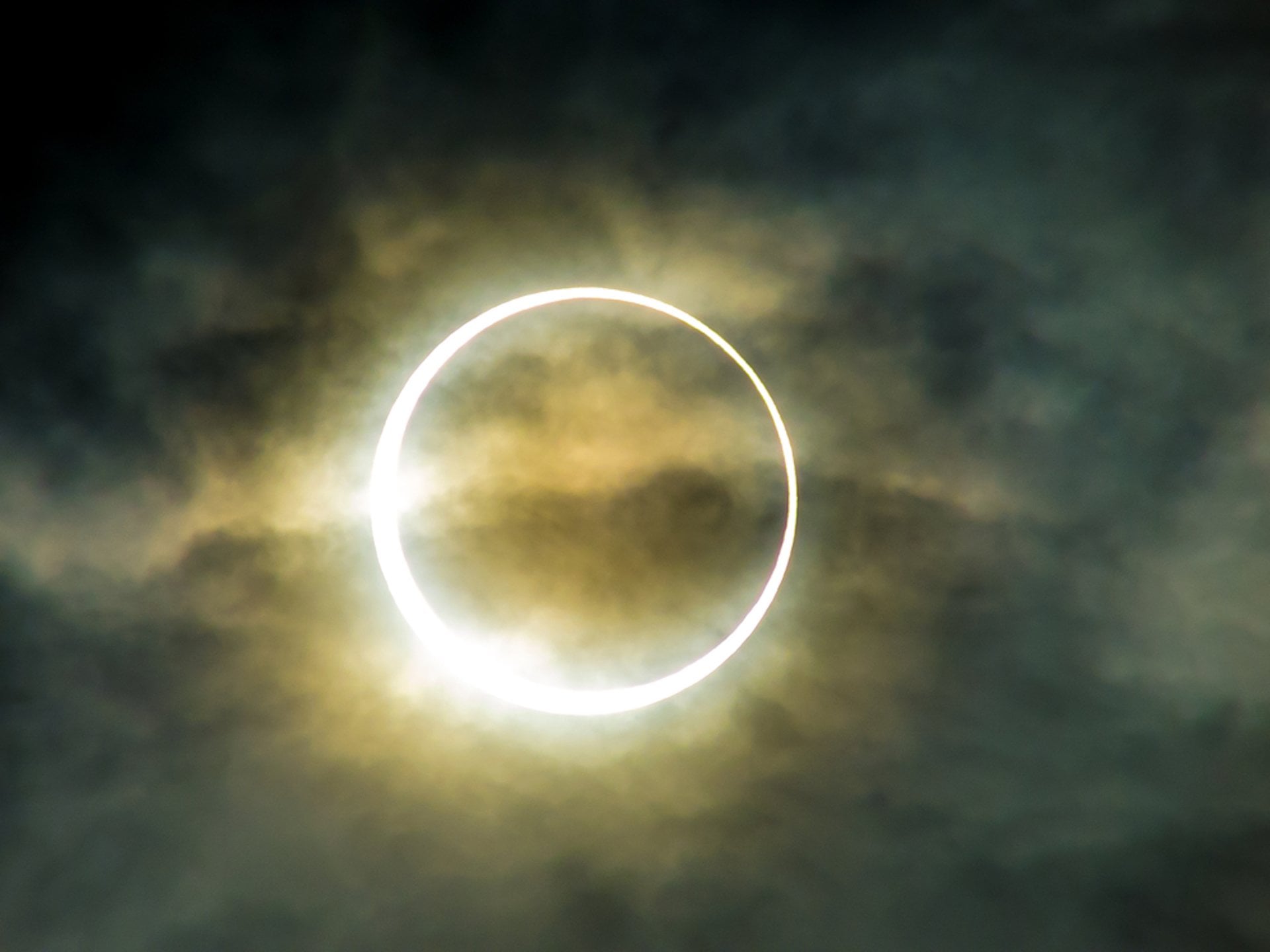 Last night, a partial lunar eclipse was visible to those of us living in the Middle East.
A lunar eclipse occurs when "the Earth moves between the Sun and the Moon. However, as the three celestial bodies are not perfectly aligned, only part of the moon's surface is covered by the central part of the Earth's shadow.
"For a partial lunar eclipse to occur the moon has to be a full moon and the Sun, Earth and Moon must be almost in a straight line."
While the partial eclipse could be seen until 11:21pm last night, if you missed it, Gulf News captured a video of the phenomenon.
While the video is long-- nearly an hour--it really does show one of earth's most stunning events!
Partial lunar eclipse seen from Dubai! Pictures from around the world: http://bit.ly/2vfnWGB

Posted by Gulf News on Monday, August 7, 2017