Songs That Make You Happy
The Ultimate Feel-Good Playlist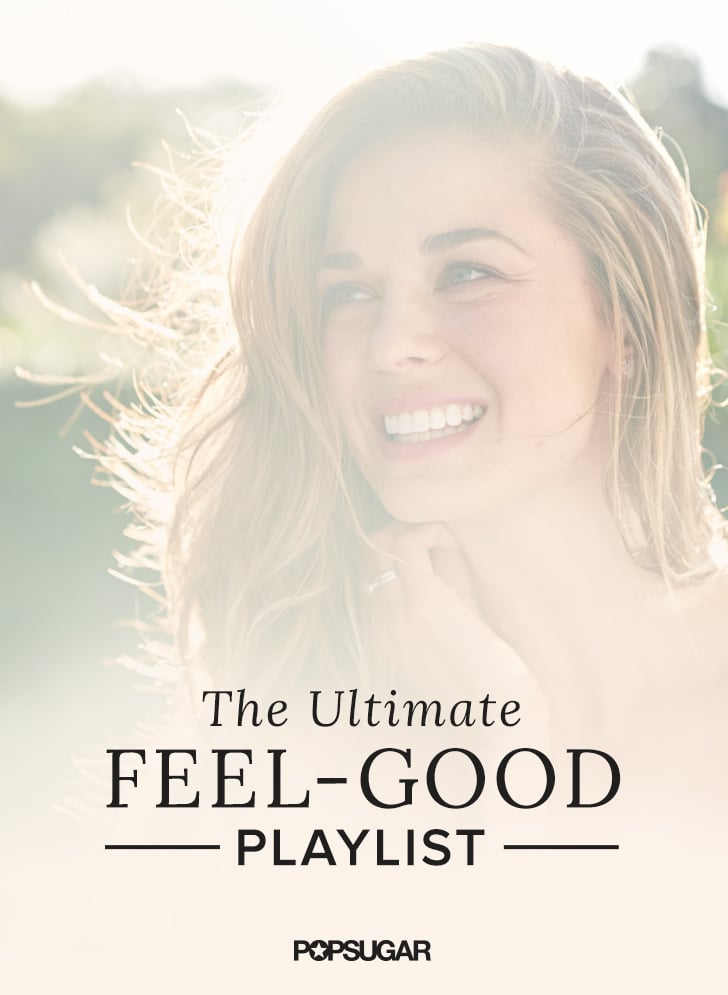 Music is one of the best ways to relieve a bad mood. If you or someone you know is going through a bad day, it doesn't hurt to spread some cheer with a positive tune. Popping in your favorite CD and singing along is sure to shed any bad-day blues. So turn down the sadness and pump up the good vibes with this playlist that will have you radiating nothing but happiness by the last track!
"Best Day of My Life," American Authors
"Stronger (What Doesn't Kill You)," Kelly Clarkson
"Let It Go," Idina Menzel
"Roar," Katy Perry
"Unwritten," Natasha Bedingfield
"Happy," Pharrell Williams
"Who Says," Selena Gomez & The Scene
"Beautiful," Christina Aguilera
"Run the World (Girls)," Beyoncé
"So What," Pink
"What Makes You Beautiful," One Direction
"I Gotta Feeling," The Black Eyed Peas
"Good Life," OneRepublic
"New Perspective," Panic! at the Disco
"Girls Just Want to Have Fun," Cyndi Lauper
"Scream & Shout," Will.i.am feat. Britney Spears
"Hakuna Matata," Nathan Lane, Ernie Sabella, Jason Weaver, and Joseph Williams
"Don't You Worry Child," Swedish House Mafia
"Don't Stop Believin'," Journey
"Skyscraper," Demi Lovato
"Beautiful Day," U2
"Bulletproof," La Roux
"Born This Way," Lady Gaga
"The Climb," Miley Cyrus
"We R Who We R," Kesha
"Dare You to Move," Switchfoot
"Float On," Modest Mouse
"Put Your Records On," Corinne Bailey Rae
"Gone, Gone, Gone," Phillip Phillips
"Stronger," Kanye West
"Just the Way You Are," Bruno Mars
"Tennis Court," Lorde
"The Fighter," Gym Class Heroes feat. Ryan Tedder
"Wake Me Up," Avicii
"Carry On," Fun.
"Brave," Sara Bareilles
"Let's Go," Matt and Kim
Subscribe to our Spotify account to see what other playlists we have for you.
Don't forget, you'll need to download the free Spotify software or app to listen to our playlists!