Souq.com and Amazon
Souq.com Revealed It's New Amazon Logo, but People Are Reacting to Something Totally Different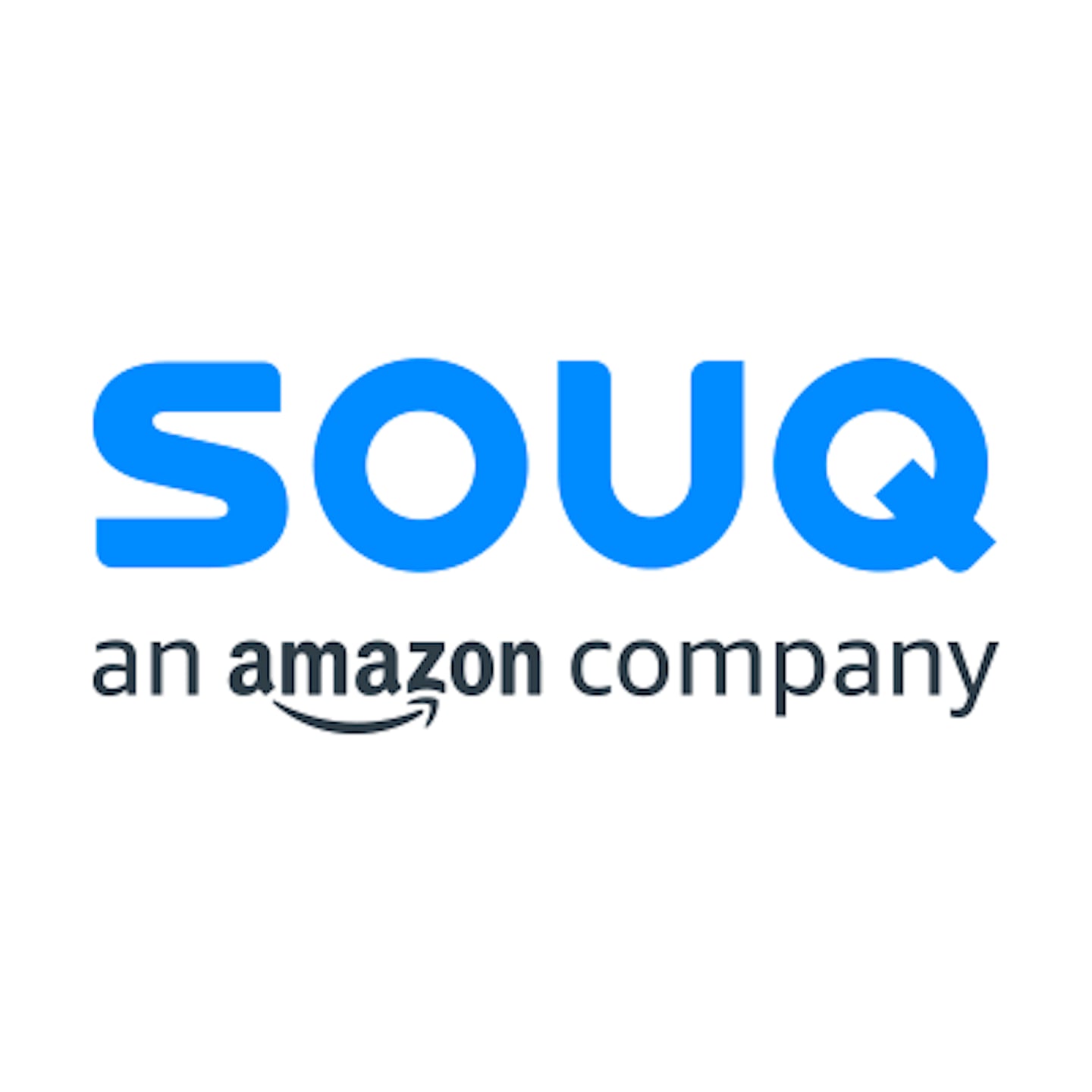 After months of speculation, it was confirmed in March that the Middle Eastern online retailer had been acquired by Amazon.
The deal, which was valued at over $650 million, means major changes for Souq.com, namely many more products that will be available in the Arab world.
Souq made things official earlier this week when they updated their social media images to reflect the brand change. The new logo now reads "Souq" and then the words "an Amazon company" under it.
While a post like that typically would have people responding to the logo change, people are using the post to comment about a completely different issue.
Rather than reacting to the design or to the acquisition, comments are showing that people are really unhappy with Souq.com's service.
Some complained about receiving the wrong deliveries. " Two months ago, ordered a product with a coupon got the wrong product thanks to your 'no exchange only return' policy had to return it," one person wrote. Another commented that delivery wait times are far too long.

Others were more harsh, calling on Amazon to replace Souq's entire staff.
Another person wants Souq to increase their standards.

With a full roll-out seemingly underway, we're looking forward to seeing how the company responds to the change!