Speed Limit on Dubai Roads
Slow Down! The Speed Limit Was Just Reduced on Two Major Dubai Roads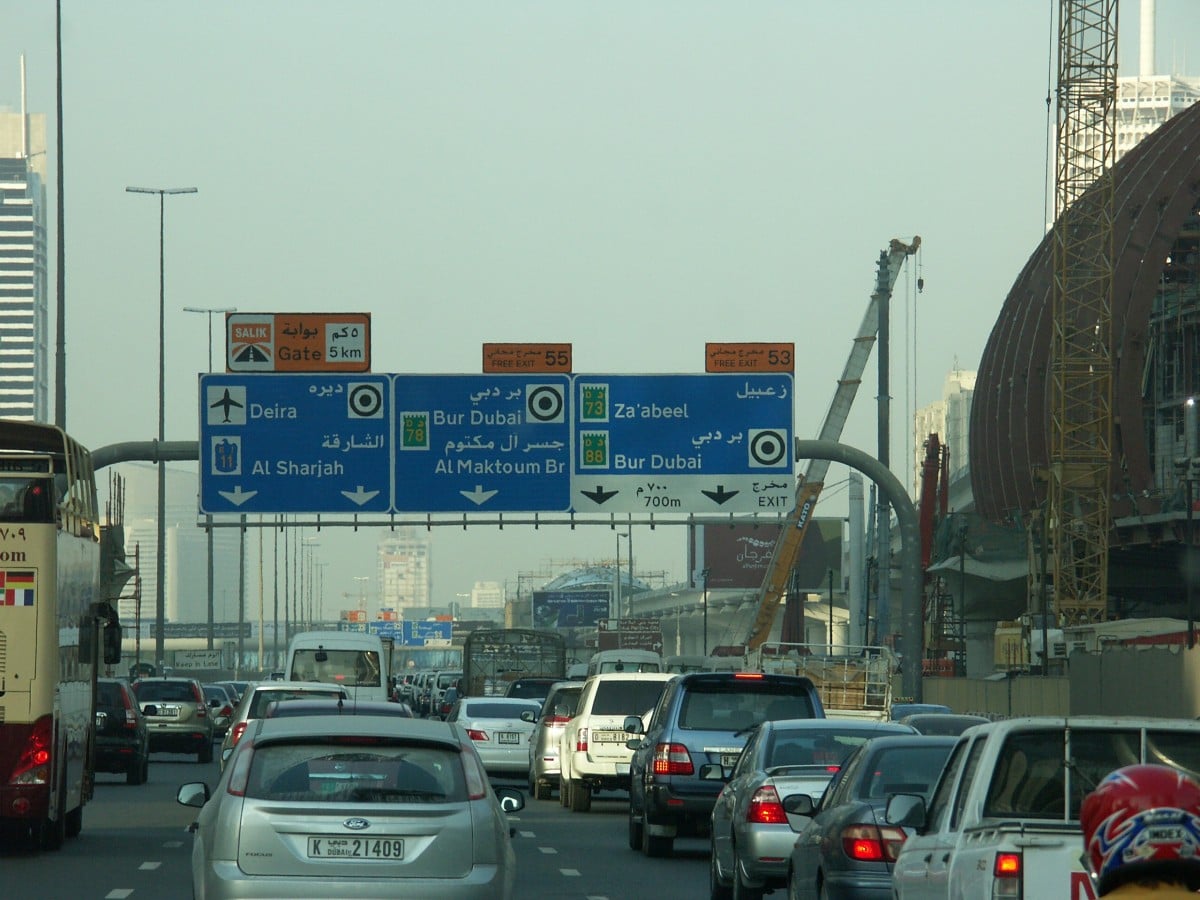 Earlier this summer, traffic laws around the UAE got a bit tighter. With fines introduced in early July for violations such as riding in a car without a seat belt or leaving a car on and unattended, road safety is a priority in the country like never before.
Now, the UAE is taking yet another step to ensure the roads are safer than ever by reducing the speed limit on two of Dubai's busiest roads. In announcement made by the Roads and Transport Authority (RTA) on Wednesday, we learned that the speed limit on both Mohammad Bin Zayed road and Emirates Road will be reduced from 120 kmph to 110 kmph beginning on October 15.
According to The National, "motorists have to be wary that as a result of the drop in speed limit the cameras on both the highways will catch the speeding vehicles at 131kmph instead of the current speed of 141kmph."
Speaking about the change in speed limit, Maitha Mohammad Bin Adai, CEO of RTA's Traffic and Roads Agency said: "Lowering the speed limits on the Shaikh Mohammad Bin Zayed and Emirates roads is a result of elaborate traffic safety studies and analyses of traffic accident data along with their causes over the past years.
"It resulted in addressing several traffic safety requirements such as pedestrian bridges, safety rails, and truck lay-by areas."
As two of the busiest highways in the country (both roads have the capacity to 12,000 cars per hour per day), it's imperative that in terms of safety, the UAE begins here. Look out for the changes this fall-- but no reason not to slow down and stay buckled right away.
Image Source: PXHere