Spinneys Opens Dubai International Airport Terminal 1
Diet Starts Today! Spinneys Has Opened at Dubai Airport So Now There's No Excuse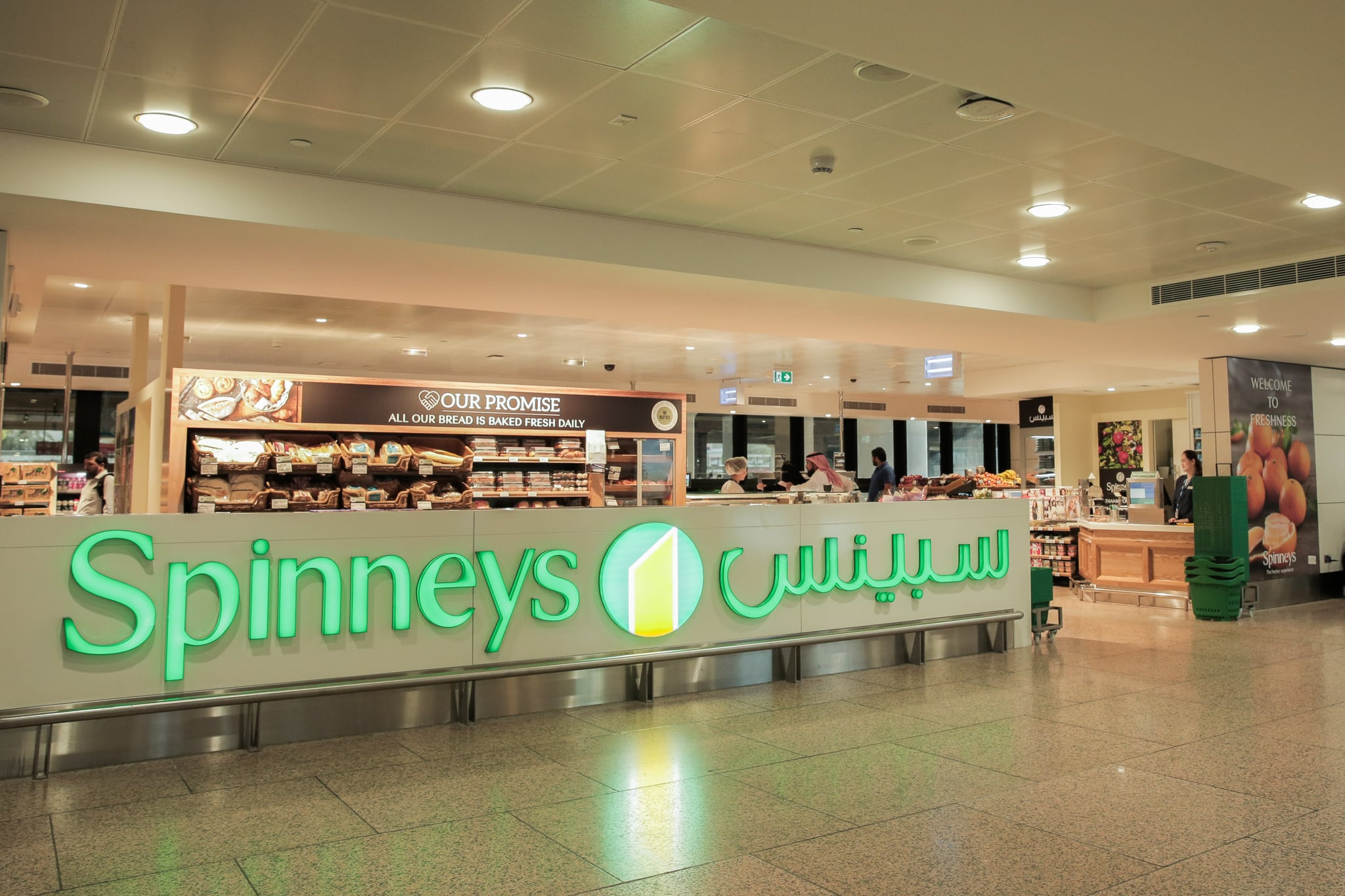 ""Diet starts today: the classic words that are likely to come out of anyone's mouth as soon as you land back on home soil after a vacation. And now Spinneys is making sure there's no excuse not to order takeout food one last time as soon as you're back on the couch.
The supermarket brand has opened at Dubai International Airport Terminal 1 meaning you can stock up on those staples you used up right before jetting off so they didn't go bad while you were away.
Of course, if you are feeling in the mood for something naughty, there's that too. Either way, no one wants to go back out to the supermarket once they've made it back from a trip. This 24/7 store is a lifesaver!