Starbucks Trump Tower Boycott
The Genius Way People Pressured Starbucks to Move Out of the Trump Tower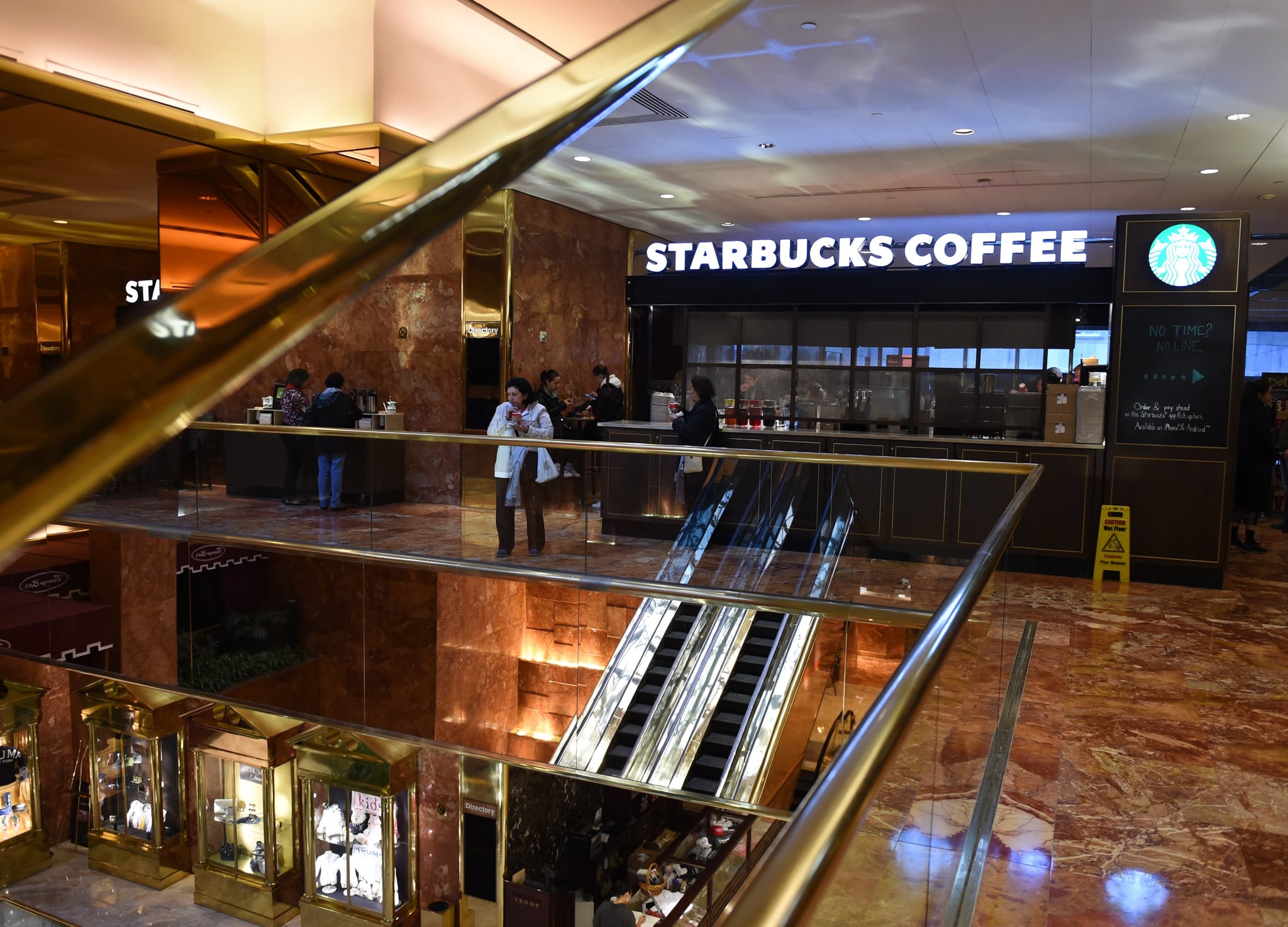 Starbucks customers found an inventive way to urge the franchise to leave its location in Donald Trump's famed Trump Tower in New York City. Using a method that was described as a reverse Kickstarter, 1,104 people pledged to purchase a Starbucks gift card — worth the monetary amount they pledged — if Starbucks terminates their lease in the Tower. The total amount pledged at the time exceeded $38,000.
The campaign was started in tandem with the creation of Payola, the very simple website it lived on. Payola was started by Ivan Pardo, the CEO of Buycott, which is an app that rates companies on how socially and ethically conscious they are. Of his campaign, Pardo told BuzzFeed, "I wanted to see if we could leverage people who were already passionate about this in a more concentrated manner."
This news is especially interesting considering Trump considered boycotting Starbucks, himself, after the brand's red cup controversy in 2015. At the time, Trump said, "I have one of the most successful Starbucks in Trump Tower. Maybe we should boycott Starbucks? I don't know. Seriously! I don't care. By the way, that's the end of that lease, but who cares?"
Starbucks had yet to comment on the campaign or their lease in the Tower.