Struggles of Being a Millennial at Work
These Ads Perfectly Capture What It's Like to be a Millennial in the Workplace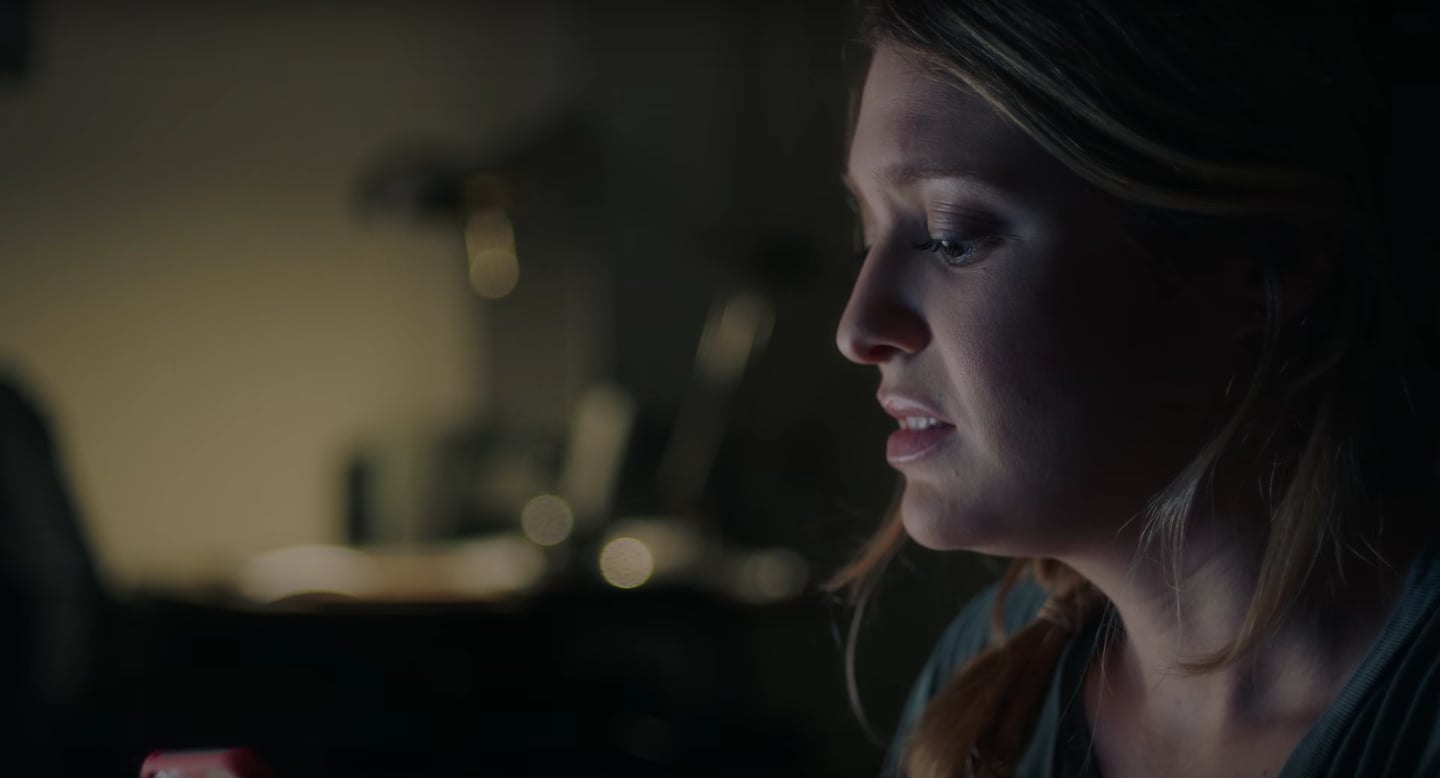 Millennials in the workplace face a unique set of challenges, and one freelance art director perfectly summed up what we're all thinking while sitting at our desks.
In a new series of ads, 26-year-old Samantha Jayne, who works at advertising agency MullenLowe in Los Angeles, depicts the thoughts 20-somethings have at work, and how this contradicts the versions of themselves they promote on social media.
In one video, Samantha calls her mom and asks, "What's a W-9?", proving that we're not the adults we appear to be.
In another clip, she shows the struggle we all face of whether to be social or whether to stay firmly planted on the couch.
"All of these spots, I'm pretty sad to admit, are 100% autobiographical, except for the humor, because none of this was funny when it was actually happening," Jayne recently told Adweek. "I really hope people take away that they're not alone. I know these struggles are completely privileged struggles, and pretty much what you go through when you're becoming an adult, and you make mistakes all the time."
See more of her work on her YouTube channel, aptly named "The Struggle."