A Super Moon is Coming to the UAE on November 14th
A Super Moon is Coming to The UAE Next Week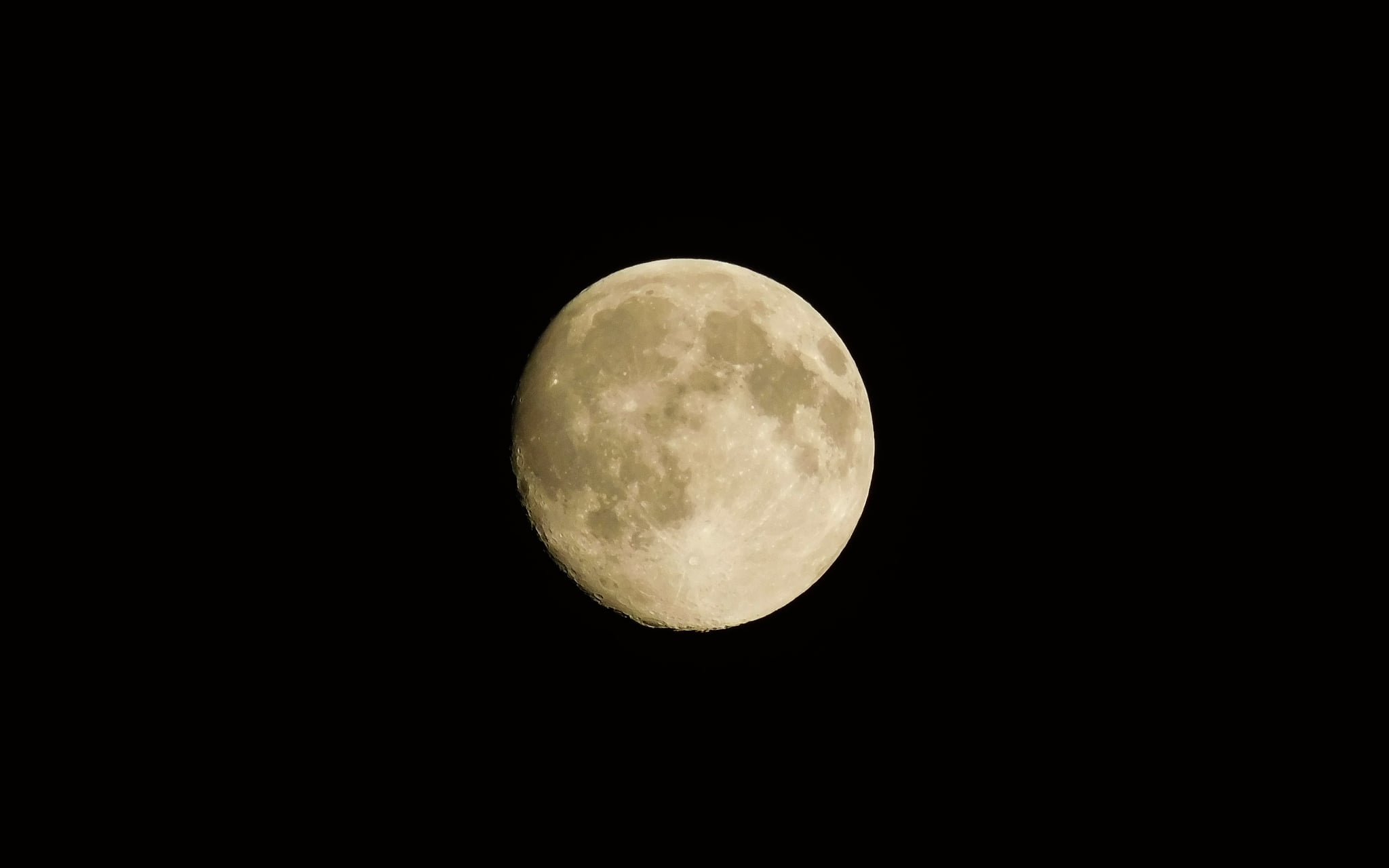 For the first time in 70 years, a super moon will be visible in the UAE. Next Monday, November 14, a moon so big and so bright that NASA is calling it an "extra super moon" will light up the UAE.
Super moons aren't that uncommon-- in fact, the most recent one appeared on October 16. November 14th's moon, though, will pass 356,509 kilometres closer to earth than usual, which is the closest the moon has been to earth since January 26, 1948.
The best time to see the moon will be at 5:52 p.m. UAE time, though to get the best view you're better off heading into the desert and getting away from the dust and lights of the city. According to the website Moon Giant, the moon will appear 14% bigger and 30% brighter than usual.
Mark your calendar now and try to slip out of work a bit early next week for this super-rare super moon!