Syrian Refugee on The Voice Kids
This 13-Year-Old Syrian Refugee is Stealing Hearts in The Netherlands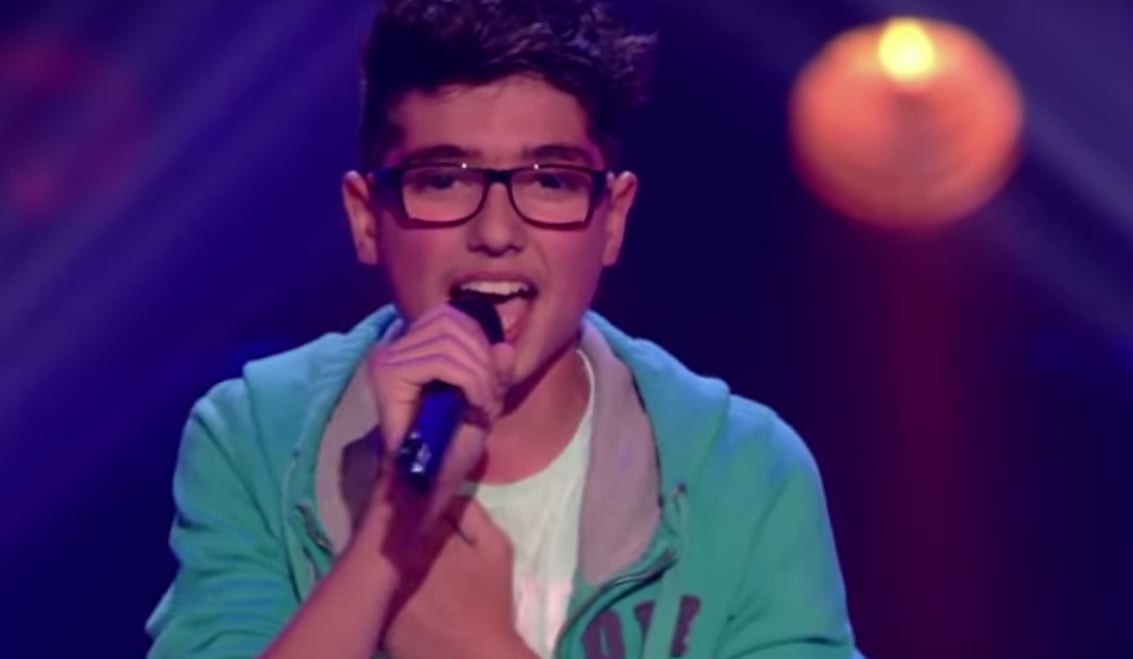 For the past six months, a 13-year-old Syrian boy named Jean has been living in a refugee center in the Netherlands with his mother and sister, but soon he may be a star.
The teen turned heads (well, chairs) when he auditioned for the Dutch talent show, The Voice Kids, wowing all three judges (and the excited audience) with his rendition of Rhianna's 'Diamonds.'
Jean, who does not speak Dutch, spoke with the judges in English after all three turned around before he was even halfway through his performance. "It's magic that three chairs turned around for your voice," one of the judges told him. His response? "Yes, my dream has come true."