Teen Detained in Saudi for Dancing
Another Popular Dance Move Got This Teen Detained in Saudi Arabia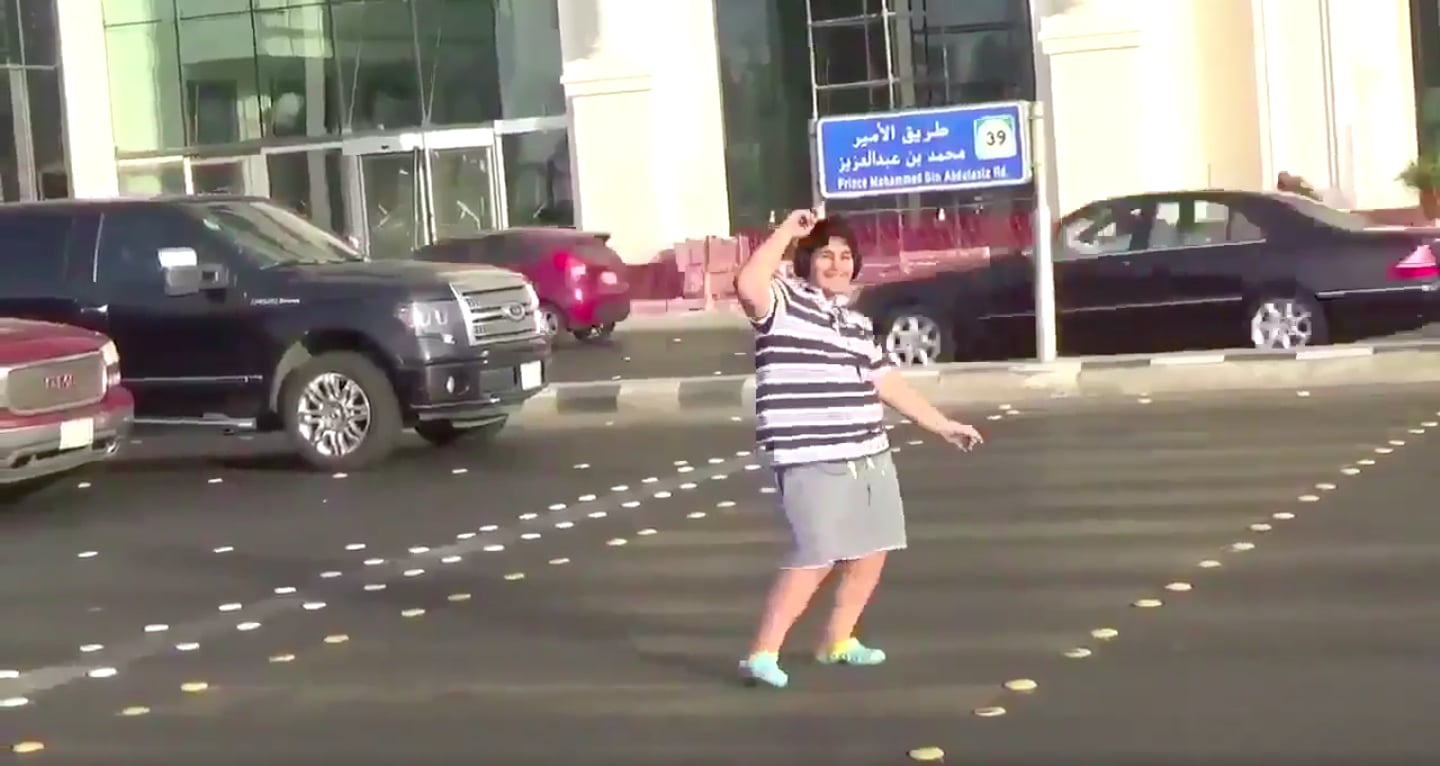 Dabbing has become a popular, and even viral, dance move around the world, but if you're dabbing in Saudi, you'd better think twice.
Just last week, Abdallah Al Shaharani, a popular TV host and actor, dabbed in Taif, Saudi Arabia, and was immediately arrested. A video of him performing the move went viral.
Now, another Saudi resident has found himself in hot water after performing a classic 90s dance move on a street in Jeddah.
Though the clip of the teenager was originally posted in July, 2016, it only came to the attention of authorities recently. In the short video, a Saudi teen is seen doing the macarena at a busy intersection in Jeddah. Though he hasn't been arrested, the teen is being detained for engaging "improper public behavior," a statement said.
😂😂😂 pic.twitter.com/VdGFZj4qSe

— صميدع (@som7_a) August 19, 2017
The video has already been shared thousands of times, which probably helped it catch the attention of authorities.
After two times in less than ten days, it's been made pretty clear that dancing in Saudi should be kept to a minimum.