Theft in Sharjah
A New Campaign From Sharjah Police Urges People to Stay Alert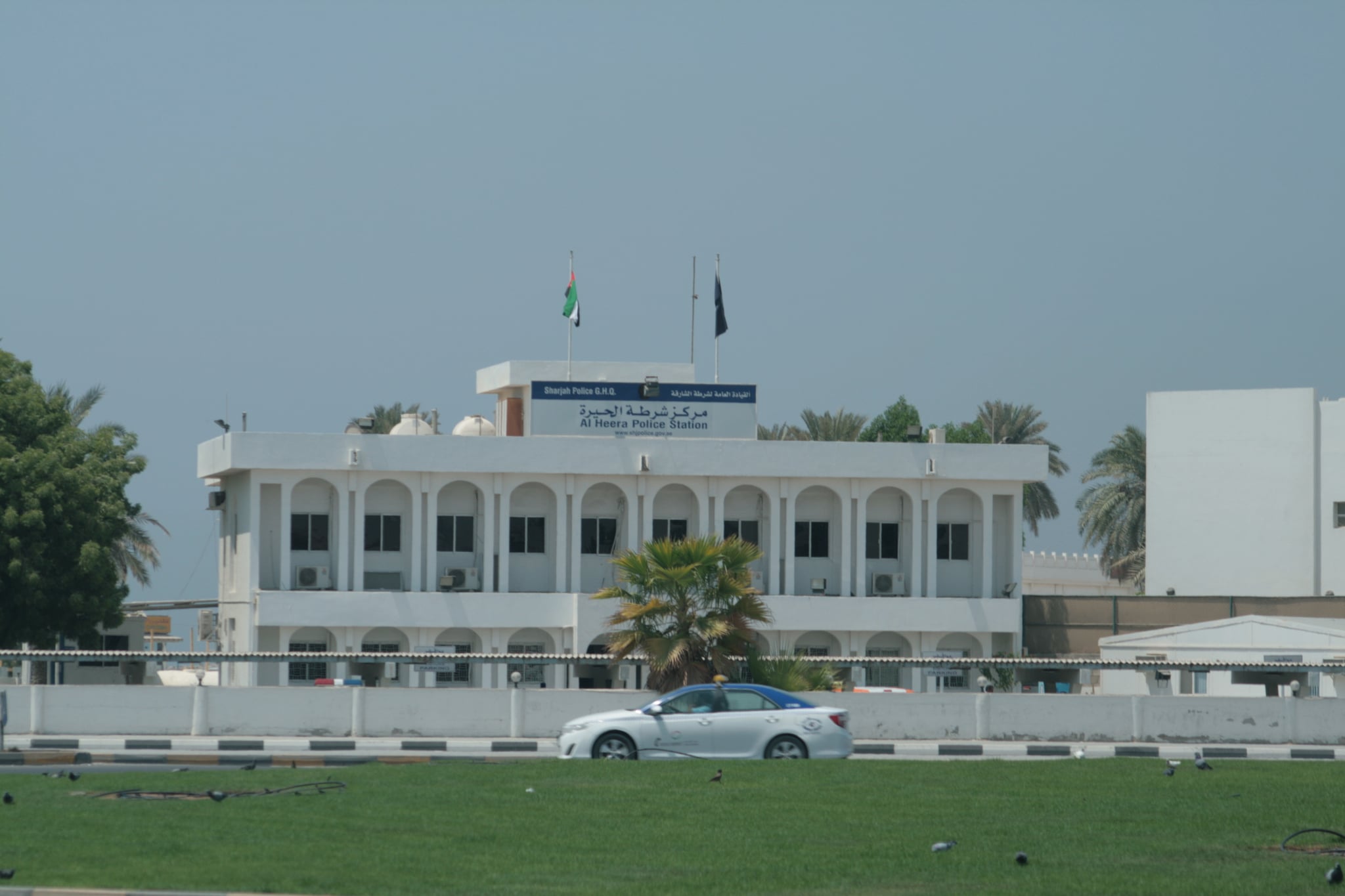 A new campaign from Sharjah Police warns people, 'Pay attention- Don't fall victim to theft.'
The campaign was launched after a number of small thefts occurred in the emirate, and police want to avoid any further incidents.
"Don't keep wallet in the back pocket of your trousers. Avoid showing money withdrawn from ATM or bank to a stranger even if he/she insists to see it on some pretext. Don't trust anyone who pretends to mend your snag-hit car. If someone spits or sneezes on your dress, don't get distracted or you could be robbed," police warned.
Colonel Ibrahim Musabah Al Ajill, director of the criminal investigation department at the Sharjah Police, spoke to Gulf News about the campaign, emphasizing the oilice's commitment to enhancing security.
He also pointed out that one way the department plans on making the public aware of such dangers is by handing out brochures in three languages-- Arabic, English, and Urdu, which educate people on how to keep safe against theft in Sharjah.
Residents are asked to report any suspicious activity to the police by calling 999 for emergencies or 901 for non-emergencies.
Stay safe, everyone!