Things All Dubai Expats Say
'23 Things Dubai Expats Say' Hilariously Hits Close to Home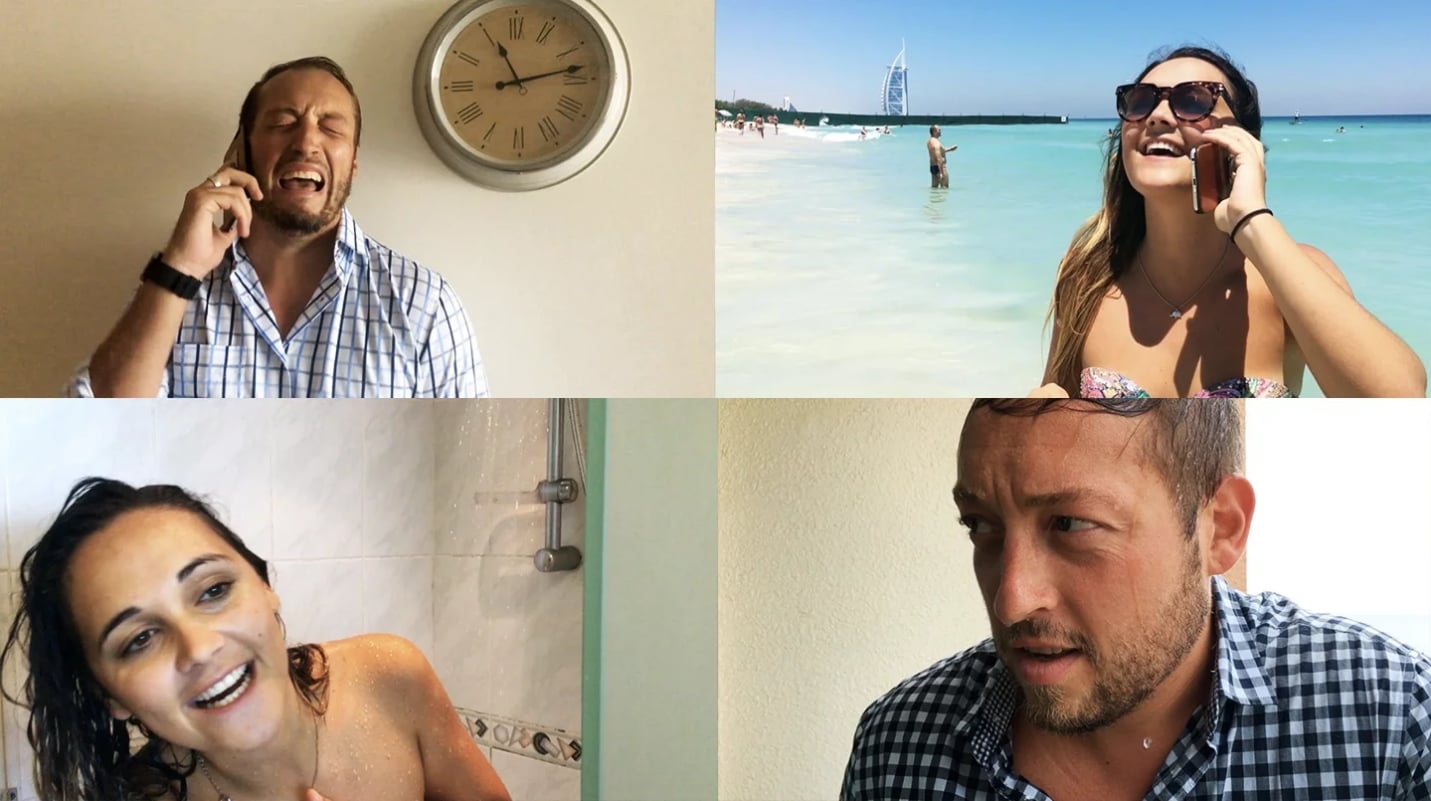 In a video released by What Doesn't Suck, Dubai expats recall the things that many people living in this city have been guilty of uttering more than once.
One man, on the phone (presumably with someone back home), assures his friend "it's not that hot in July." As he says it, he's sweating profusely.
Another guy speaks to the camera: "one of these weekends I really want to get lost in Deira." In the next shot, he's shown wandering around the souk: "I'm never going to Deira again!"
The feelings these expats have are ones we can all relate to, whether it's how to deal with people from home asking if you can drink or wear a bikini in Dubai, or trying to get the shower cold enough on Dubai's hottest days.
Watch the funny video below, and get ready to totally relate to these only-in-Dubai moments.