Things to Do in Dubai | August 2017
10 Fun Ways to Escape the Heat in Dubai This August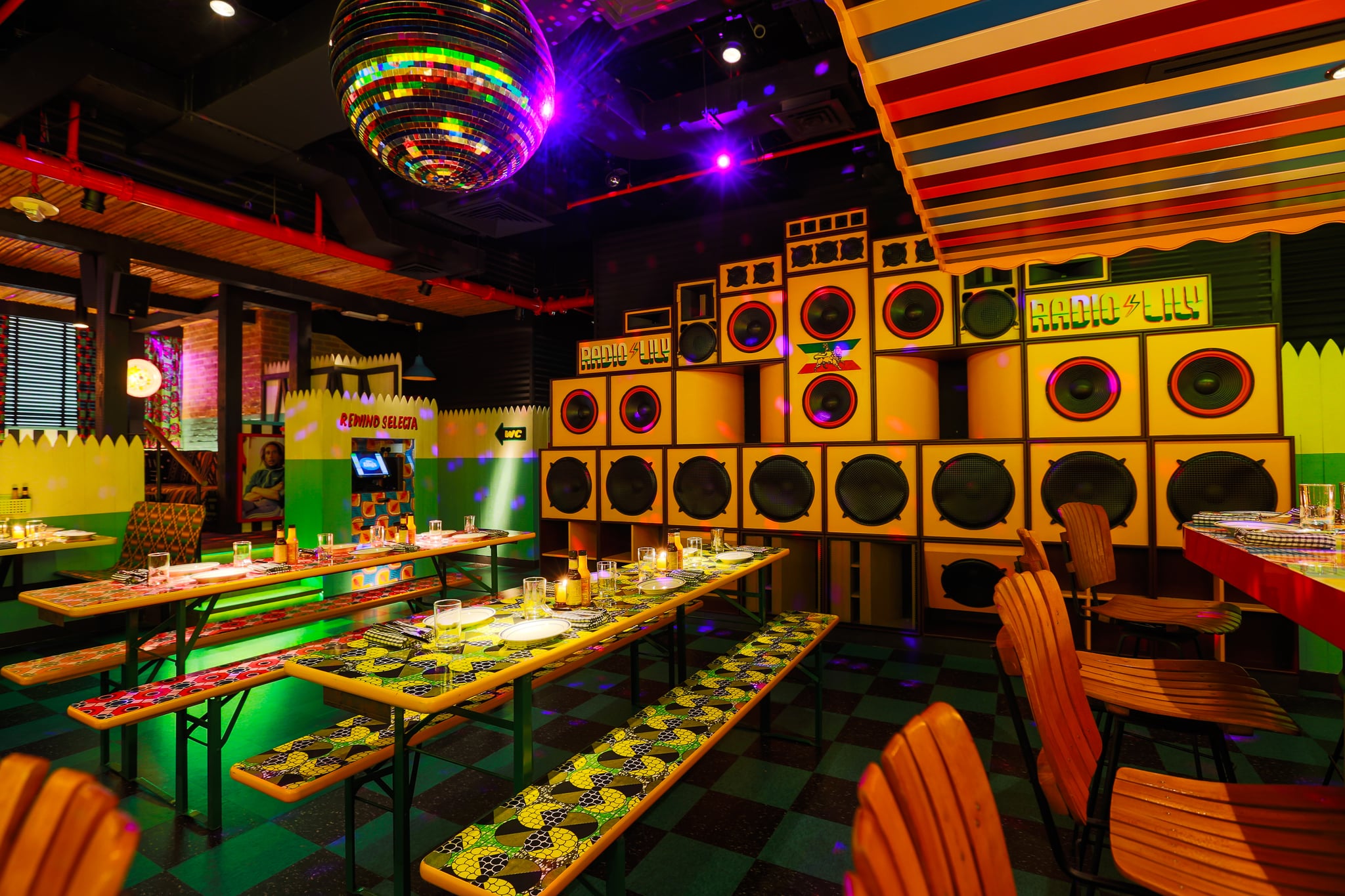 If you think you'll be stuck for things to do in Dubai this month due to soaring temperatures, think again. The city is full of plenty to do for kids and adults alike. From pool parties that won't leave you with heatstroke to a brand new stage show, here are the highlights for August.
Celebrate Jamaican Independence Day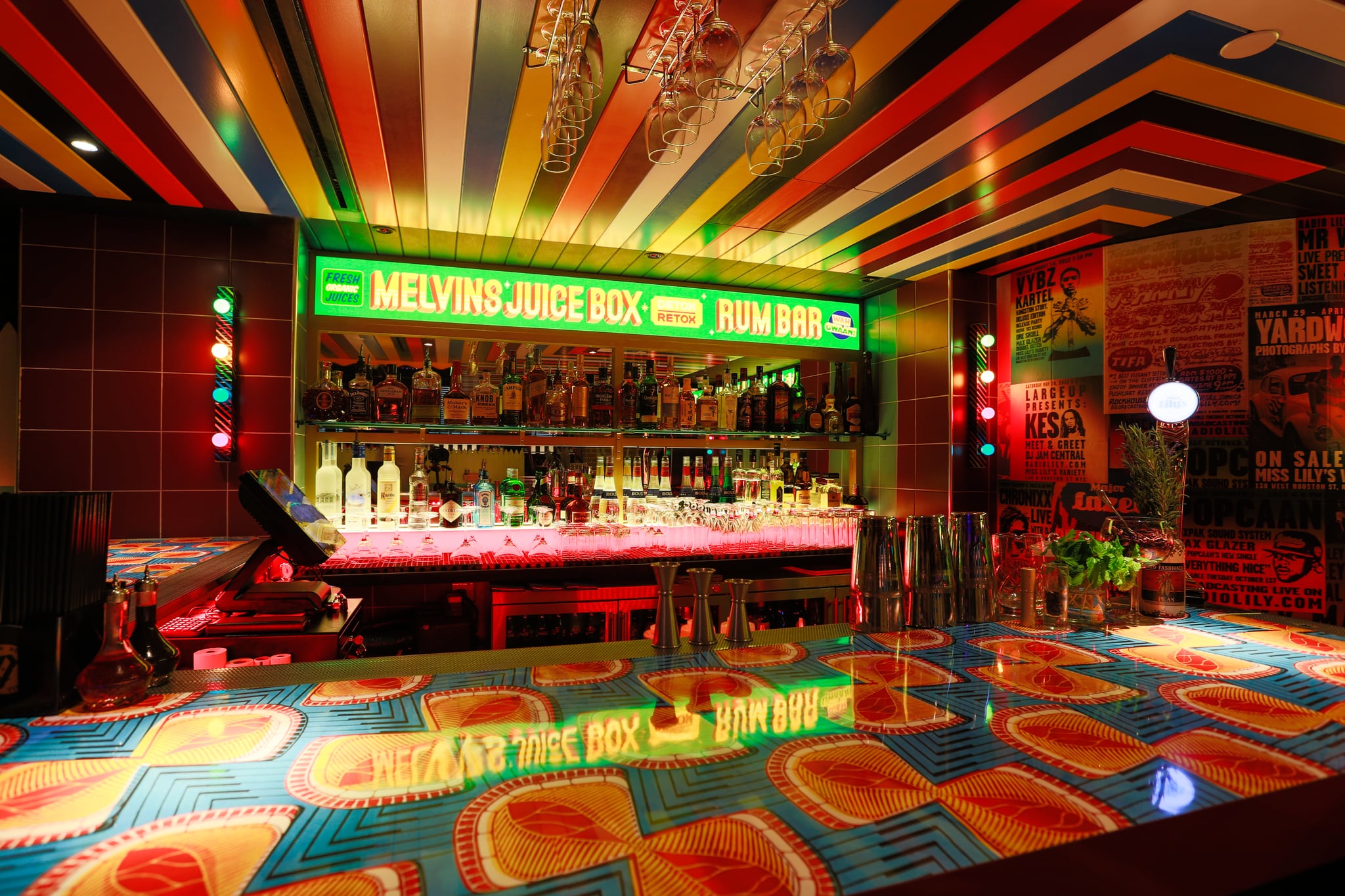 It's the nation's 55th birthday and a couple of places in Dubai are throwing big celebrations. Miss Lily's will be throwing a bash 7pm to 2am. Guests who pay AED200 get a platter which includes jerk corn, hot pepper shrimp, cod fritters, chicken wings and mini patties. DJ Crown Prince provides the beats.
August 6, Miss Lily's, Sheraton Grand, Sheikh Zayed Road
Meanwhile, those who don't want to worry about partying on a school night can opt for Tribeca, which has D-Tone blasting out the tunes from 8pm to 3am for their Caribbean-themed gathering.
August 10, Tribeca, Ocean View Hotel, JBR
Check out the latest Last Exit
The fourth installment of Dubai's food truck park opens and this one has a post-apocalyptic theme. Located opposite LastExit E11 on Sheikh Zayed Road, guests can enjoy a range of brands as they take a break on the drive to Abu Dhabi. Check out the video to see how different this one will be form the last.
August 6, Last Exit E11, Sheikh Zayed Road
Play a crazy game of bingo
Think inflatables, men dressed as grannies and old school novelty items and music as party people gather to play bingo. It must mean Bongo's Bingo is back for its third installment. Tickets cost AED100 and can be purchased from Platinum List. Over 21s only and there may be pool floats flying around but no shorts or flip flops are allowed.
August 10, ON42, Media One Hotel
Summer fun for kids
Not sure what to do with the kids in the sweltering heat? BurJuman's Summer Fun activation allows little ones to run around and unleash energy with their free activities from 4pm-10pm. Taking place now, those aged 3 to 12 can enjoy an indoor sand pit, arts and crafts zone, rock climbing wall, and more at the mall.
Until August 12, BurJuman
Take part in a Fashion Swap Shop
From 9 a.m. until 3 p.m. more than 30 stalls will be available so you walk home with brand new wardrobe when you replace these cool items with your old rags. They'll also have free mani-[edis and hairstyling, yoga and a petting zoo and reading sessions to keep children entertained. Ripe Market will be selling fresh organic fruit and veg all day long. Want to set up your own stall? Price start from AED300.
August 12, Swap Shop, Times Square
Watch an improv show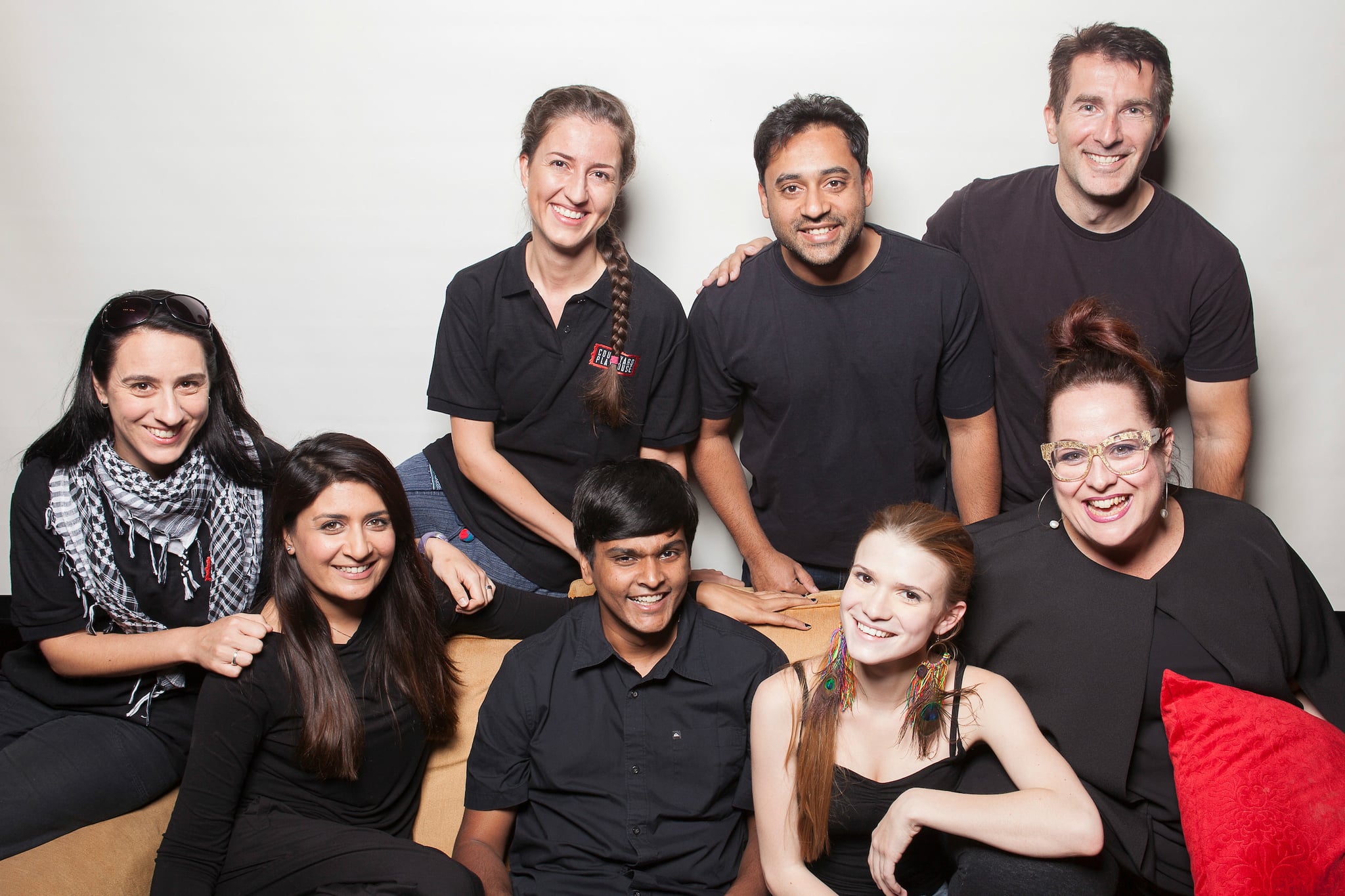 The Courtyard Playhouse is Dubai's first and only improvisational theater group which puts on unrehearsed and unscripted shows for audiences. Prepare for some serious belly laughs as they bring their shows, This is Impro and Racy Desis to Rove Downtown, Rove City Centre, Rove Healthcare City and the recently opened Rove Trade Centre. The shows are free to see and take place every third Thursday of the month.
August 17, Rove Hotels
Witness the biggest sporting event of the year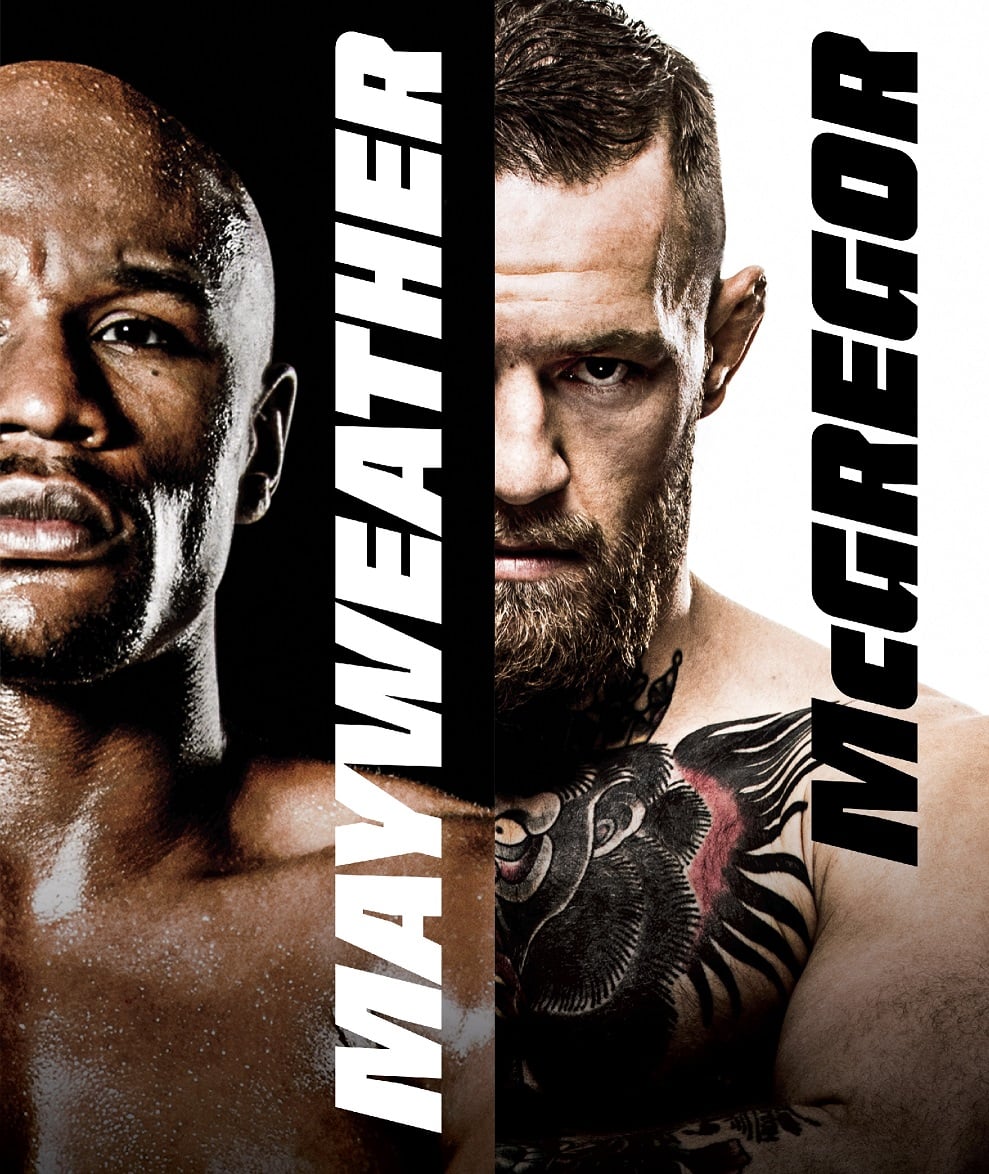 Mayweather vs McGregor takes place at the T-Mobile Theater in Las Vegas. But if you can't be there to see it in person, OSN is bringing the event from one desert to another. After retiring in 2015 with an undefeated record of 49-0, if Mayweather beats McGregor that would make him better than the iconic Rocky Marciano, who bowed out at 49-0. Just pay the fee of $10 before August 14 (or $20 after). Additionally, the fight can be ordered by calling the following numbers: KSA: 011 479
6556, UAE: 04 367 7676, Kuwait: 2437 0077, Bahrain: 1731 7335, Jordan:
65506400, Egypt: 202 3827 6678, All other markets: 00971 4 367 7500.
August 27, OSNSports Box Office HD
Try a new ladies' night
Billion*Her is back on Fridays so women can enjoy complimentary drinks wines, cocktails and bubbly, along with free canapés including homemade mini paninis with bresaola, rucola and Emmental cheese. It takes place 8 p.m. to 3 a.m. with music from resident DJs LucasDirty and Ramz.

Ongoing Fridays, Billionaire Mansion, Taj Hotel, Business Bay
Take a late night dip in front of the Burj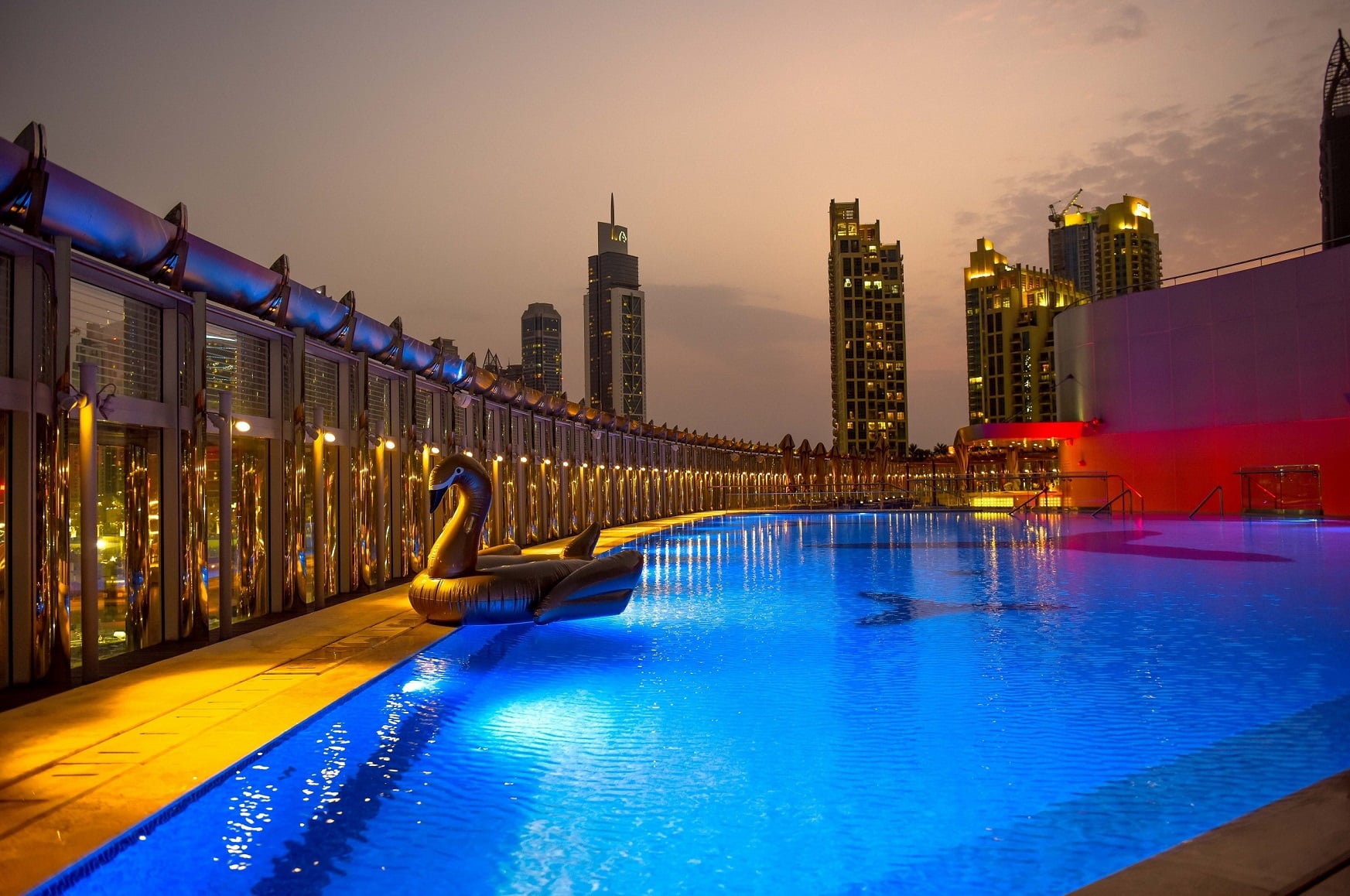 It's way too hot to swim during the day so take to water when the sun goes down in front of the world's tallest building. The Burj Club's sunset Rooftop Soiree cost AED150 (with a AED100 voucher back to spend on food and drink) as guests enjoy great tunes and pool float action from 6 p.m. to 11 p.m. Happy hour is from 6 p.m. to 11 p.m.
Wednesdays-Fridays, Burj Khalifa
Image Source: Burj Club