Things to Do in Dubai During Ramadan | June 2017
13 Things to Do During Ramadan in Dubai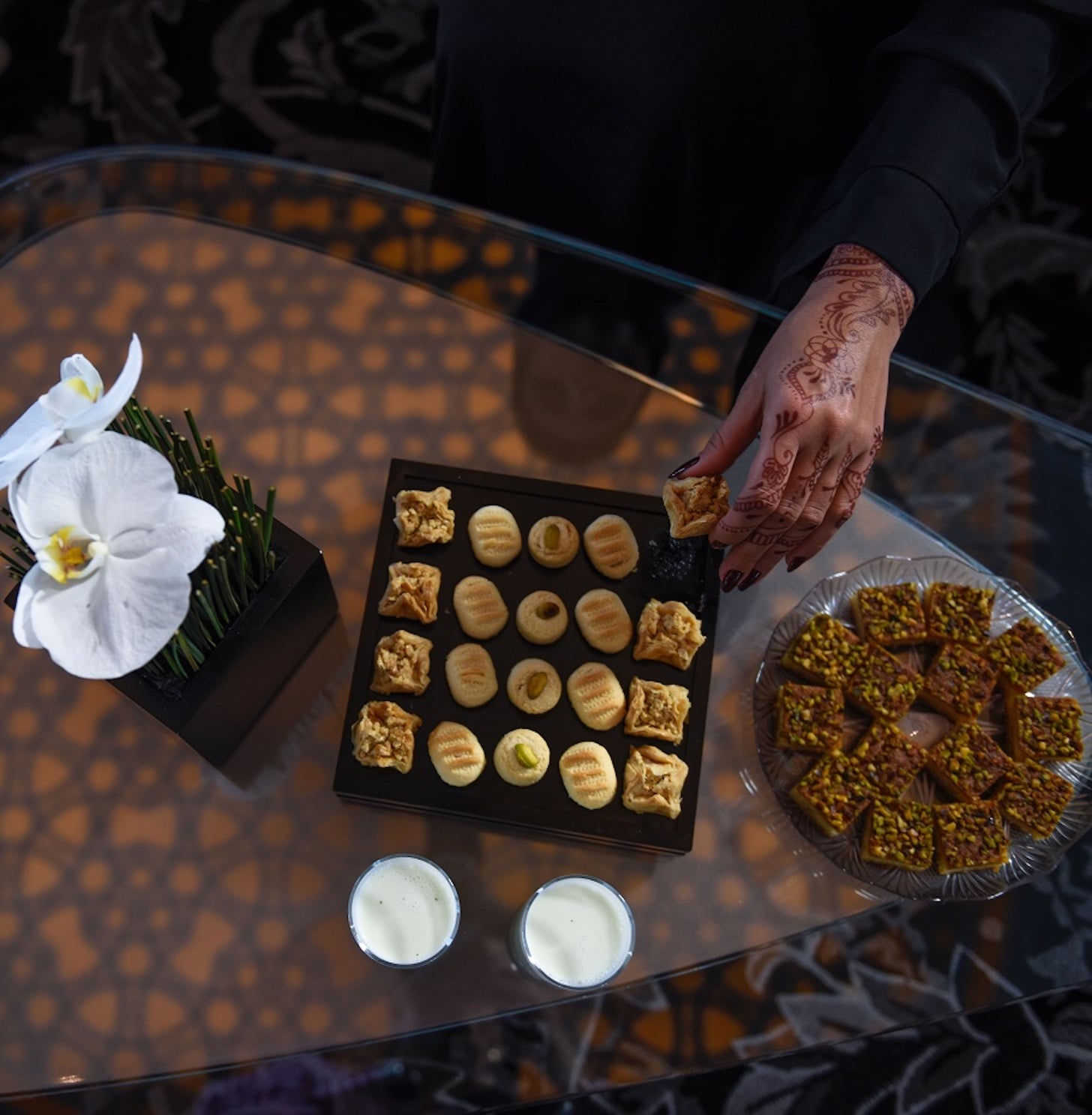 It seems like Dubai never stops. Even during Ramadan the Burj Khalifa and many of the Emirates' restaurants are open for business during the daytime, and theme parks are offering great deals by night. Check out what's going on in June.
1. Try a traditional Iftar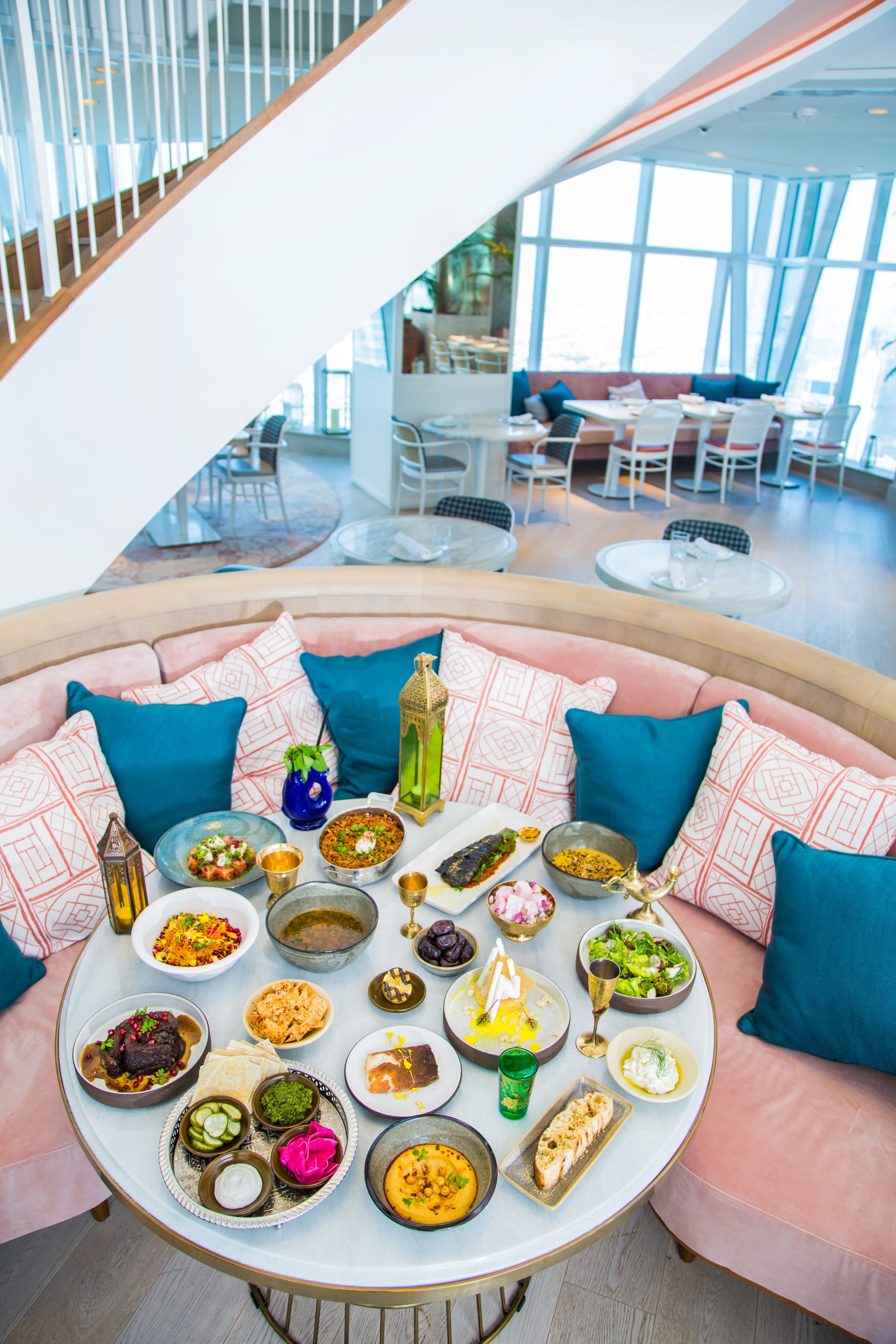 Morah's Iftar has clever interpretations of time-honored cooking techniques with dishes including sweet potato hummus, lentil soup, mejadra rice and strawberry cheesecake qatayef. It's AED250 per person or AED199 per person with groups 8 and above, while children under 12 go free.
Morah, JW Marriott Marquis
2. Or a not-so-traditional one…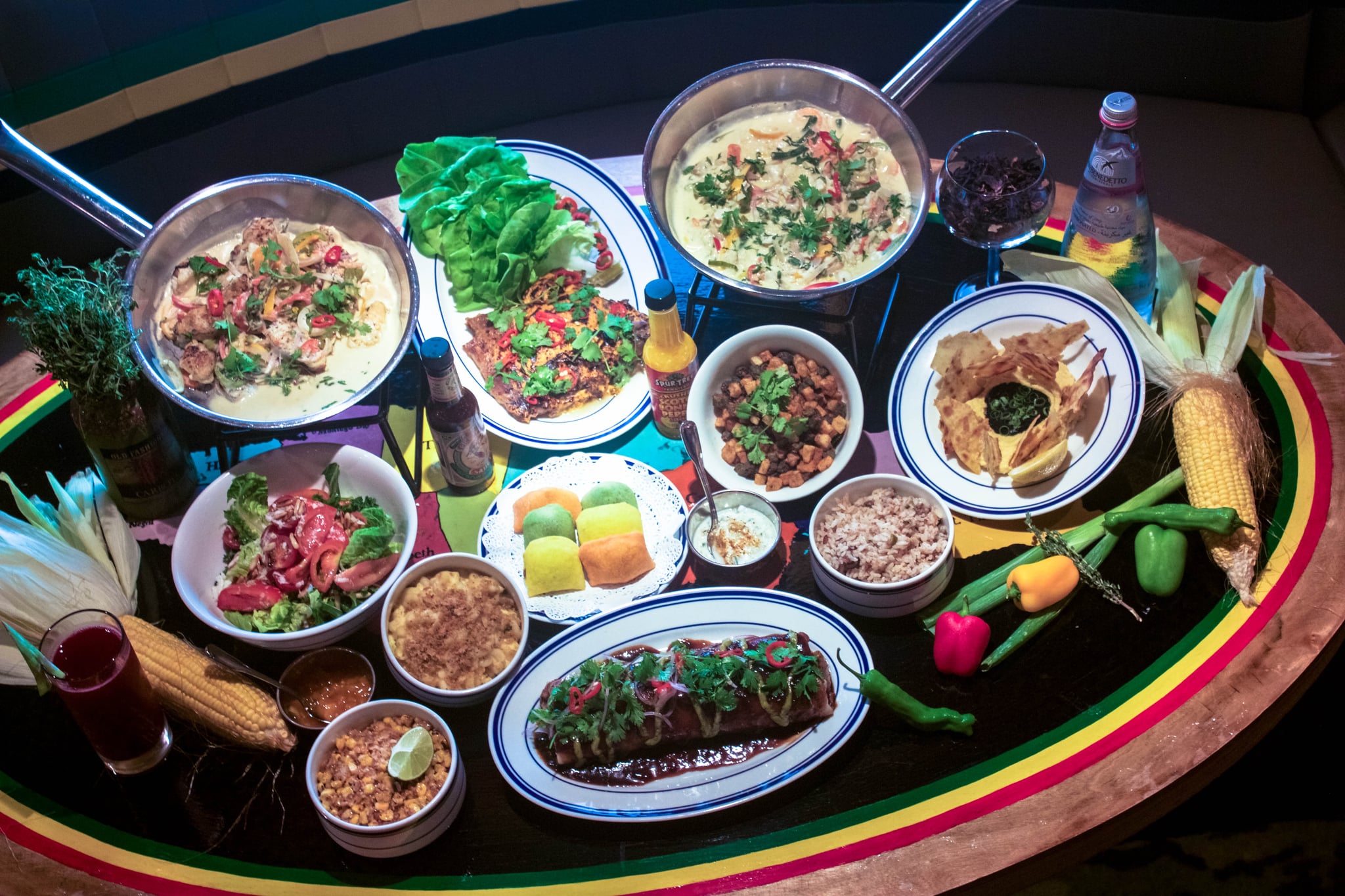 Miss Lily's will be offering a menu that features inventive twists on traditional Jamaican dishes. You can enjoy an a la carte menu featuring; Red Pea Soup, Jerk Corn, Ackee Hummus, Cod Run Down, and Date Cheesecake.
Miss Lily's, Sheraton Grand Hotel, Sheikh Zayed Road
3. Break your fast on top of the world
At the Top, Burj Khalifa SKY, the world's highest observation deck in the iconic tower, will have extended operational hours from 11a.m. to 1a.m. during the Holy Month of Ramadan. Spanning over levels 124, 125 and 148, visitors will be served complimentary packs of chocodates and water to break fast at Level 125. Level 148 will serve Arabic dishes and sweets including bookaj, basboosa and mammool, complemented with traditional Jullab or crimson karkadi.
Ticket prices are currently an average of AED125 for At the Top, Burj Khalifa, and AED500 for At the Top, Burj Khalifa SKY.
At the Top, Burj Khalifa
4. Book tickets to the show of the year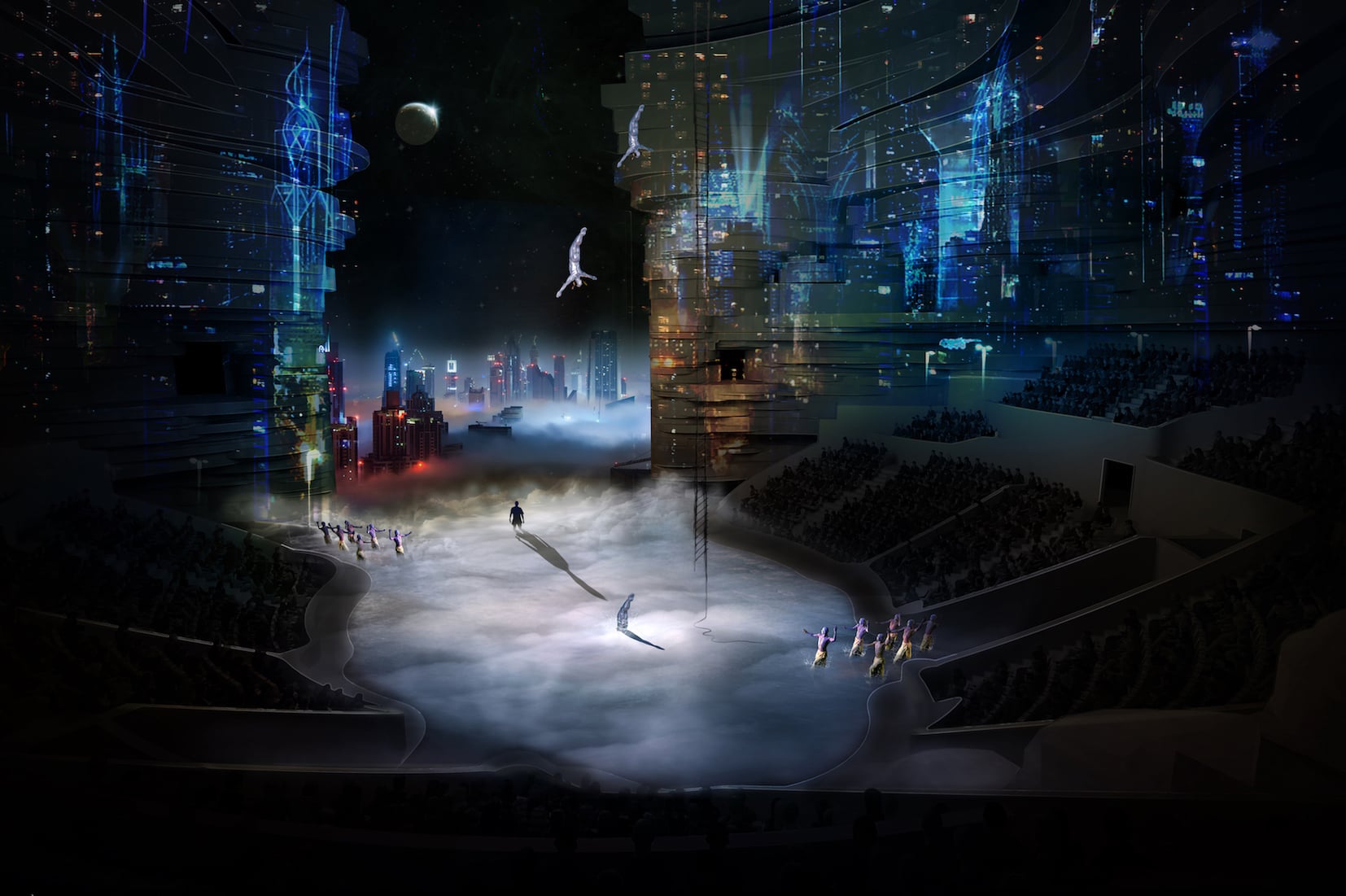 Tickets are now on sale for the region's first permanent show, La Perle, which will be open from August 31. Produced by legendary Creative Director Franco Dragone, famed for theatrical spectacles including Celine Dion - A New Day, Le Rêve (Las Vegas) and The House of Dancing Water (Macau). The audience will witness aqua and aerial feats such as diving from 25 meters in the air, and flying across the stage at speeds of 15km/h to captivating lighting and sound. Ticket prices start at AED400.
Al Habtoor City.
5. Get fit with unlimited indoor cycling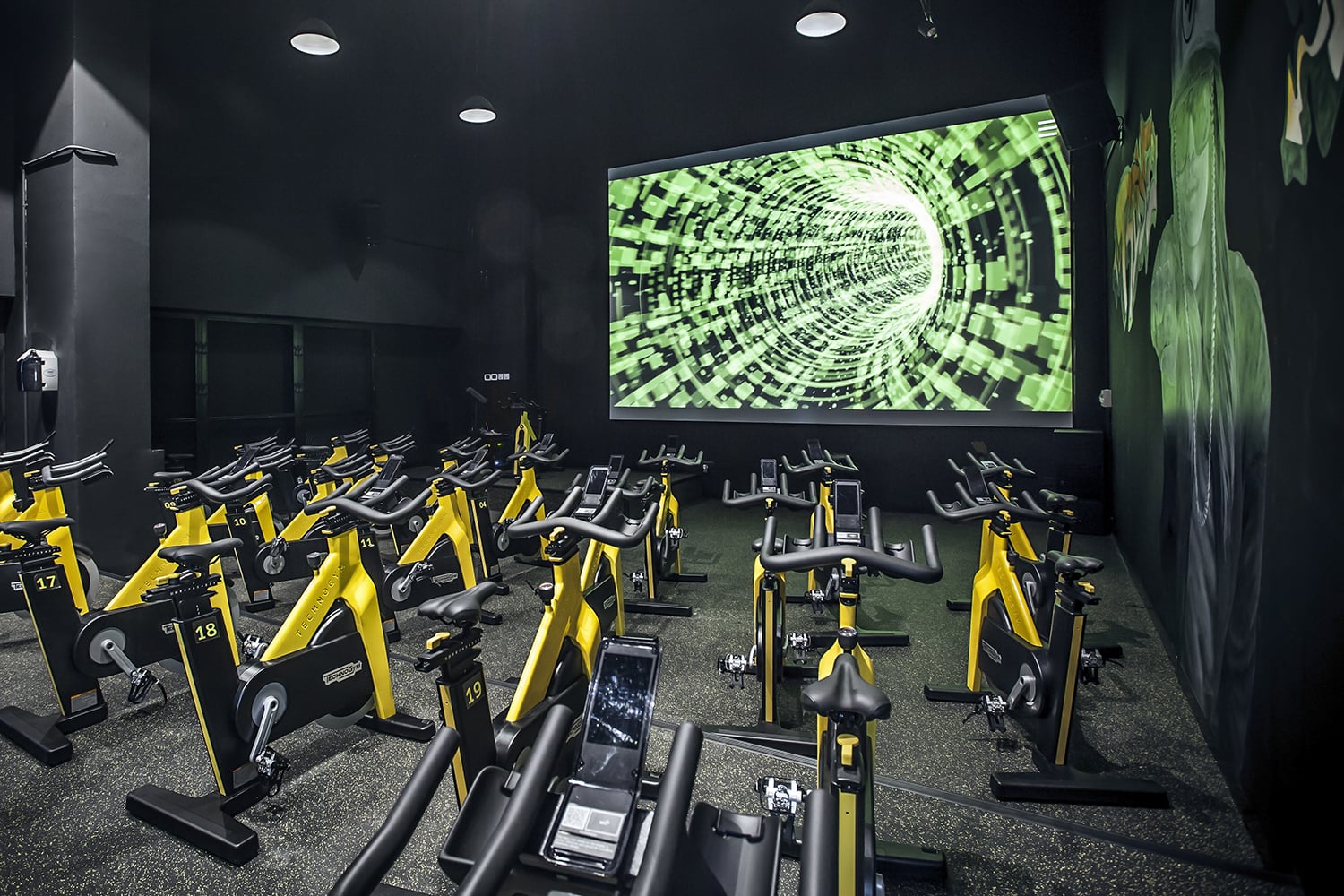 DIFC cycling studio, Cadence Theory, is offering half off to train on their Technogym bikes for half the price during Ramadan. For just AED400 you can go for up to 30 days from the date of purchase. Instructors include Nike Run Club Coach and Trainer, Manal Rostom.
Skygardens Tower, DIFC
6. Polish up at a prestigious salon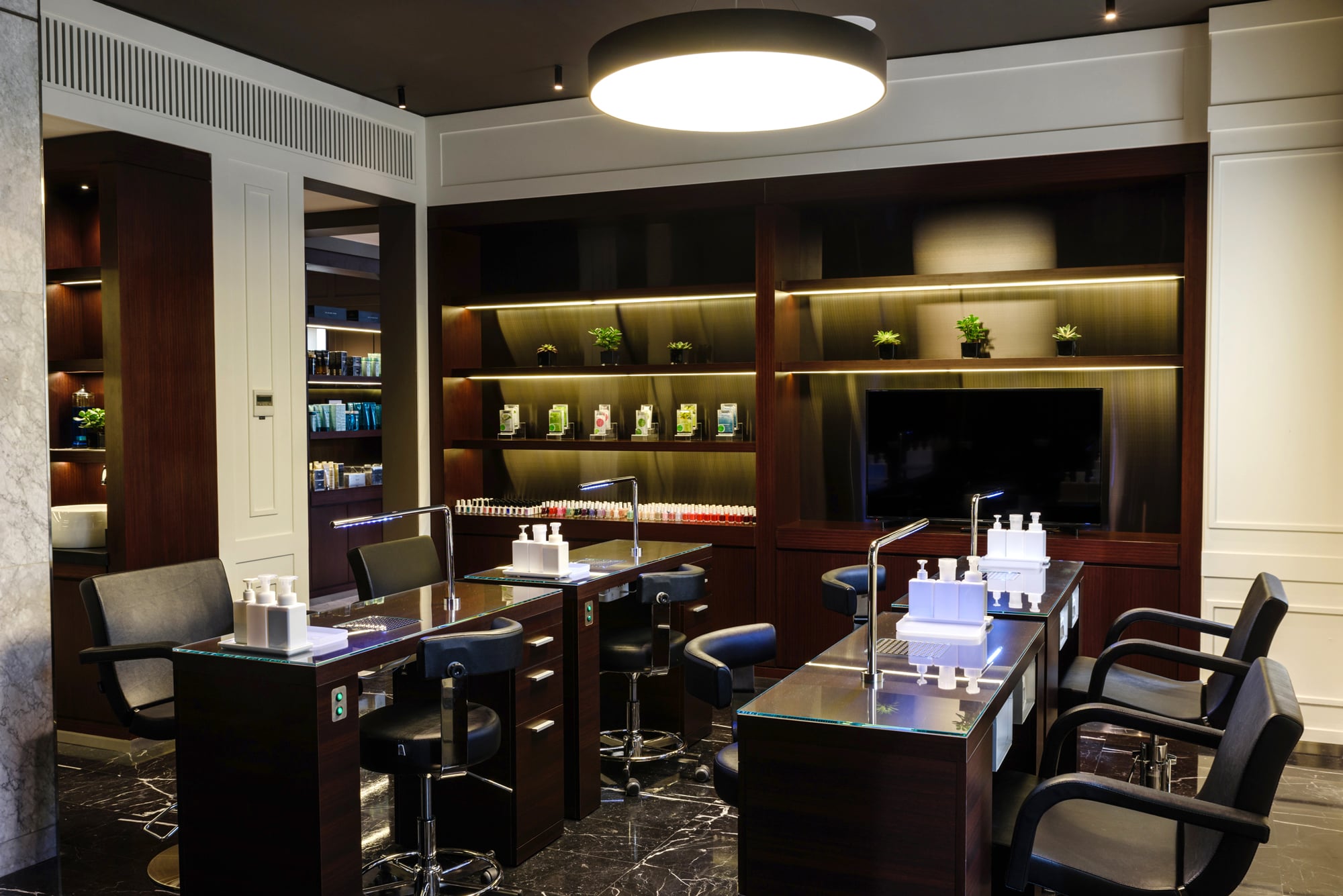 Celebrity hairdresser, Rossano Ferretti, has opened its first Middle Eastern Hair Spa. The man behind 'The Method' – an whose clients have included Angelina Jolie, Jennifer Lawrence and Salma Hayek – has a beautiful set-up inside a villa and also offers manicures, pedicures and waxing. Try it for yourself.
Rossano Ferretti Hair Spa, Villa 306, Jumeirah Beach Road
7. Do free yoga and meditation sessions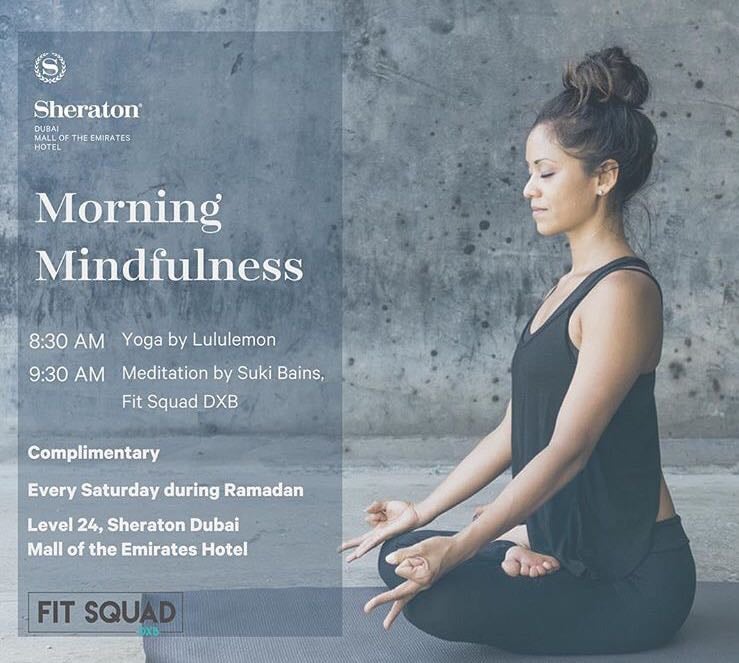 From 8.30am-10.30am each week during Ramadan, there will be a one-hour yoga class by Lululemon followed by one hour meditation from Suki Bains of FitSquadDXB. Join for one or both, and take advantage of access to the spa's showers, sauna and steam room afterwards.
Ongoing Saturdays, Sheraton, Mall of the Emirates
8. Do brunch the New York way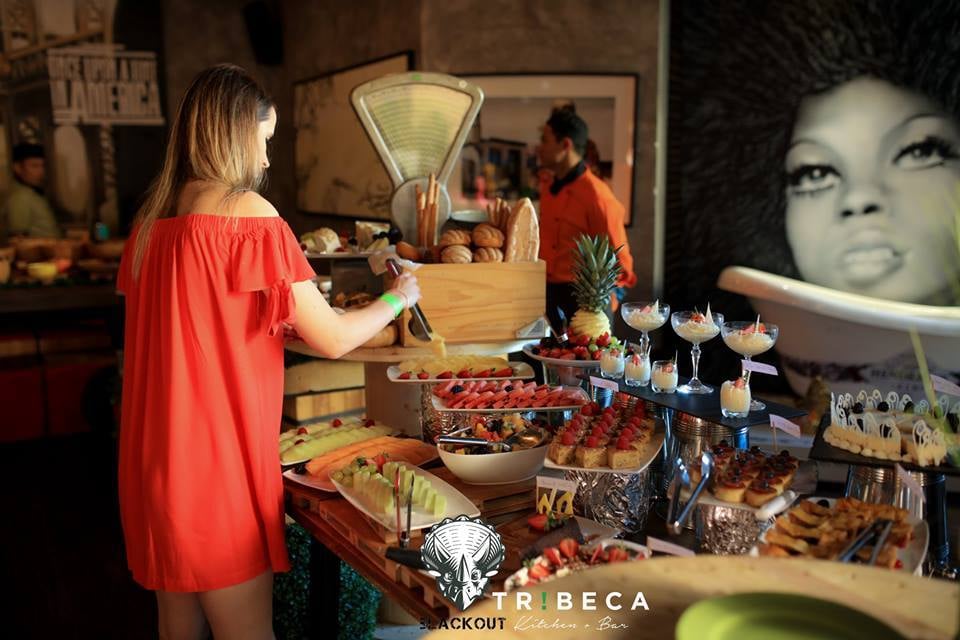 It almost sounds too good to be true by for AED199 diners at Tribeca can enjoy eggs and all that jazz with unlimited mimosa from 11am-5pm. With salads, pizzas and a cheese selection displayed buffet-style, you'll be spoiled for choice as you wait for freshly-ordered plates of waffles and pancakes to arrive at the table.
Ongoing Saturdays, Ocean View Hotel, JBR
9. Relax with a rub down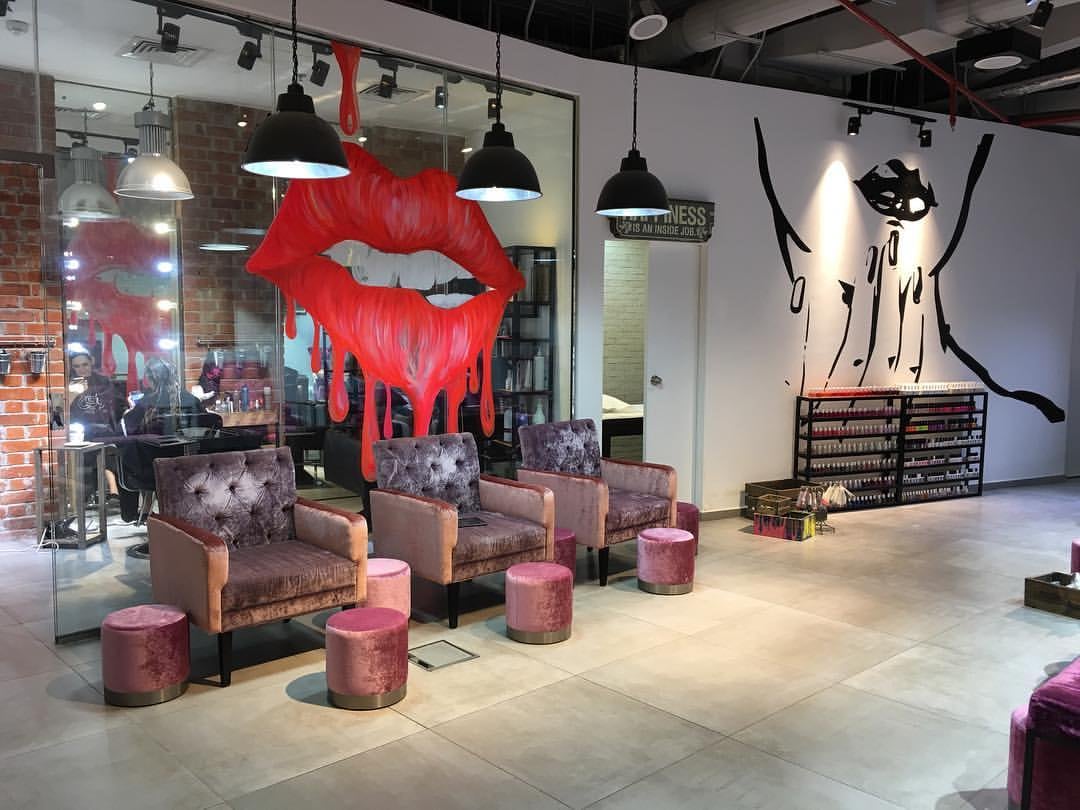 There are some great Ramadan offers going on at this salon, including a mani/pedi and 1 hour massage for AED250, mani/pedi and 1 hour facial for AED350, 1-hour facial and 1-hour massage for AED400 and a mani/pedi and blow-dry for AED210.
We Nails, Skyview Tower, JBR
10. Order a meal and watch shows for free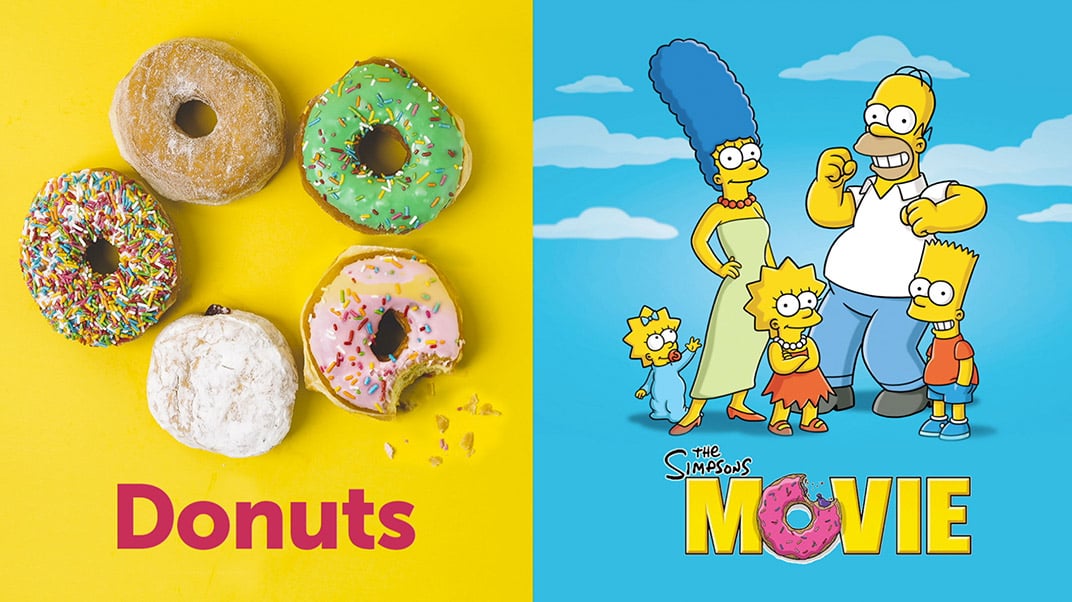 UberEATS will be open until 2a.m. and customers who order from a list of selected top restaurants on the app will receive a voucher with their delivery to enjoy up to 60 days of Starz Play for free. New UberEATS customers can enter promo code STARZEATS for 50percent off their first two orders until August 31st.
11. Embark on a journey through Islam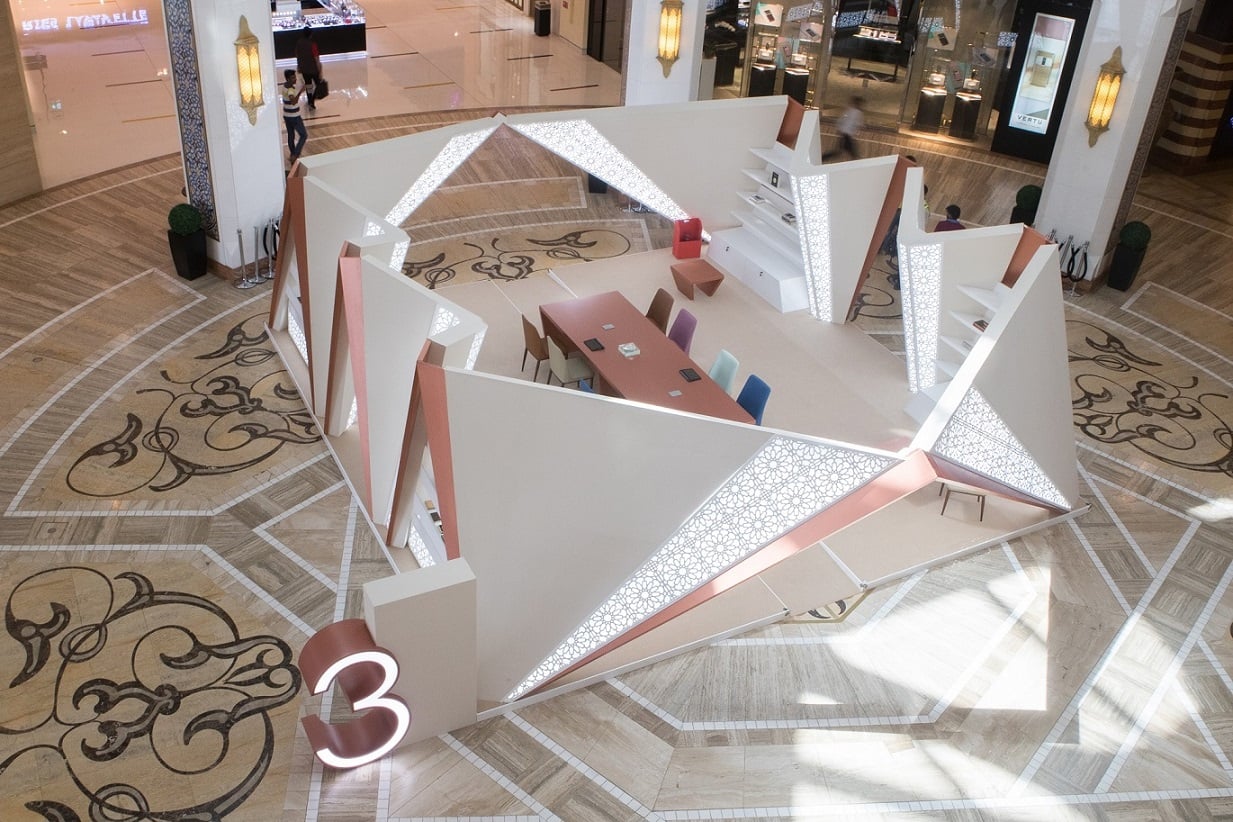 Learn about the Golden Ages of Islam as with 9HIJRI, a well-curated experience highlighting the contributions of Islamic scholars and master-craftsmen. Knowledge, Film, Literature, Design, Art, Fashion, Calligraphy, Numeric and Science zones let visitors into the heart the Arab world from 10am-3pm each day.
Ongoing during Ramadan, The Dubai Mall
12. Visit Dubai Parks and Resorts now for a great deal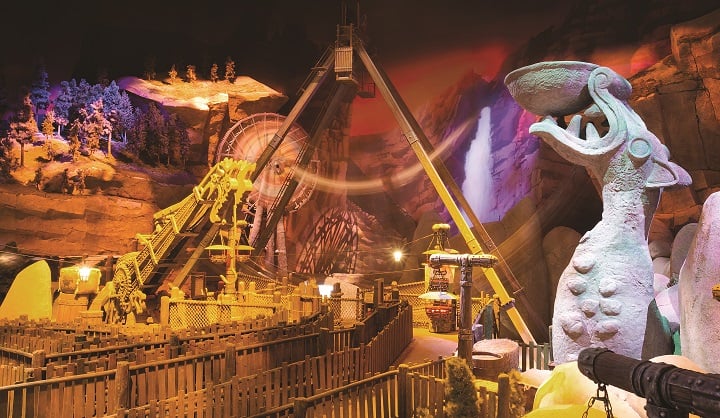 Between 8pm and 12am, UAE residents can get access to all Dubai Parks and Resorts theme parks (Bollywood Parks, motionagate, Legoland Dubai and Legoland Waterpark) for just AE95 throughout Ramadan. They're also offering a package which allows guests unlimited food and drink for AED265.
Throughout Ramadan, Jebel Ali
13. Give a seasonal gift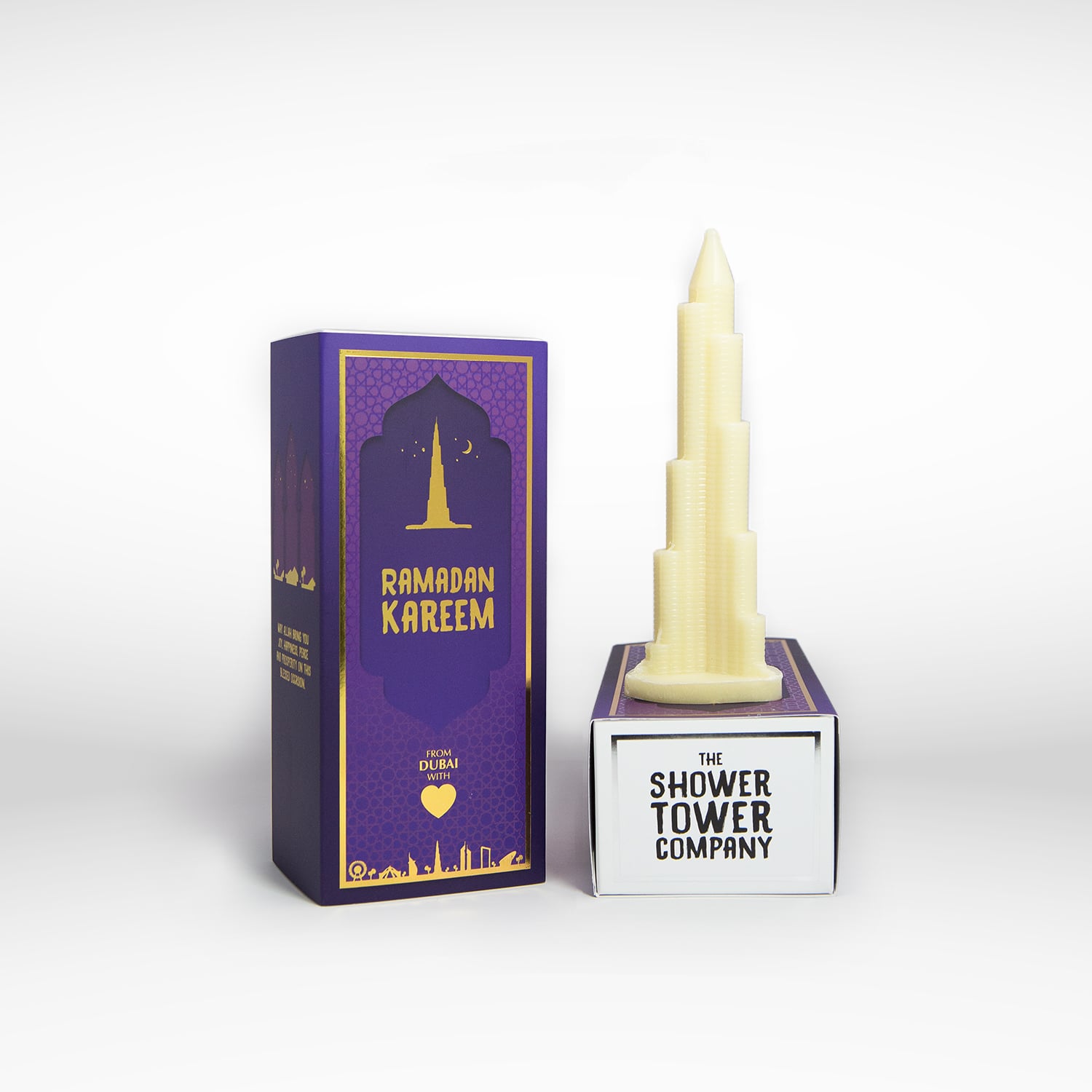 This Shower Tower souvenir soap in the shape of the world's tallest building, the Burj Khalifa, is a great gift for Ramadan or Eid. Made of Vitamin A and E-packed Shea butter and 100 percent pure perfume oils in Switzerland, the lavender in it is great for helping muscle and joint pain, aiding sleep and even treating acne. Grab one for AED95 at Love Shop Pray, O Concept Store and Dubai Loves, or on the website.