Things You Didn't Know You Could Be Fined For in Dubai
11 Things You Didn't Know You Could Be Fined For in Dubai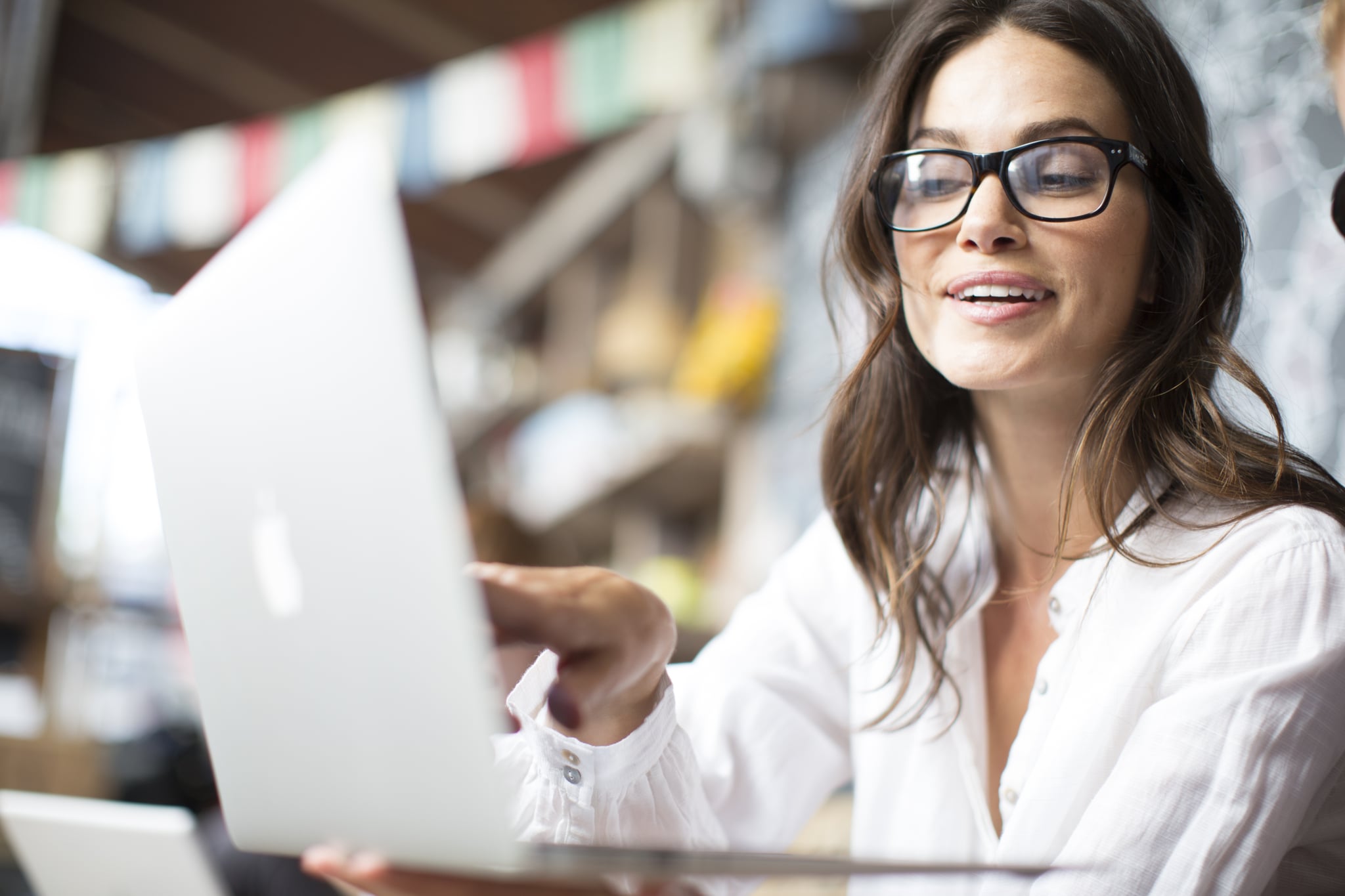 The Emirate recently clamped down on jaywalking and so just to clear up any confusion (and possibly save you cash); here are some of the things many expats in Dubai had no idea was an offense.
1. Derogatory comments
Saying anything that could offend UAE or Islamic values may see you get into legal trouble. For example, last year a woman who insulted a UAE car owner was fined, detained and eventually deported.
2. Inappropriate selfies
Whether it's drunken snaps or anything that contains potentially illegal activity (even if you're not the one doing it) a picture can lead to trouble with the police. Two people who took a picture in front of the burning Address Hotel found themselves in hot water when posting snaps on social media. They were not charged with anything in the end but authorities warned others to refrain from defamation, violating the freedom of others and spreading rumors. Which brings us to the next point...
3. Gossiping
Spreading information that may not be true, even via Facebook, could cost you AED1million. On that note, tagging someone without consent in a potentially compromising situation could result in defamation or a breach of privacy case, which carries fines and possible jail time.
4. Litter
In other cities you may see cigarettes lining the streets as if they're deliberate decoration, but in Dubai it's worth AED500 if caught stubbing out or dropping things on the floor.
5. Spitting
Launching saliva or anything else out of your mouth in public is not only hideous, but also could result in a AED500-1000 fine.
6. Having a dirty car
Despite the Emirate being very dusty, you might notice that many motors appear rather clean. It's almost like the car cleaning police have been out and about. Well, there are in fact inspectors who notify owners if their cars are ruining the image of the sparkling city. If the car stays dirty for more than 15 days, a AED500 fine is issued.
7. Washing your car
While having a dirty vehicle can cause issues, cleaning it can too - at least if it's done in the wrong place. Giving your car a scrub in an undesignated area, such as on the street outside your home, could make your wallet AED100 lighter.
8. Eating and drinking on public transport
It's time to clear up the confusion; while it's okay to do so on the platform or concourse, inside the train is a no-no. Even chewing gum can mean being slapped with a fine of AED100.
9. Hand gestures
You might just be giving someone the thumbs up to thank them for letting you pass, but hand gestures can be misinterpreted. If it causes the person offense you could end up being fined, in jail or deported, so it's best not to make gestures of any kind.
10. Going seat belt-free
This may come as a surprise if you're always seeing others not strapped in, especially kids at the back. You'll be fined for not wearing a seatbelt in the front of the car.
11. Graffiti
Although you don't see much of it around town, City Walk is going for the gritty vibe at the moment. But any unofficial graffiti means a AED500 fine if caught writing on the Emirates walls.
Image Source: POPSUGAR Photography / Glen Giffen