Toddlers Fail Mannequin Challenge
These Toddlers Failed The Mannequin Challenge in The Cutest Way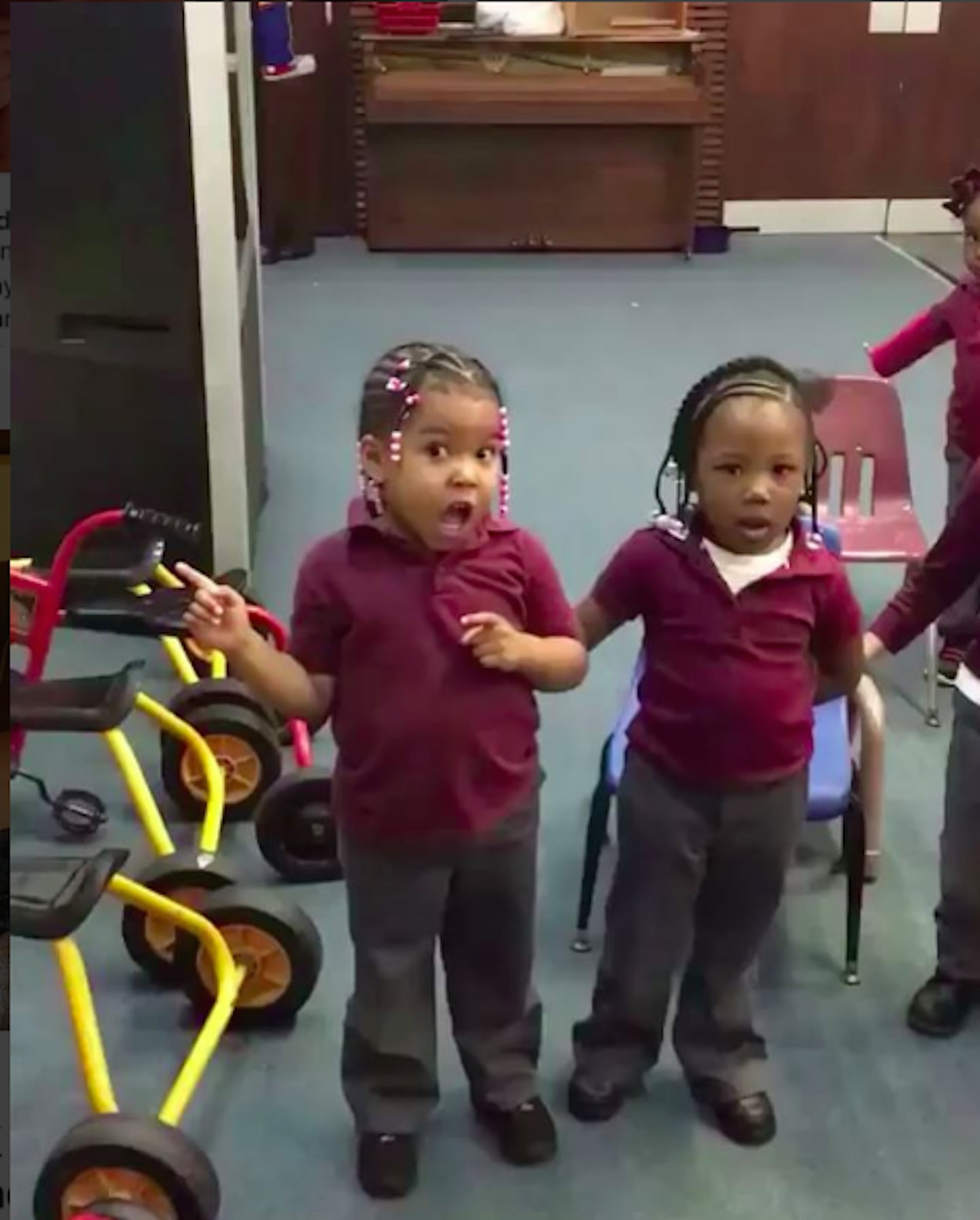 Like other Internet trends before it (think Ice Bucket Challenge, etc), the Mannequin Challenge is the newest craze sweeping social media.
The viral trend asks participants to stay frozen in one position, like a mannequin, while a video is recorded, usually with music playing in the background.
From groups of tweens to celebrities, everyone with an Instagram account seems to be trying out this new, likable viral sensation. While Beyoncé and Kelly Rowland brought some serious star power to the trend, it's these toddlers who are really stealing the show.
Asked to take on the Mannequin Challenge in their pre-school classroom, the uniform-clad tots struggle to stay still, and the result is hilarious. While the kids clearly need a bit more practice, the definitely get an A+ for effort.