Torch Tower 2017
We Finally Know What Caused the Torch Tower Fire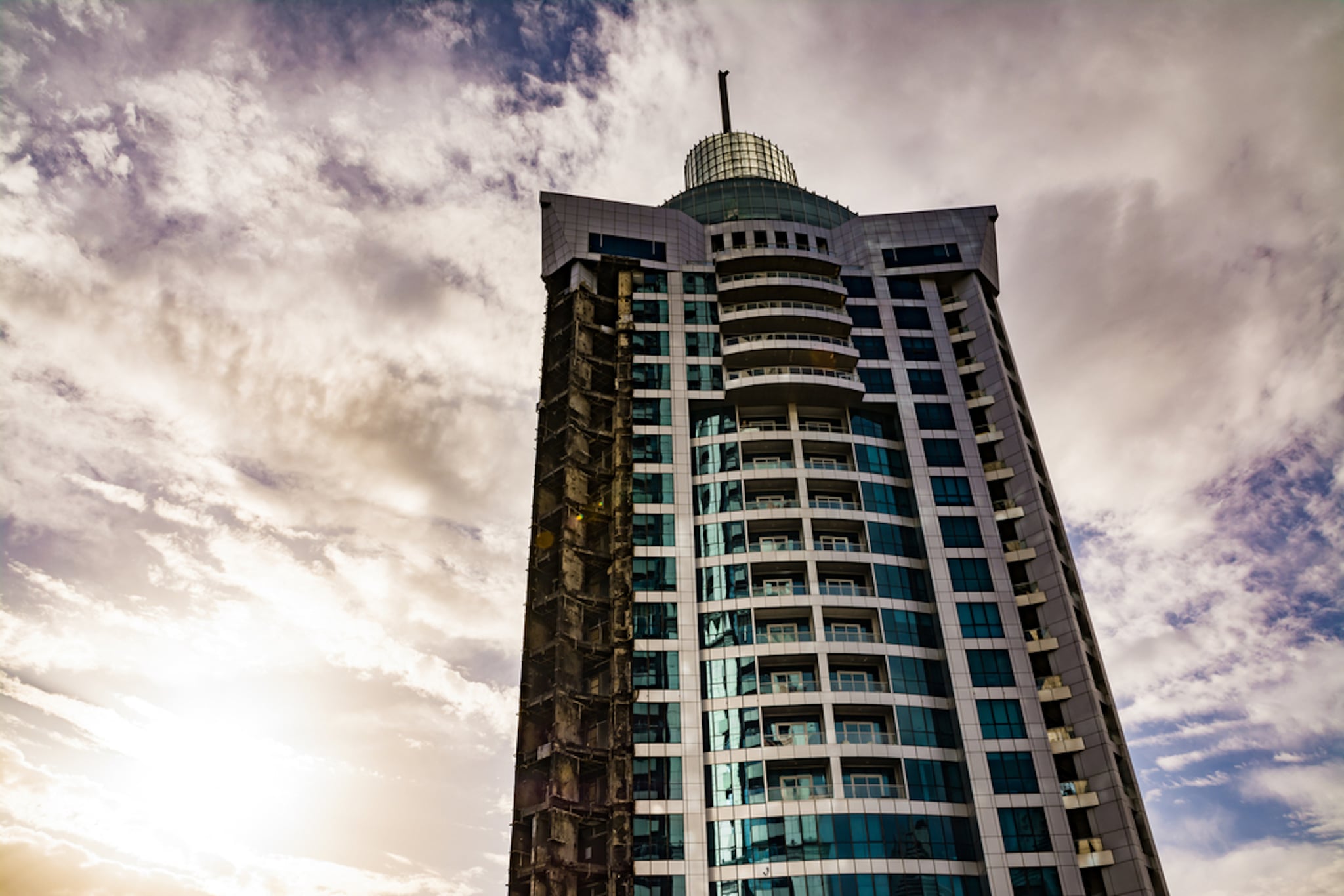 Earlier this month, Torch Tower, a high-rise residential building located in Dubai Marina, caught on fire for the second time in just as many years.
475 people were forced out of their homes during the August 4 fire, which damaged 38 apartments over 64 floors. Luckily, no one was hurt.
Now, Dubai's fire chief has revealed the cause of the blaze, saying that a cigarette which was recklessly tossed off of a balcony is to blame.
"The torch fire was caused by a minor source of heat and wind ignited the fire," said Maj Gen Rashid Al Matroushi, director of Dubai Civil Defence.
Maj Gen Abduallah Al Marri, Commander in Chief of Dubai Police, said: "We suspect that a person threw a cigarette butt and it landed on a plant at a balcony at The Torch tower, which caused the fire."
The cause of the fire isn't surprising-- cigarettes that are not properly put out is one of the top three causes of fires in the Emirate. Faulty wiring in buildings and improper use of electrical equipment are also leading causes.
Let's hope this comes as a warning to smokers across the country!