Travel Between Dubai and Ras Al Khaimah For Free Summer 2018
Here's How You Can Travel Between Dubai and Ras Al Khaimah For Free This Summer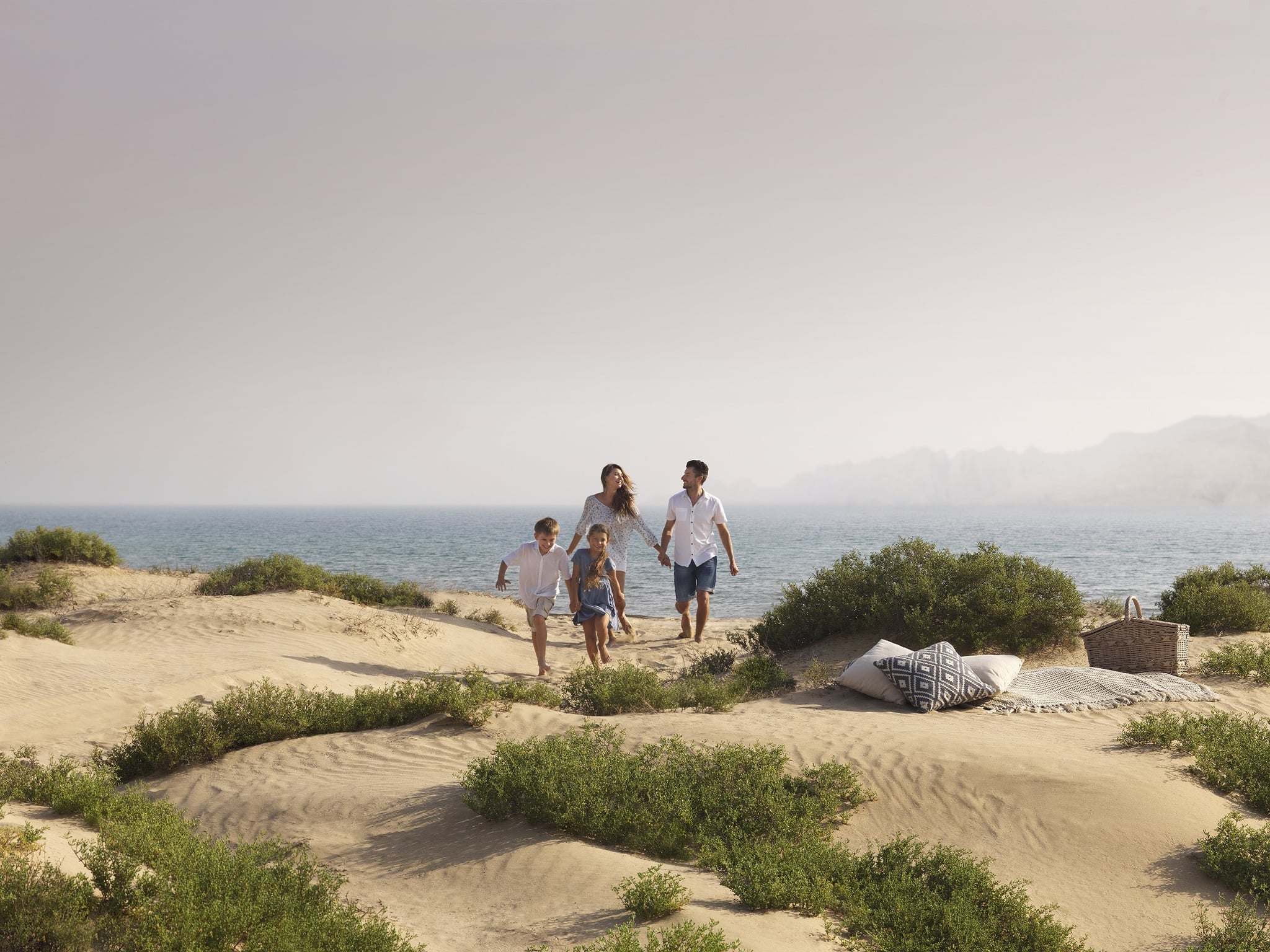 Planning a trip to Dubai but want to knock out more than just one emirate while you're at it? Now it's much more affordable thanks to Ras al Khaimah Tourism Development Authority. Whether you're interesting in riding the world's longest zip line or want or want to stay at one of the best resorts in the UAE, at least getting there will be free.
Until September 1, a complimentary shuttle bus with WI-FI, water and maps will take people between the cities. The 45-minute journey from Terminals 1 and 3 at Dubai International Airport, and to any of the main hotels in RAK, offers scenic desert views until you reach the city which has 64km of beautiful coastline, the highest mountain in the country and gorgeous nature trails.
Ras al Khaimah is usually 10 degrees cooler than Dubai so it's the place to escape the heat with plenty of shopping and dining options, plus the Ice Land Water Park.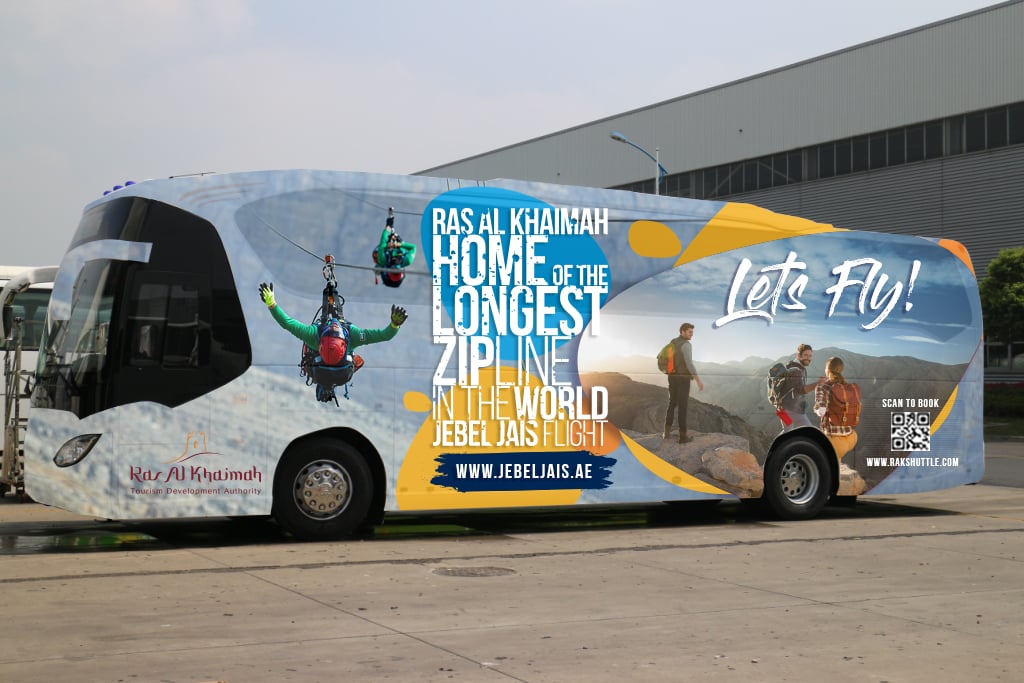 Image Source: Ras Al Khaimah Tourism