Truck Melts in Kuwait
It Was So Hot in Kuwait This Week That a Truck Literally Melted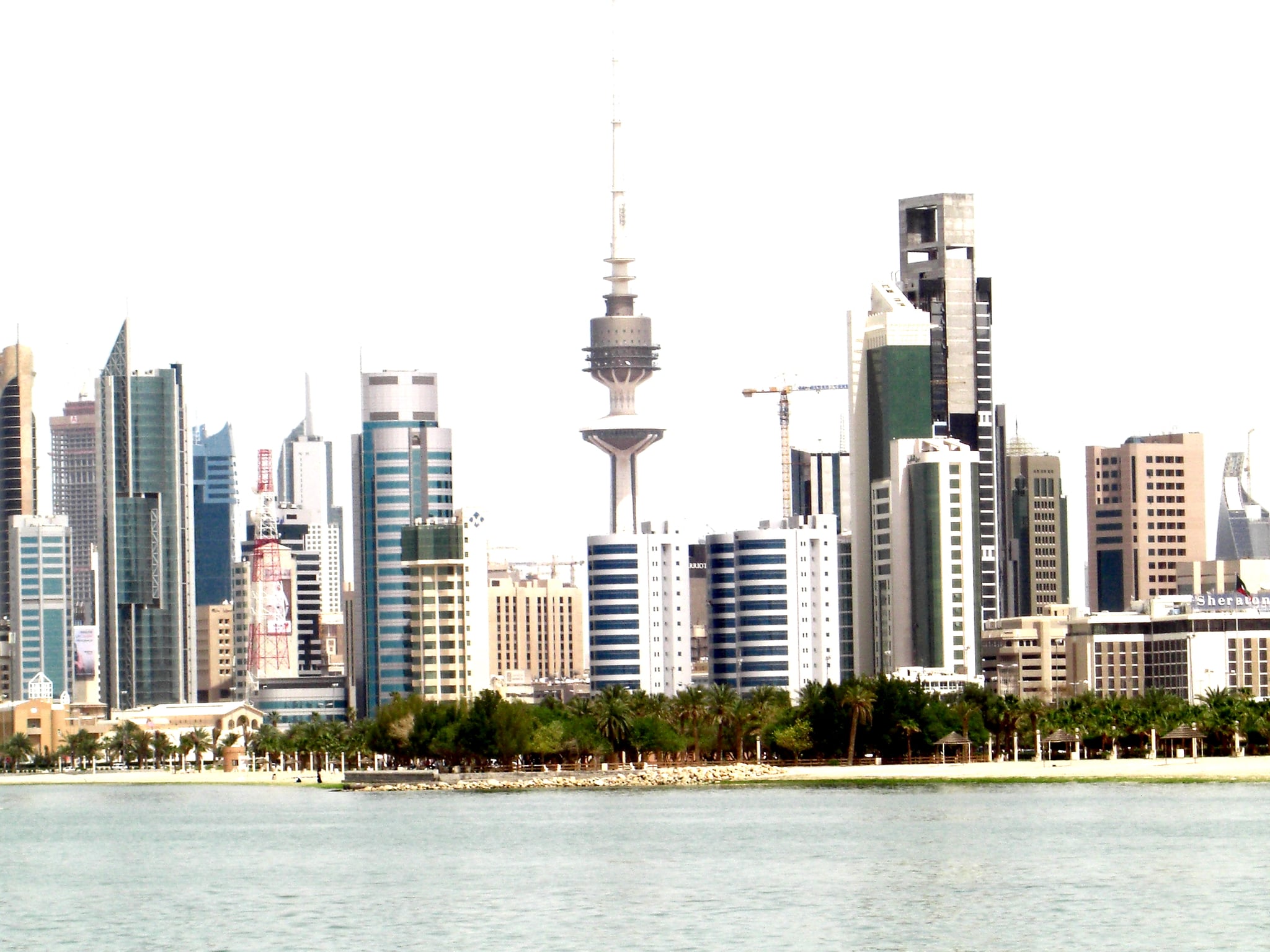 For those of us living in the Gulf, we've gotten pretty used to insanely high temperatures-- especially during the summer months.
It's not uncommon for temperatures to hover around 40 degrees in July and August, but a heat wave in Kuwait has taken summer sweltering to a new level.
Usually, being inside--whether it's a mall, an apartment, or a car--is the best way to get a break from the heat, but in Kuwait, not even hiding in your car can help.
Earlier this week, someone got a video of a truck parked in a lot in Kuwait, and the asphalt was so hot that the tires of the truck literally melted into the ground.
The video, which has gone viral on social media, was filmed on a day when temperatures reached around 49 degrees.
Kuwait has been forced to make adjustments to accomodate the heat, and earlier this week, the country announced that burials and funeral prayers would be moved to the evening. Speaking to Kuwait News Agency, Faisal Al Awadhi, head of the funeral affairs department at the municipality said, "The measure is part of the municipality's keenness on easing the process for the relatives of the deceased and for the mourners attending the funeral."
Image Source: Wikipedia