Tunisia Suspends Emirates Flights 2017
Tunisia Suspended All Emirates Flights and Here's Why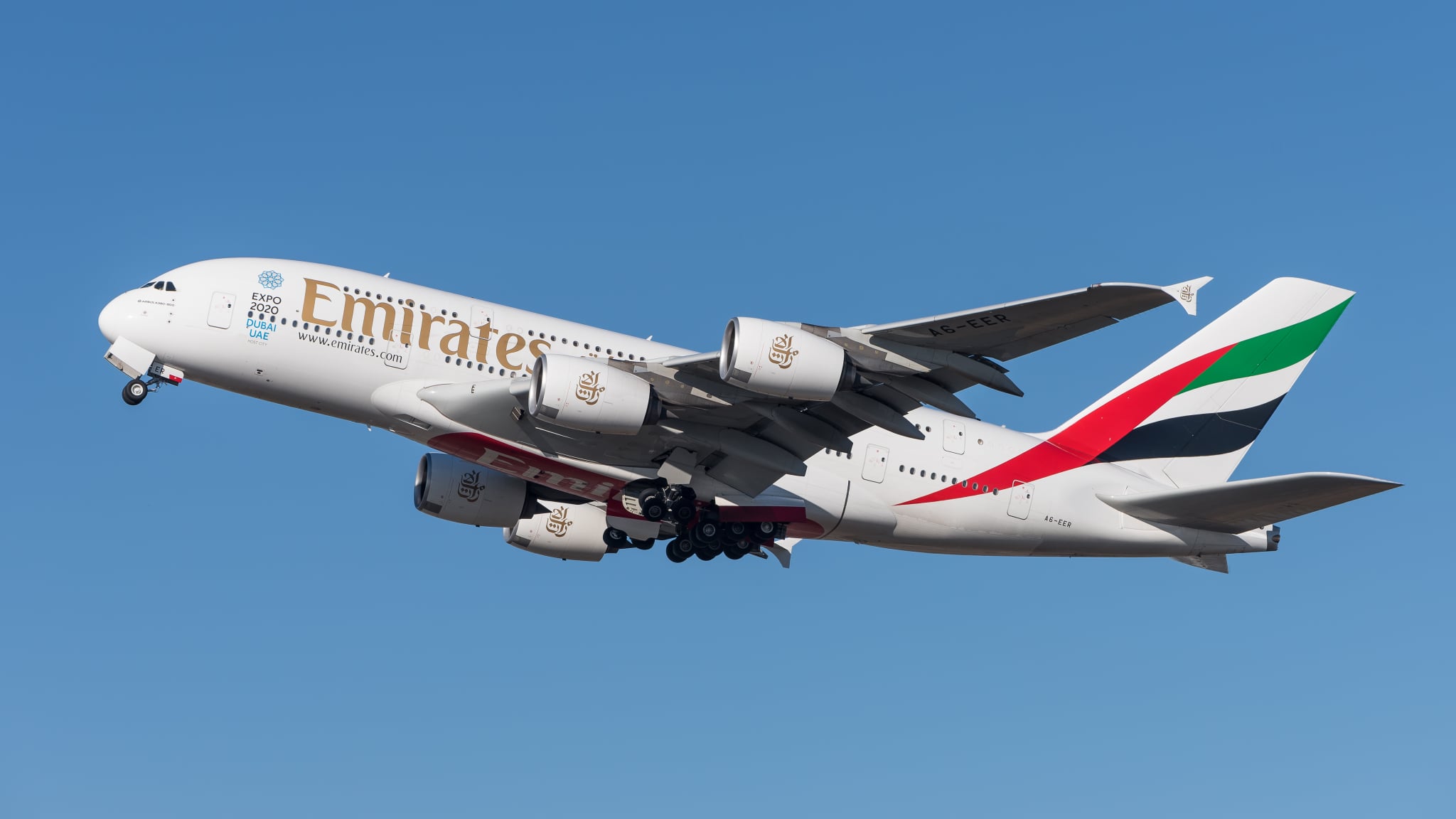 The north African country of Tunisia has suspended all Emirates flights after people expressed concerned about security measures in the UAE.
Tunisia's transport ministry said it will suspend Emirates flights to and from the country until it finds a solution to operate flights "in accordance with international law and agreements."
The concern specifically has to do with security officials in the UAE targeting women from Tunisia, as people reported increased screenings, delays going through customs in the UAE, and additional examination of visas.
Anwar Gargash, the UAE foreign minister, said on Twitter: "We contacted our Tunisian brothers about security information that necessitated taking specific procedures.
"We should avoid misleading attempts ... We highly value Tunisian women and respect them," he added.
When pressed for an explanation, the UAE ambassador to to Tunisia clarified that the decision ws only for a short time, The Guardian reports. Despite the statement, Tunisian rights groups continue to call the increased security measures "discriminatory and racist."
It's not the first time Emirates has faced uncertainly with its flights to Tunisia. In 2016, the airline did not allow cabin crew to switch in Tunisia. Instead, flights from the country landed in Malta, where crew switched.