Turbo Track Opens in Abu Dhabi's Ferrari World
Ferarri World's New Thrilling Attraction Literally Takes You Through The Roof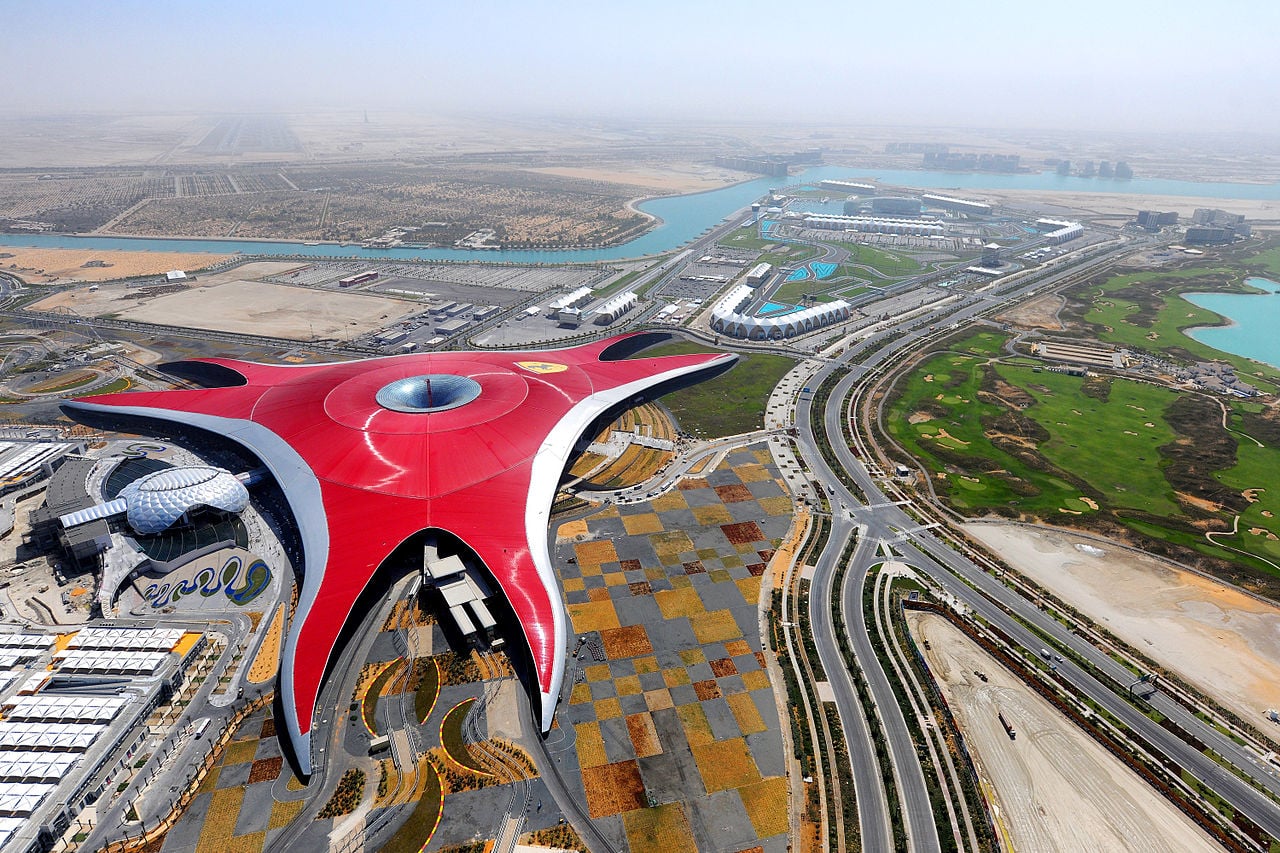 Abu Dhabi's Ferrari World is not short of super-fast and super-thrilling rides and attractions, but the theme park's latest addition is unlike anything we've seen before.
Named Turbo Track, the high-speed roller coaster runs along an illuminated track inside Ferrari World's iconic red building.
Speaking to In Park magazine, George Walker, who is the Creative Director for Ferrari World's Phase II expansion, explained the challenges of building inside of one of the region's most recognized attractions: "This coaster is inside an elegant building, so I felt we needed to respect that. This led to the elaborate track covering that makes the coaster look more like a futuristic shuttle gliding along a chute of light," he said. "The chasing LEDs that follow along with the vehicle turn the attraction into a mini "show" for those watching from below. In this way, we took the concept of dropping a giant, clunky steel coaster into the middle of this elegant theme park, and turned it into a dazzling show piece that is fun to watch and illuminates the entire space with color and energy."
But this coaster isn't designed just for those brave enough to ride it. Walker explained that they wanted to make Turbo Track accessible for all of the park's visitors: "...we designed a giant, overhanging observation deck that offers spectacular views of the park, and even has a glass floor with a view to the track below. This way you can watch the coaster shoot beneath your feet and out over the entire park. After that you'll head down a dramatic, illuminated spiral staircase that together forms a pretty iconic structure within the park that is just plain fun to walk down."
Are you brave enough to try it? Head to Ferrari World to find out.