UAE 1-Year Visa For Divorced and Widowed Women and Kids
The UAE Just Changed the Law in Favor of Expats Divorcing Their Sponsor Husbands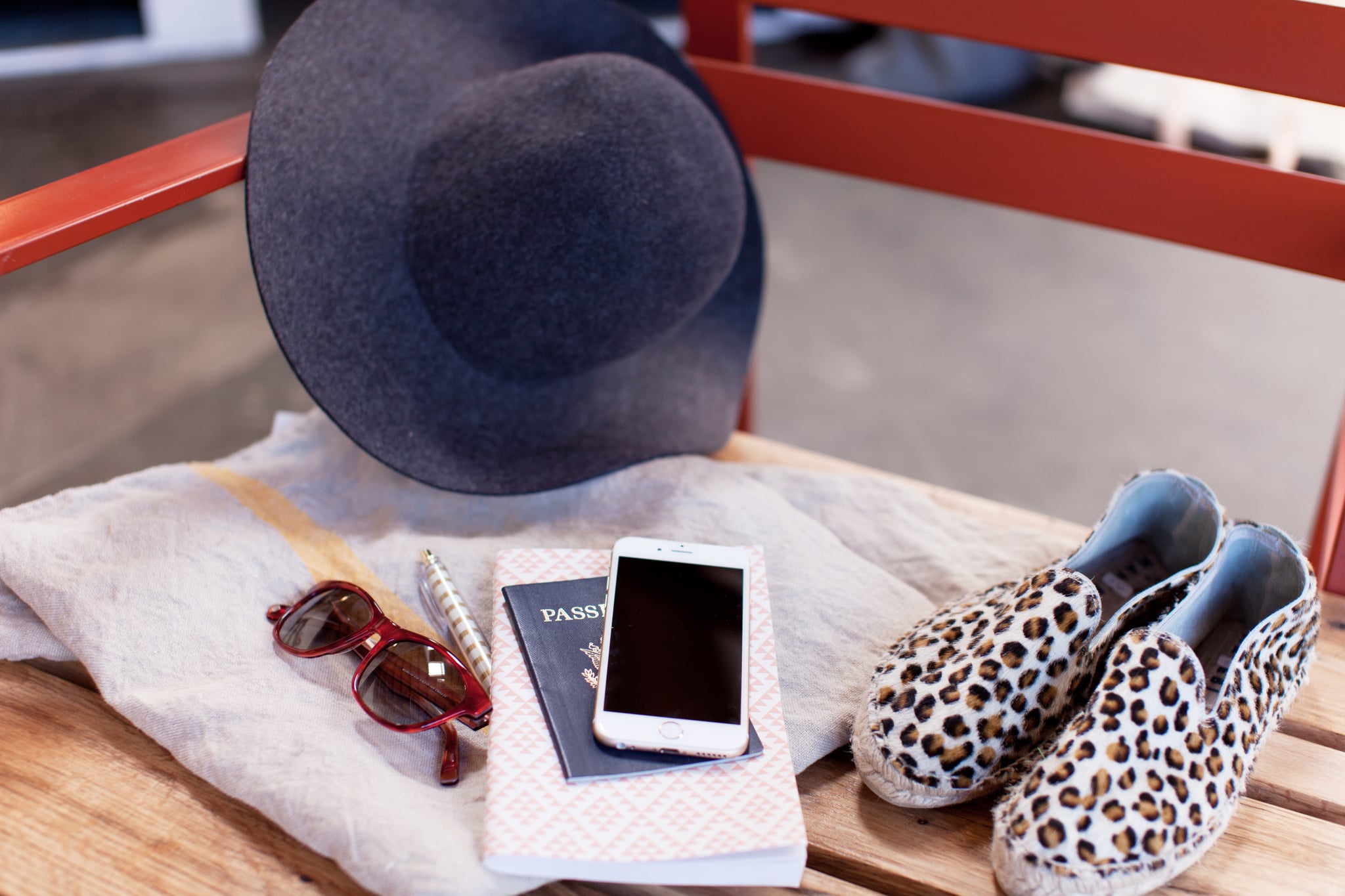 Dealing with divorce is stressful enough, but for expats in the United Arab Emirates there's the added stress of figuring out an exit plan if their visa sponsor is their spouse.
But now the UAE is offering a one-year visa extension to women and their children after a split. It means the families have an opportunity to stay on in the country while working on adjusting their social and economic situation but it will only come into play in the fourth quarter of 2018.
The same applies to women who experience the loss of their husbands; previously the rule was they could only stay until their current spousal visa expired.
"I have dealt with such cases and this Cabinet decision will act as a balm to those women in distress," Abu Dhabi-based social worker M.M. Nasar Kanhangad said, according to Khaleej Times. "This will be a great relief for widowed or divorced women, who find themselves in a helpless situation. It will give them enough time to adjust and decide their future and that of their children."
It comes soon after the country agreed to grant a one-year visa to those from war-torn countries who have overstayed their visit visa.
Image Source: POPSUGAR Photography / Mark Popovich