UAE Adds 100% Tax to Energy Drinks and Cigarettes
These Items Are Being Slapped With 100% Tax in the UAE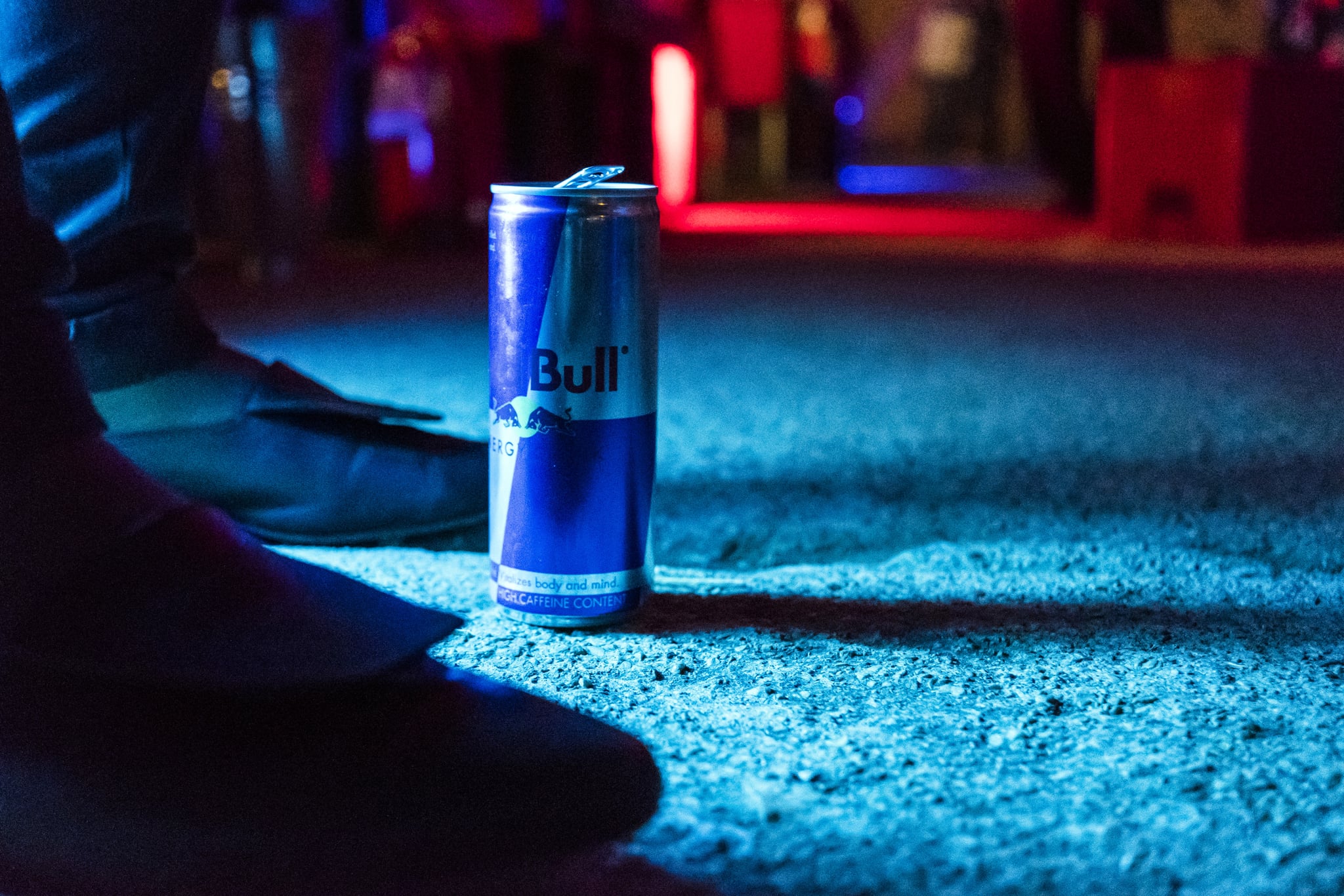 First it was the carbonated beverages, now energy drinks and cigarettes are getting a big price increase. Following the UAE Federal Tax Authority meeting in Dubai, it has been revealed that 100 percent tax will be going on the products as of October.
It could mean good news for your smoking or Red Bull habit as the new costs may discourage people from buying them so often.
"The tax procedures law is in the final phase, and will soon be issued and published. The VAT law is being debated by the technical legislative committee in preparation for submitting it to the Cabinet for approval, while the selective tax draft law will be soon discussed by the committee," Gulf News reports Sheikh Hamdan as saying.
They also announced that international commodities, health, gold imported for investment, and transport will be exempt from tax. From January 2018, companies with an annual income of AED350,000 must register for VAT, which will be 5 percent.
Watch the video below to find out more about the changes.
Image Source: Luke Daniel / Red Bull Content Pool