UAE Approves Equal Pay For Men and Women Law
Good News, Ladies! The UAE Just Approved an Equal Pay Law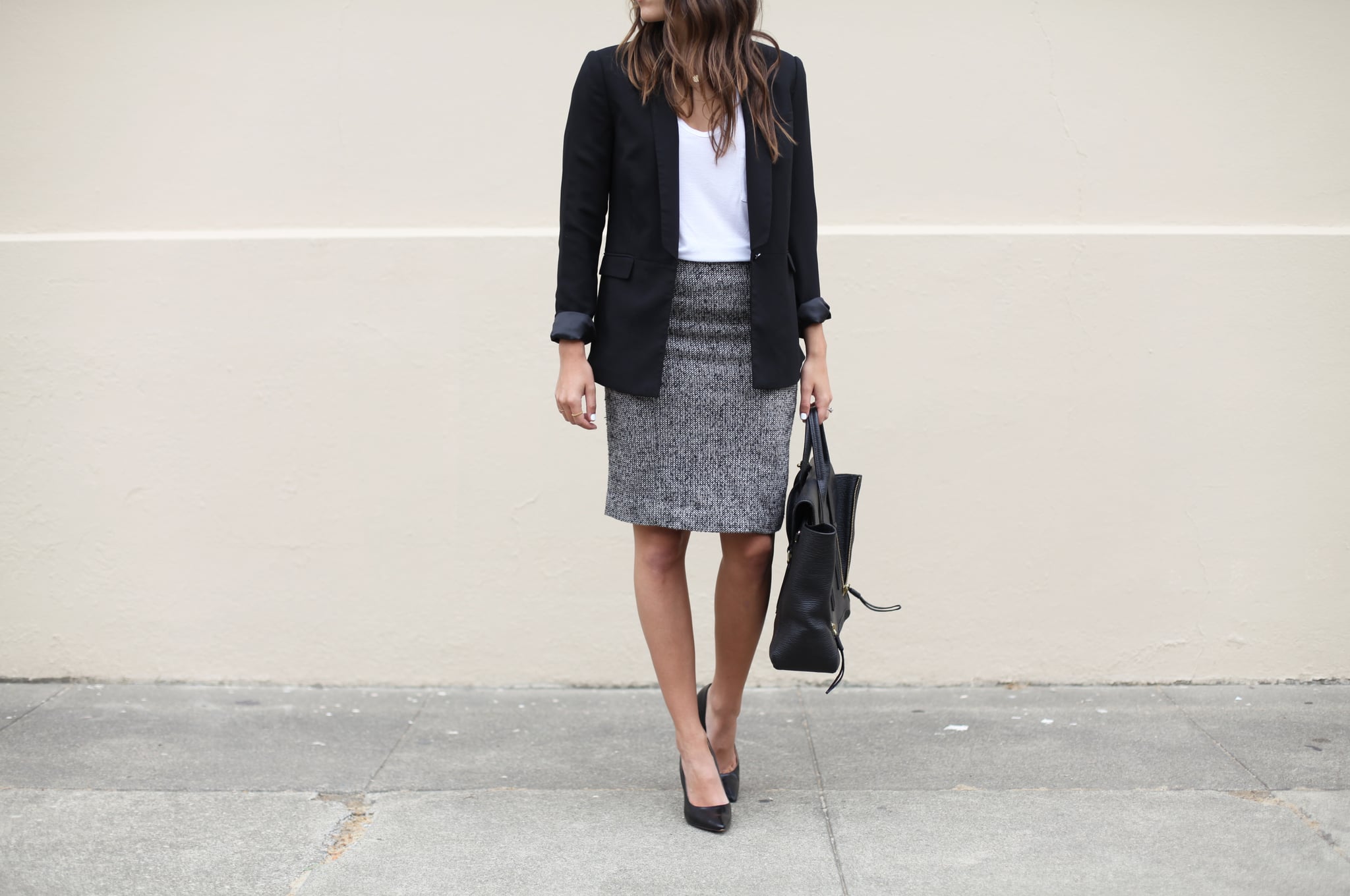 While women in places like Europe and the US continue to struggle for equal rights in the workplace, the United Arab Emirates just made an equal pay a law.
In 2017, women made up 66 percent of the public-sector workforce, 30 percent of which were in leadership roles.
Currently, the UAE has nine female ministers, meaning it has one of the highest rates of ministerial representation in the region. In the Global Competitiveness Index 2017-2018, the UAE is leading in the region in various categories, including gender equity, Gulf News reported.
His Highness Sheikh Mohammed bin Rashid Al Maktoum, Vice-President and Prime Minister of the UAE and Ruler of Dubai, has said via Twitter that equality between the two sexes is a fundamental right and that the nation's constitution will ensure fairness between men and women in the workplace.
اعتمدنا في مجلس الوزراء مشروع إصدار أول تشريع من نوعه للمساواة في الرواتب والأجور بين الجنسين . بقوة القانون وحكمه لا نريد أي استثناء في توفير فرص متكافئة بين الجنسين . دستورنا ضمن حقوق وواجبات متكافئة بين الجنسين ونسعى لتفصيل وإنفاذ وضمان هذا الحق الدستوري من خلال القانون الجديد

— HH Sheikh Mohammed (@HHShkMohd) April 10, 2018
Tweeting in Arabic, he wrote that our Constitution calls for equal rights and duties of the genders, and the country seeks to "elaborate, enforce and guarantee this constitutional right through the new law."
"We do not want any exception when it comes to providing equal opportunities for both genders," he added.

Here's hoping other countries learn by example.