UAE Best Country For Women Finding Job in Middle East
This Is the Best Country For Women Finding a Job in the Middle East, According to a New Report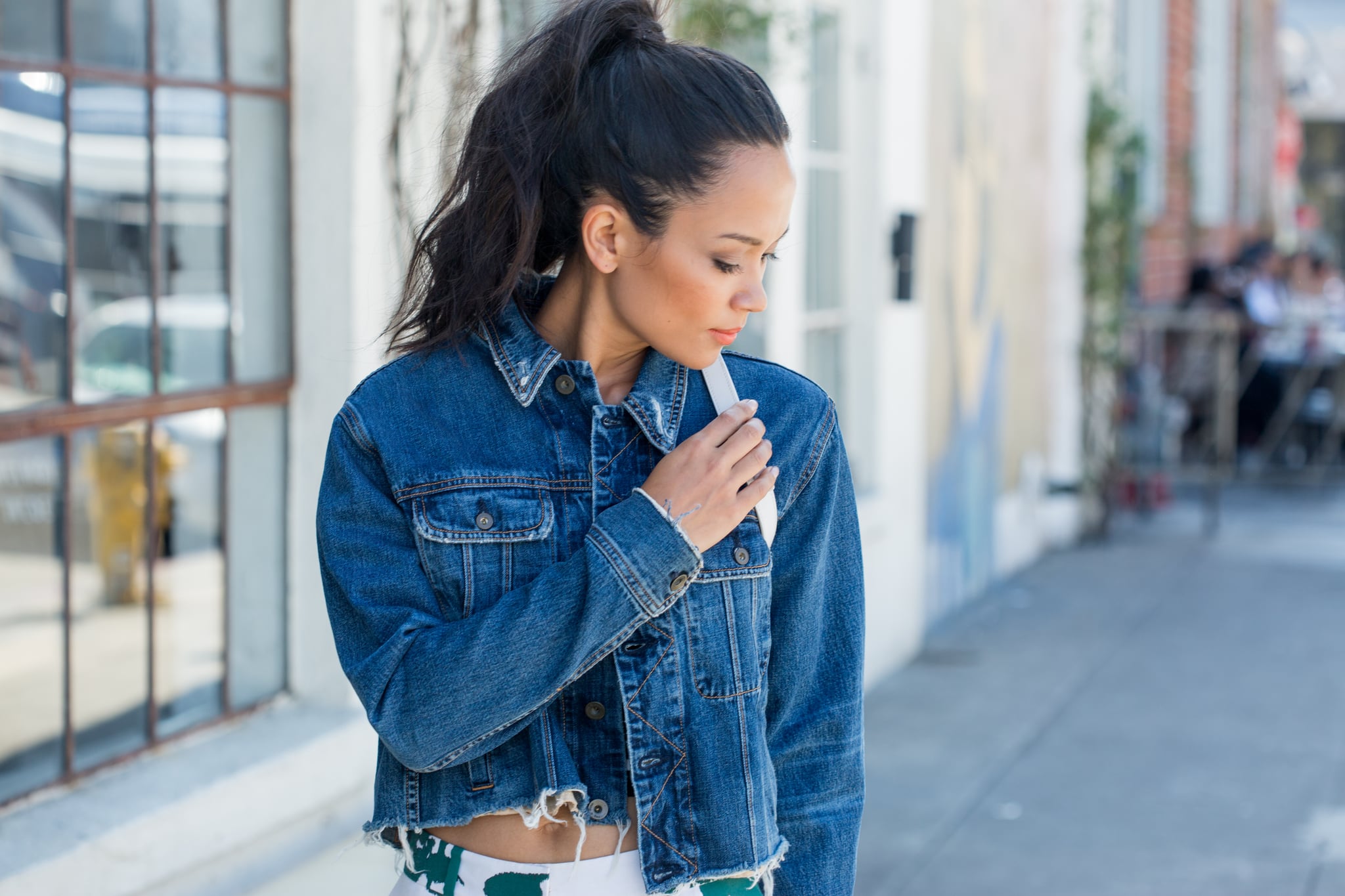 Women's workplace equality is big issue around the globe; with some employees getting paid less than male counterparts, just for being female, plus promotions and maternity issues a constant struggle. While the Western world is fighting to make the imbalance in job opportunities a thing of the past, it's seen as the most progressive side of the planet. However the Middle East and North Africa is trying to follow closely behind to give women the job security and compensation they deserve.
To look at how it's going, Bayt.com, the region's biggest job search website, carried out a study across Algeria, Bahrain, Egypt, Jordan, Kuwait, Lebanon, Morocco, Oman, Qatar, Saudi Arabia, Syria, Tunisia, and the UAE, with the latter country proving to be the most progressive.
According to the 4,035 respondents, 80 percent of those in the United Arab Emirates felt equal to females in Western countries. According to the results found in collaboration with YouGov, three quarters of those in the UAE believed people secured jobs purely on experience and qualifications rather than gender. While 75 percent of people in most countries surveyed felt they have a good mix of men and women in their offices, the UAE average was higher at 84 percent of people having a happy blend of the sexes.
More men are still in managerial position though, with 74 percent of those in mixed gender working environments saying they have male bosses. Seven in 10 (70 percent) people surveyed from the UAE said they work the same amount of hours as their male colleagues, 16 percent slog away for more time and 6 percent think they work less. This compares to 68 who feel they work equal hours, regionally.
Other benefits for women working in the country included paid maternity leave of at least one month (69 percent), however 5 percent revealed they get even less time to bond with their newborn and 9 percent admitted they don't have an official policy that they've been made aware of.
It's not all sunshine and rainbows across MENA though, collectively 44 percent of the countries felt their gender somewhat blocked them from deserved promotions and 30 percent believe they'e not been giving enough training and coaching in their roles.
"As the world progresses to bring gender equality to the workplace on a greater scale, perceptions and opinions like those found in this survey provide valuable insight into what is working well and where organizations may need to improve. This survey seeks to better inform organizations in the MENA region and around the world on how they can facilitate workplace
equality for their employees – and particularly those that balance their careers with a family and other personal responsibilities," said Anjali Chhabra, YouGov Associate Research Director.
Considering 49 percent of women relate their general happiness to their career, it's something we should be discussing more.