UAE is Best Place to Be For Entrepreneurs, Says LinkedIn
The Amazing Reason People in the UAE are Changing Their LinkedIn Profiles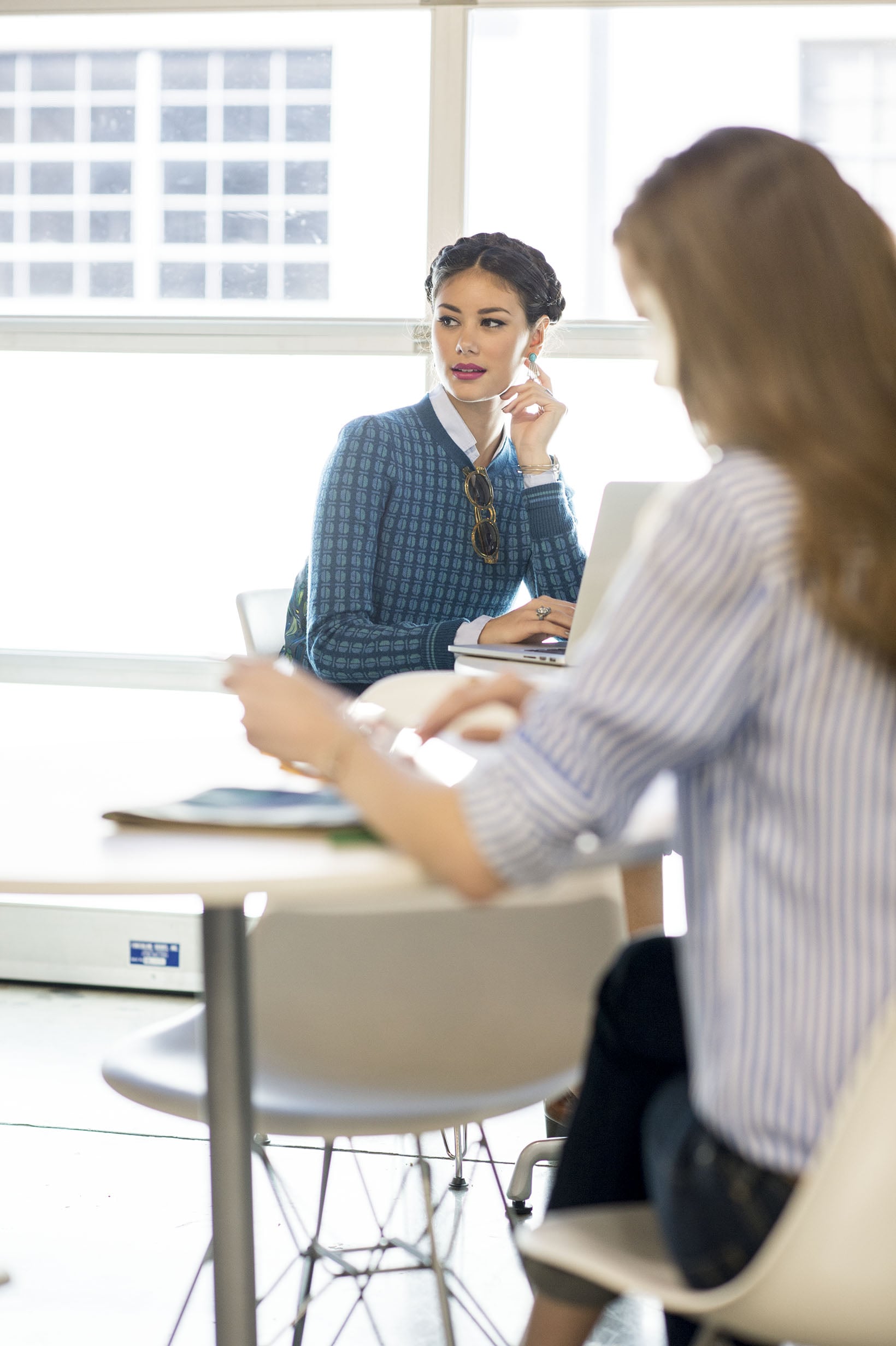 Have dreams of working for yourself one day? Well then the UAE is the place to be.
According to LinkedIn, there has been a whopping 98 per cent increase in the number of users that have updated their title to "entrepreneur" over the last year.
Nada Enan, Senior Manager Marketing and PR, for LinkedIn MENA, said the country has a habit of helping people see their true calling.
"It's so easy to come here and realize your big dream," she told newspaper 7DAYS. "We've looked at people living in the UAE who have changed their core job function. You don't see it anywhere else, the migration of talent from around the world shows that the UAE is a major hub."
The careers website also saw the number of people who move to a company with 200 or less employees, rise by 20 per cent.
One of the reasons people are going down that route is thought to be the prospect of more responsibility in a start-up company. The UAE is also known as an innovative environment, with its hub of the best global talent, so people are going a step further by starting their own business.
There you have it; if you're in the market for a new business, consider letting the Emirates play host.
Image Source: POPSUGAR Photography