UAE Breaks Ties With Qatar
What Exactly Is Going on With Qatar This Morning?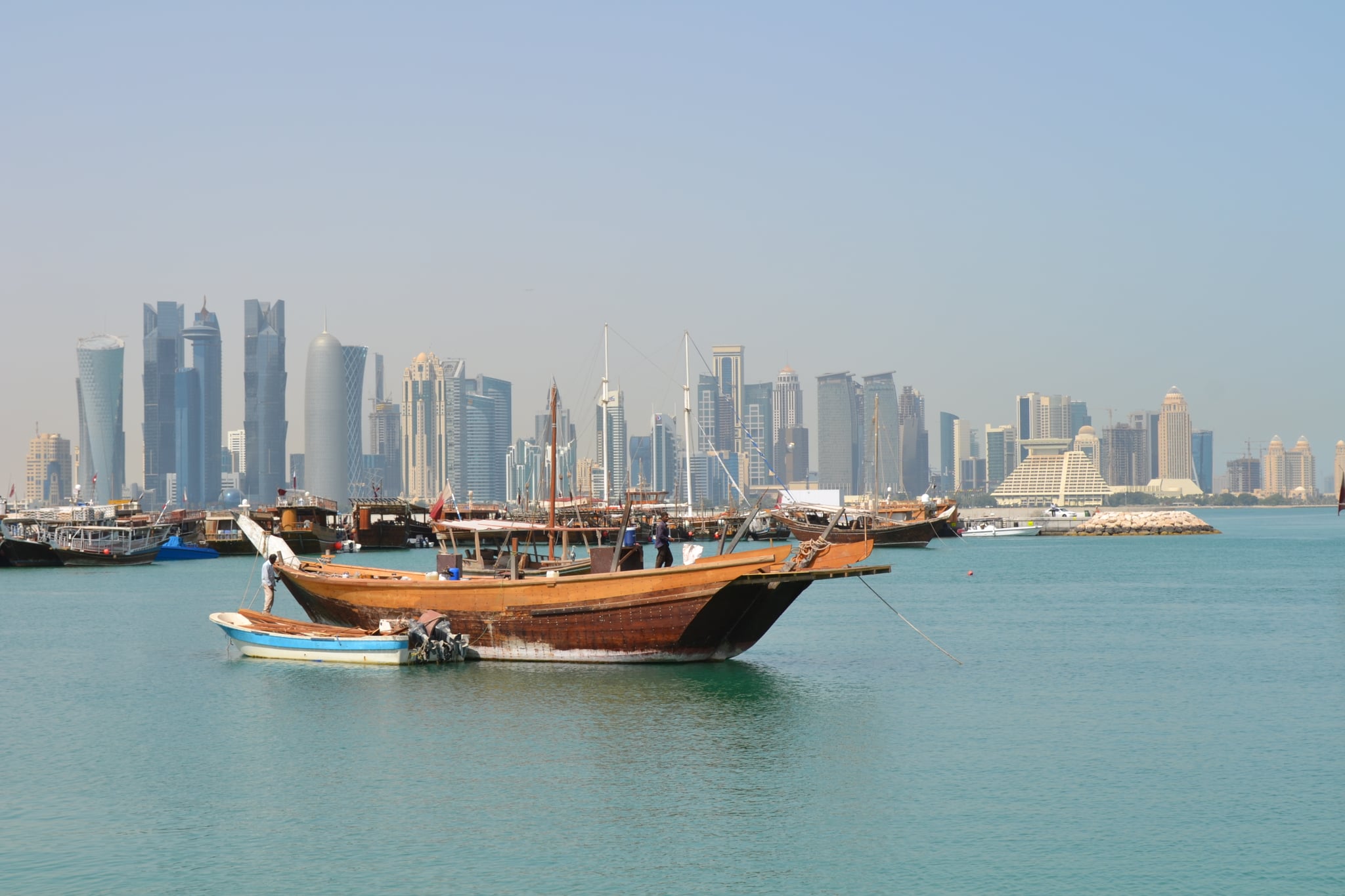 Early Monday morning, the UAE, Saudi Arabia, and Bahrain announced that they would cut ties with fellow Gulf nation Qatar. The countries cited Qatar's support of terrorism as their reason for cutting off relations with the nation. While not in the Gulf, Egypt is also among the countries to cut ties with Qatar.
[12 Things We Know About The Situation With Qatar So Far]
According to Saudi Arabia's state news agency, the move was necessary to "protect national security from the dangers of terrorism and extremism." The statement continued to explain that all points of entry between Saudi Arabia and Qatar would be closed.
The UAE also saw a relationship with Qatar as a threat to national security, writing that "ongoing policies that rattle the security and sovereignty of the region as well as its manipulation and evasion of its commitments and treaties," are the impetus for the decision. According to CNN, "Qatari nationals are to be banned from entering the UAE, and Qatari residents of the country have been given two-week notice to leave the leave the country."
Further, Abu Dhabi-based carried Etihad Airlines has announced that it will suspend all flights to and from Qatar beginning Tuesday.
Bahrain also issued a statement saying it was "suspending diplomatic relations" with Qatar in order to "preserve its national security."
"Qatari diplomats had 48 hours to leave the kingdom, and airspace and ports between the countries would be closed within 24 hours of Bahrain's announcement," CNN reports.
For now, Oman and Kuwait remain the only country in the GCC to maintain relations with the tiny Gulf nation.
Stay tuned for updates as we learn more.
Image Source: Wikimedia