UAE to Build City That Stimulates Life on Mars
Soon You Won't Have to Leave Earth (Or the Middle East) to Experience Life on Mars
Dreaming of going to mars but can't afford the ticket on Richard Branson's Virgin Galactic? Well, you're in luck, because a city that will look and feel just like the fourth planet in the solar system is coming to the Middle East. The United Arab Emirates has announced plans to build a 1.9 million sq ft city to stimulate just that.
It's not cheap either; Mars Science City will cost the UAE AED500 million to create the place which will be 3D printed using sand from the Emirati desert. Consisting of several domes, they'll use heat and radiation insulation so visitors really feel what's it's like on Mars.
After meetings in Abu Dhabi on Tuesday, Sheikh Mohammed bin Rashid, said: "The UAE seeks to establish international efforts to develop technologies that benefit humankind, and that establish the foundation of a better future for more generations to come. We also want to consolidate the passion for leadership in science in the UAE, contributing to improving life on earth and to developing innovative solutions to many of our global challenges."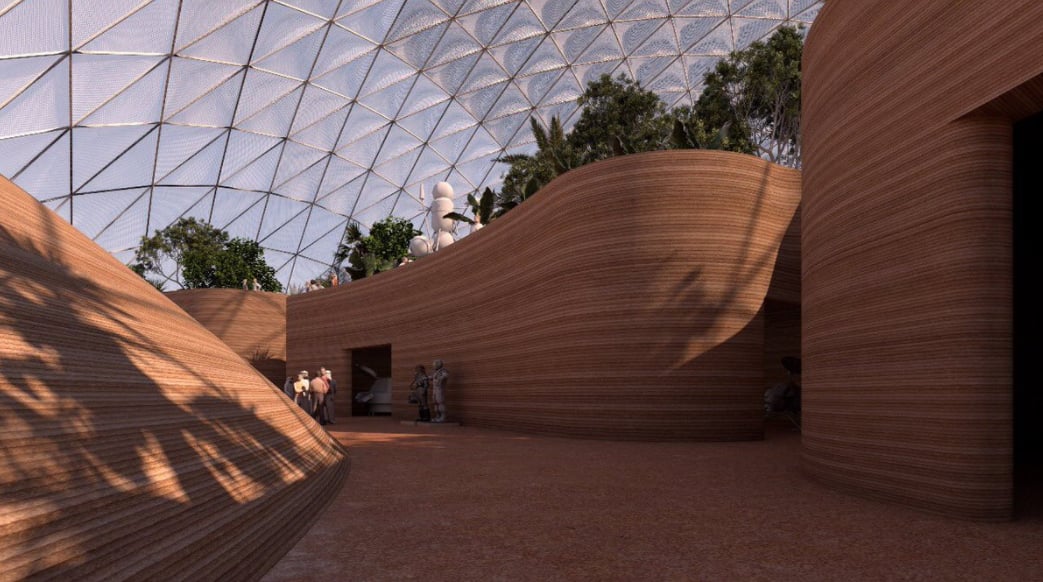 Considering the UAE plans to build a city on Mars, its mission to bring a piece of the red planet home for those who won't be venturing out of this world. It's all part of the Mars 2117 Strategy, launched at the World Government Summit which aims to build the first settlement on Mars in the next 100 years.
"The UAE is a great country with vision and understanding of the challenges we face and the rapid changes our world is experiencing,"Sheikh Mohammed continued. "We believe in the potential of space exploration, and in collaborating with global partners and leaders in order to harness the findings of this research and movement that seeks to meet people's needs and improve quality of life on earth.
"The new project is another step in the UAE's leading contributions to the global science movement; we seek to set an example and motivation for others to participate, and contribute, to humanity's march into space."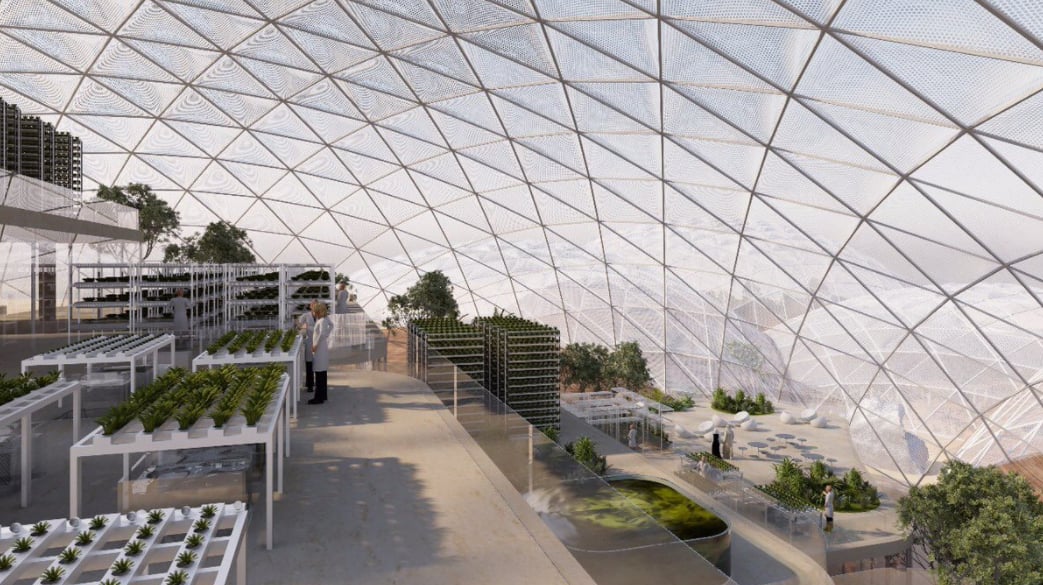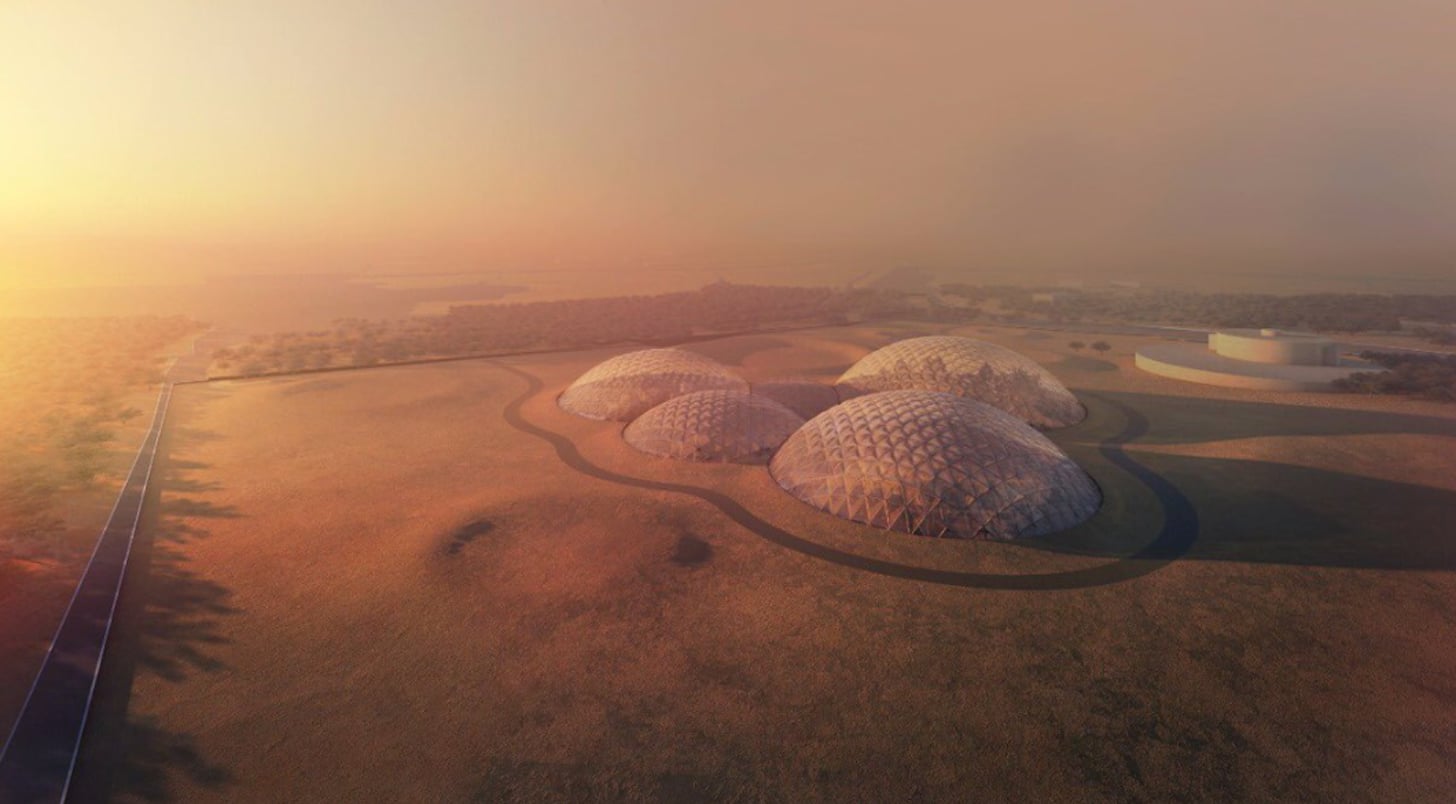 Image Source: Twitter user dxbmediaoffice