UAE Certificate of Good Conduct 2018
Here's What You Need to Know About the UAE's New Certificate of Good Conduct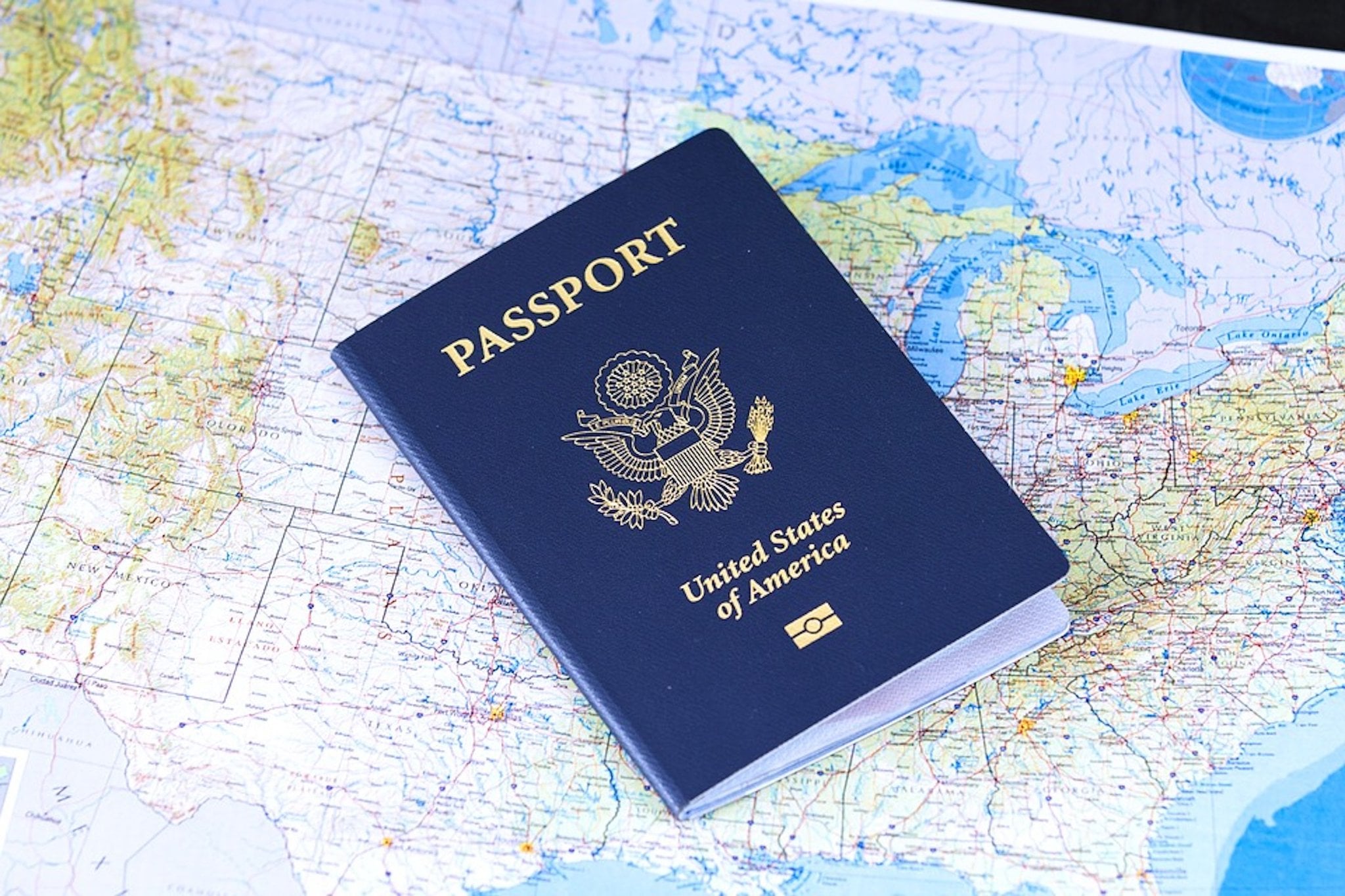 Earlier this year, it was announced that for people applying for a new visa in the UAE, a certificate of good conduct would be required from February 4 onwards.
People wishing to obtain a work visa in the UAE will be required to obtain a "good conduct and behavior certificate" from their home country or the country of their residence for the past five years. While all people who move to the UAE must obtain residency visas, the certificates will only be required for people working here (so children on their parents' work visas won't need one). It is also not required for tourists.
Rules on exactly who would need a certificate and how to obtain one have been a bit unclear, but things are starting to become a bit more clear.
According to The National, "Expats already working in the UAE will not yet require a criminal background check to change jobs and secure a new employment visa, immigration officials have said.
"As of February 4, the government will require those moving to the UAE to work to produce a new document: a 'good conduct and behavior certificate' or police clearance letter.
"The term varies between countries but it must be proof that you have never committed a criminal offense."
Further, "immigration officials confirmed to The National that the system is principally aimed at ensuring all new residents have no criminal history - and that expats already on a visa will not have to seek a background check if they move on to another company."
While these are the rules for now, officials warn that things could change in the future, meaning even those with existing visas could be required to produce the certificate.
Certificates must be obtained from your home country or from the country you most recently lived in for five years. Learn more here!