UAE Expats 2nd Passports
More Expats Than Ever Are Applying For 2nd Passports...Here's Why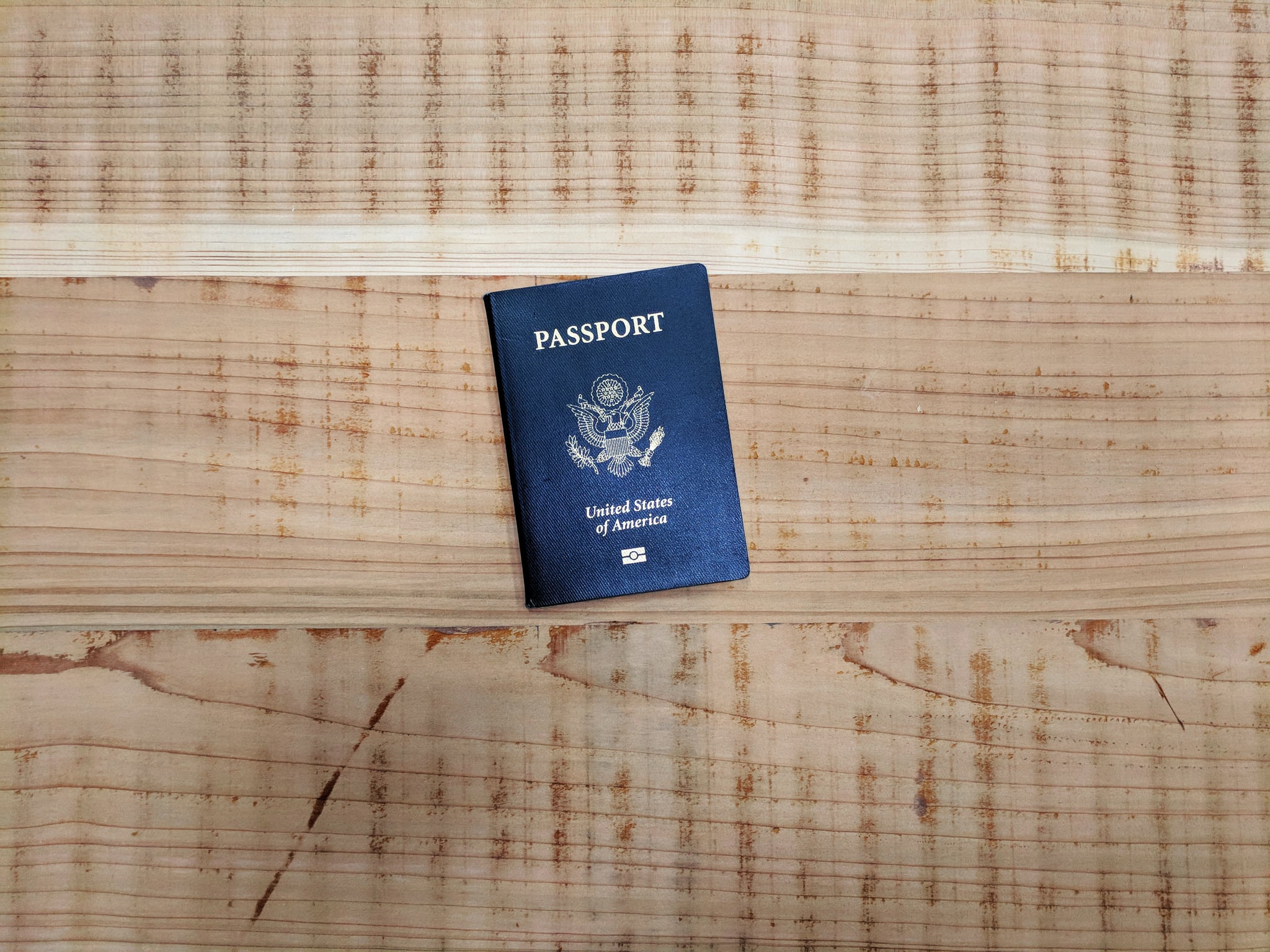 More expats living in the UAE are investing in second passports, and the numbers are only rising.
According to Citizen Invest, which is based in Dubai, Syrian, Lebanese, Iraqi, and Palestinian expats are among those who are willing to pay big bucks to secure a second passport.
Though expats in the UAE have long sought second passports, there was a rise in the number after both the EU and US put stricter immigration policies into place, as well as when US President Donald Trump put a ban on travelers from seven Muslim-majority countries.
The reason people are acquiring second passports is largely for visa-free (and often hassle-free) travel, though they don't come cheap.
Countries such as Malta, Cyprus, and a few Caribbean nations offer passports in exchange for investment ranging from AED360,000 to more than DAED5 million.
Veronica Cotdemiey, CEO of Citizenship Invest, spoke about the reason behind the surge, citing better security for family members, travel freedom, and business ventures as the driving factors.
"Visa-free travel, family security, expanding businesses, preservation of wealth and double tax agreements are some of the few benefits that these individuals wish to attain when looking for an alternative citizenship," she said, speaking to Gulf News.
"The fact that investors can obtain a second passport in less than six months without having to move to any of these countries is essential for our clients when applying. This relieves them from needing to migrate and disrupt their lives and businesses."
Rules and prices differ by country, but some of the most popular destinations this year include St. Kitts & Nevis, Commonwealth of Dominica, and Antigua & Barbuda.