UAE Government Denies Plans to Bring Icebergs
Icebergs in the UAE May Not Become a Reality After All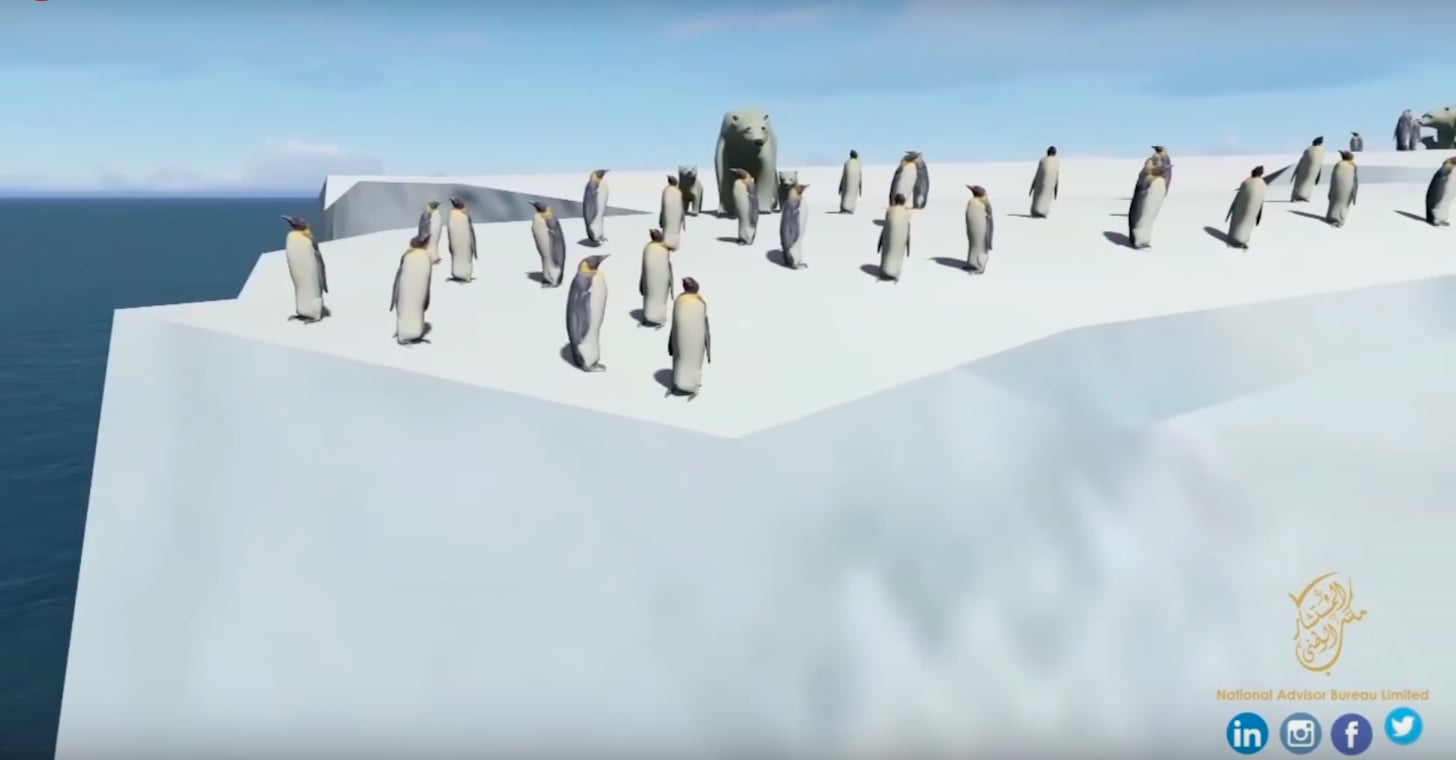 With manmade islands and goals to beat their own record of the tallest building in the world, nothing surprises us about the UAE anymore. So, when the news broke of the plans to tow icebergs from Antarctica began doing the rounds, we were pretty chill (pun intended).
However, the UAE ministry has put an end to all speculation with a vehement 'NO.' This all started when an Abu Dhabi-based company announced their plans of bringing the icebergs of Antarctica to harvest fresh drinking water to the shores of Fujairah. In fact Abdullah Mohammad Sulaiman Al Shehi, managing director of National Advisor Bureau Limited, told Gulf News in an interview that along with fulfilling the water needs, the sight of icebergs floating along the country's coastline in the Arabian Sea could be a major new draw for tourists.
However, the officials have completely denied any such plans. "As the authority in charge of water affairs, it would like to confirm that such news is just a rumor," the ministry said on their website.
We guess it's safe to say that the UAE ministry just gave the cold shoulder to the Abu Dhabi-based company.