UAE Government Giving Employees Ramadan Bonus
The UAE Government Is Giving All Their Employees a Sweet Bonus This Ramadan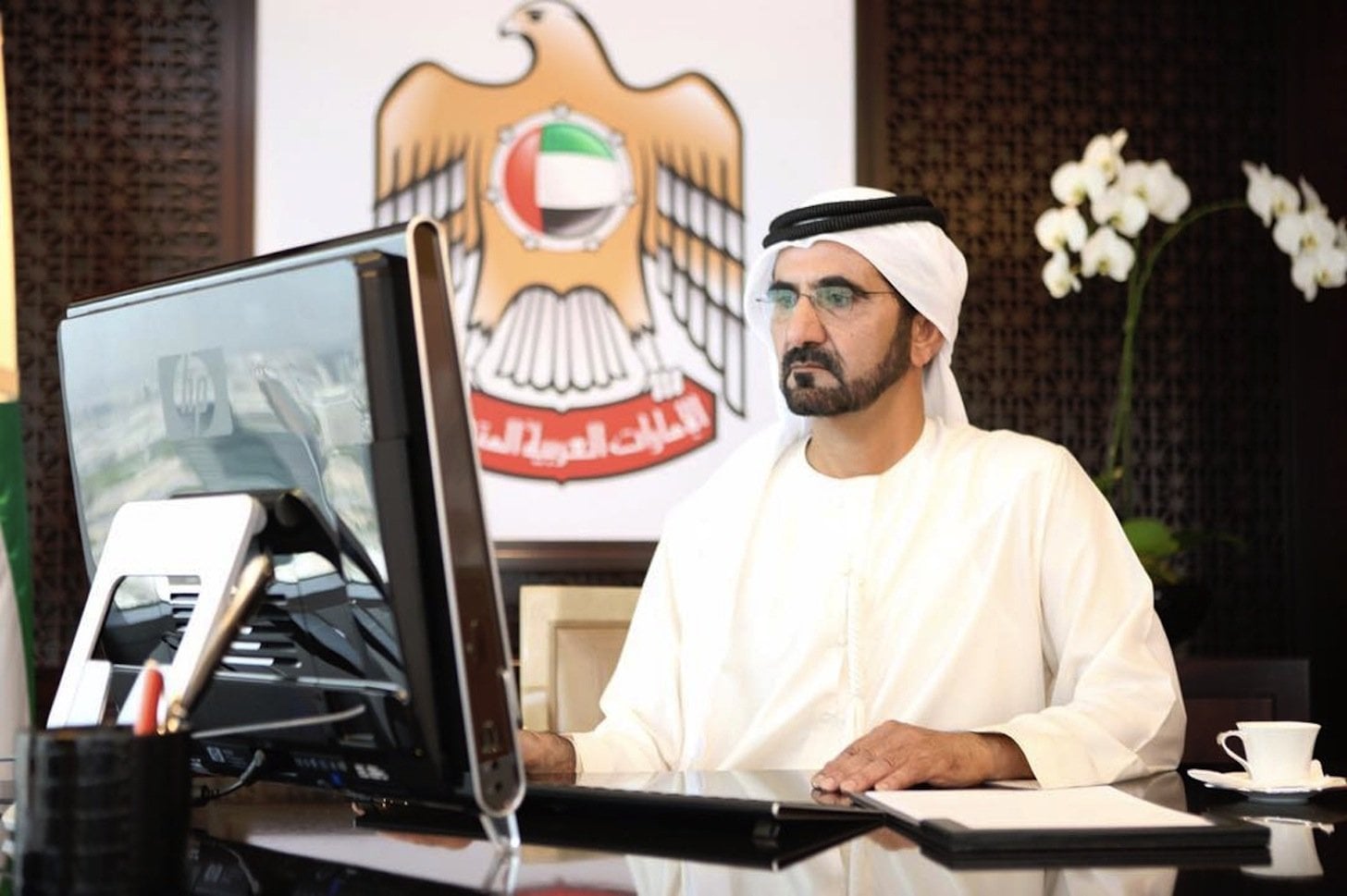 Government employees in Abu Dhabi and Dubai are in for a sweet Eid Al-Fitr, thanks to a decision that will see them get a salary bonus by the end of Ramadan, reported Khaleej Times.
The decision, which was made by the President of the UAE, His Highness Sheikh Khalifa bin Zayed Al Nahyan's and then shadowed by Vice President of the UAE and Ruler of Dubai, His Highness Sheikh Mohammed bin Rashid Al Maktoum, will see government workers receive a bonus paycheck ranging anywhere from AED5,000 to AED50,000.
Keeping the momentum going, the Crown Prince of Dubai, Sheikh Hamdan bin Mohammed bin Rashid Al Maktoum, also ordered that those on social security should receive an extra bonus equivalent to one month of their respective salaries.
You've got to hand it to the Government – they sure know how to get the Ramadan spirit started!