UAE to Import Icebergs
The UAE Will Soon be Home to Icebergs...Seriously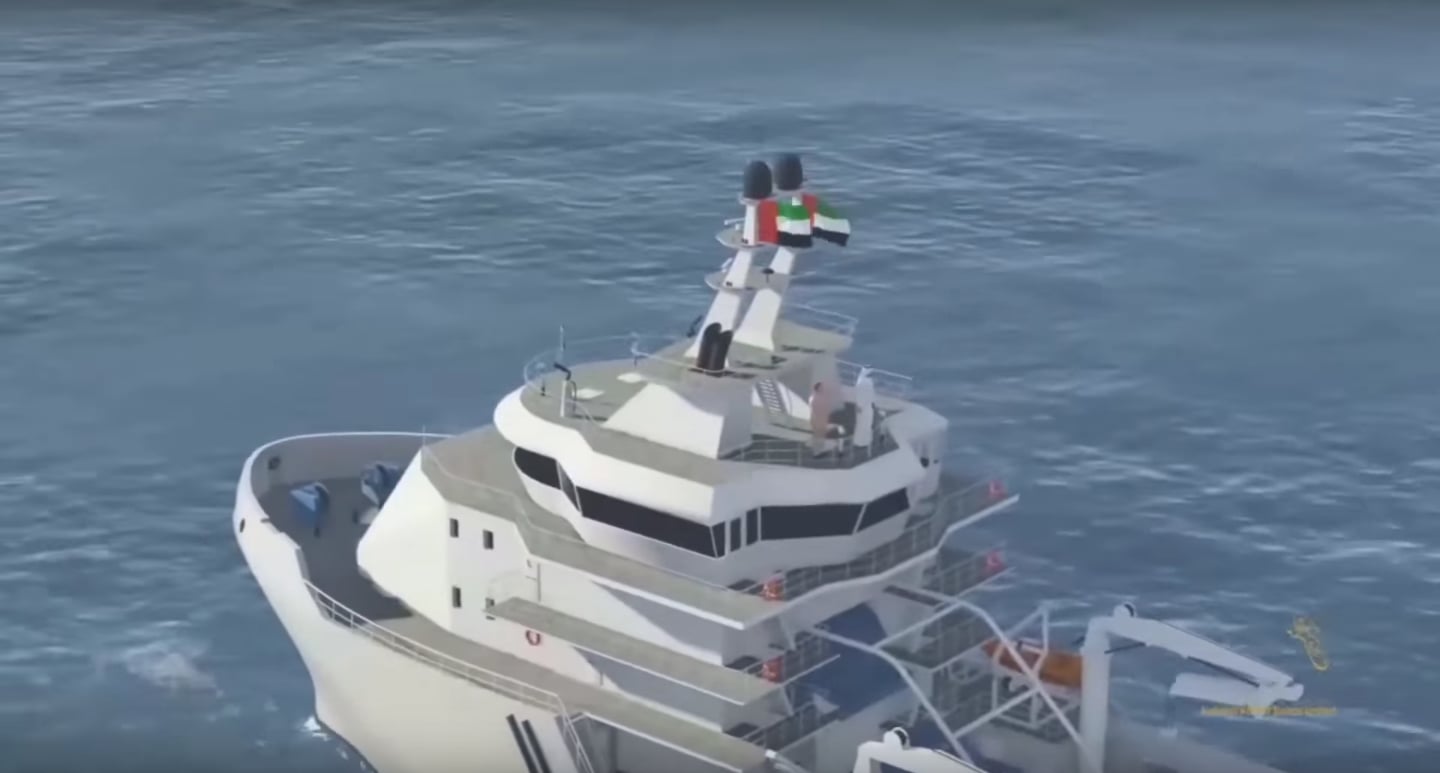 If you thought there was no reason to go to Fujairah, think again: the Emirate may soon be home to the Gulf's first and only icebergs.
An Abu Dhabi-based eco firm is behind the plans to bring icebergs to the Middle East, and they're certain that the initiative will have a positive impact on the UAE. Icebergs will start to be towed from Antarctica in earl 2018, and the plan is to use them to create more drinking water.
Further, icebergs close to the shore can potentially help decrease rising temperatures in the UAE by creating bursts of cold air, and can also help generate clouds that will lead to increased rain fall.
Abdullah Mohammad Sulaiman Al Shehi, managing director of National Advisor Bureau Limited, spoke to Gulf News about the project, asserting that when the icebergs come into contact with the hot region air, "cold air gushing out from an iceberg close to the shores of the Arabian Sea would cause a trough and rainstorms across the Arabian Gulf and the southern region of the Arabian Peninsula all year round".
"As the rising air expands, cools and condenses due to the decrease in air pressure ... water vapour is collected in the clouds, they become heavy and falls as rain."
This could be even more exciting than cloud seeding if it goes right! Learn more about the project--and the science behind it--in the video below.